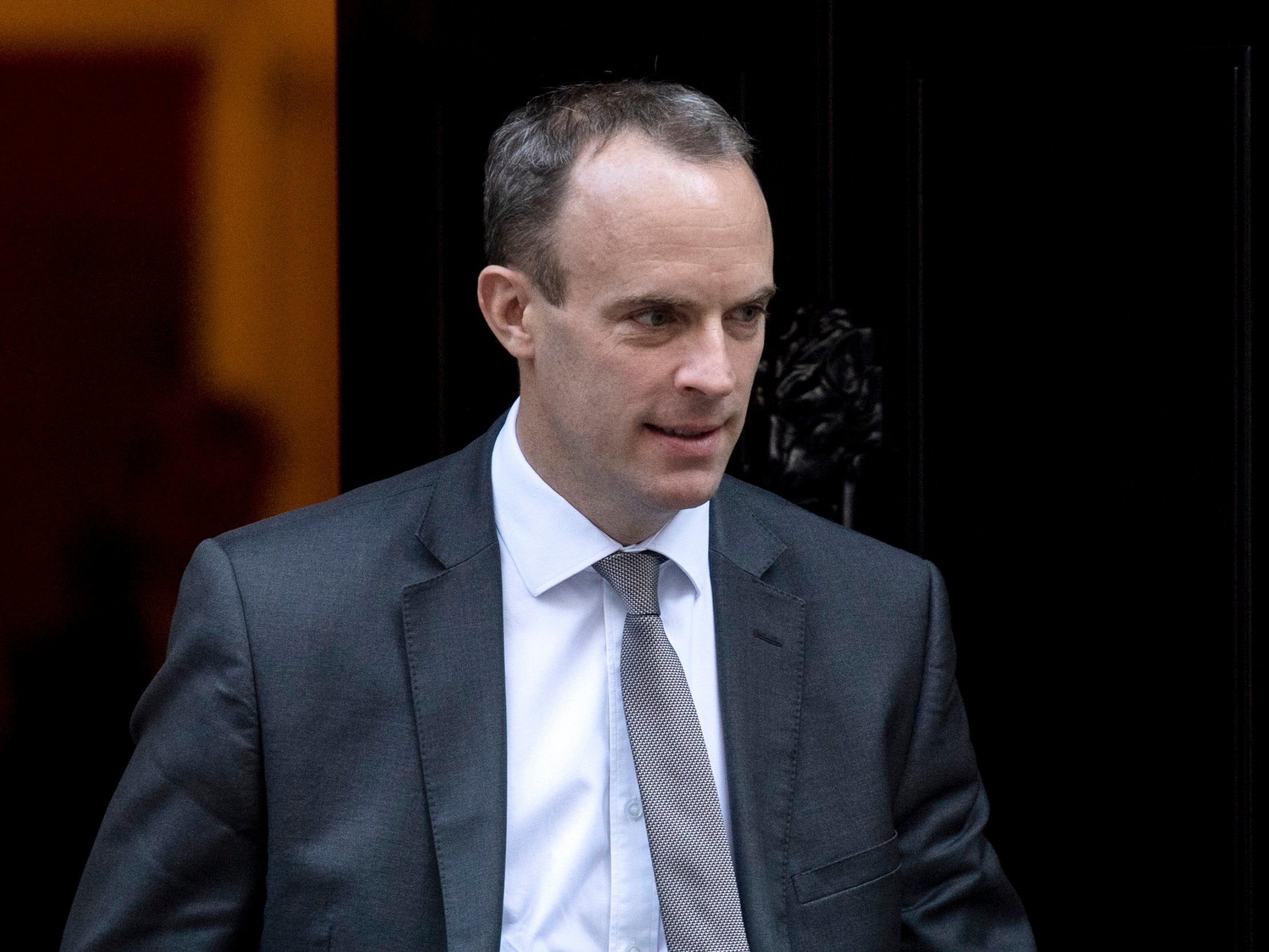 Theresa May received a temporary grace period following a glowing week in which she confronted critics with an "emotional" address to Tory MPs.
The Prime Minister Appealed to the Backbenchers' Committee of 1922 Former Home Secretary Rudd said that Ms. May had "won the room," while Brexitere Michael Fabricant described the meeting as a "love-in" for the Prime Minister.
It comes after a barrage of brutal newspaper reports, including one in which an anonymous MP said that Ms. May should "bring her own noose".
Mrs. Rudd praised the Prime Minister and said: "She received a warm welcome, she spoke very emotionally about why she did this for the good of the country, and how important it is for the public and our party members to realize we are behind her and that we all want the same thing ̵
1; which should lead in the best interest of the country. "
When asked if the PM was emotional, Ms. Rudd said," Well, she looked like she really did care she did not read from a screenplay, she sincerely and honestly talked about why she did that and why it was important. "
Mr. Fabricant said, "It was not Daniella in the Lions' Den – it was a petting zoo." However, former Cabinet Secretary Nicky Morgan later told ITV's Peston that Ms. May had her support "for now"
Asked if woman May had her support, she said, "She has, absolutely, for now, but I think we'll probably look for a new leader over the next 12 months."
Source link