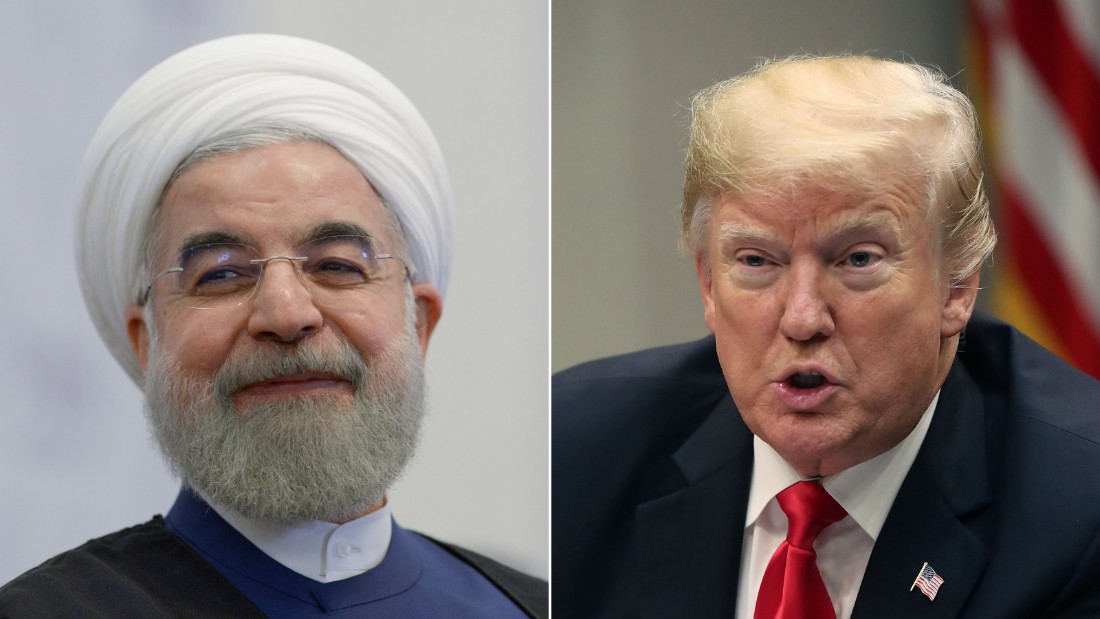 Pompeo's remarks during a press conference announcing a series of new sanctions against groups, including a unit of the Islamic Revolutionary Guards of Iran, came just hours after Trump announced the resignation of national security adviser and Iran hawk John Bolton.
Asked about the possibility of a meeting between Trump and Rouhani, Pompeo, who spoke with Treasury Secretary Steven Mnuchin, said Trump was "ready to meet without preconditions."
Both Trump and Rouhani are scheduled to attend the United Nations General Assembly in New York at the end of September.
Mnuchin claimed that the US would continue its "maximum pressure" campaign against Iran, even though Bolton is now out of the picture. The policy aims to prevent Iran from developing nuclear weapons through economic and military pressure, including sanctions, after Trump resigned from Iran's nuclear deal last year.