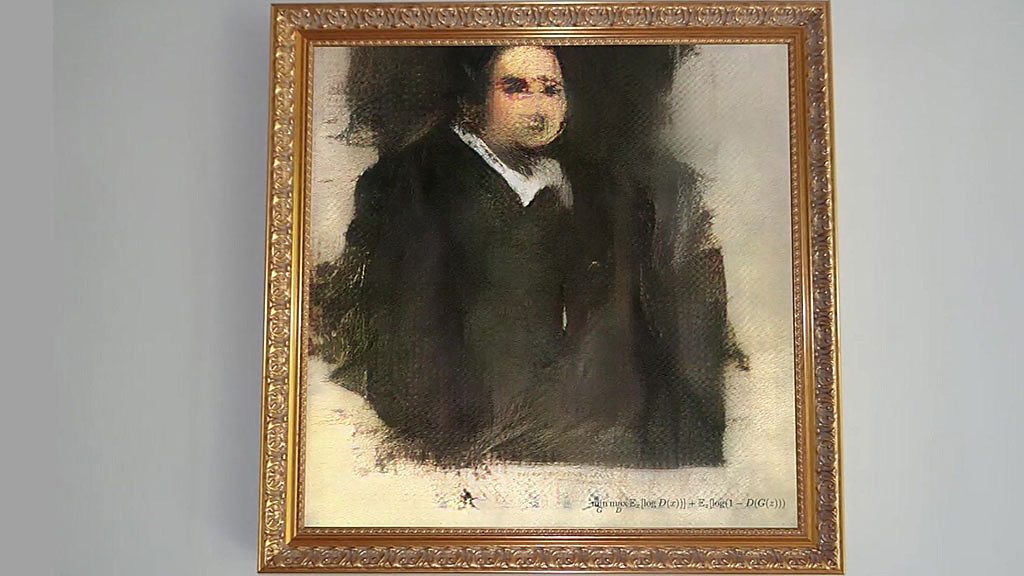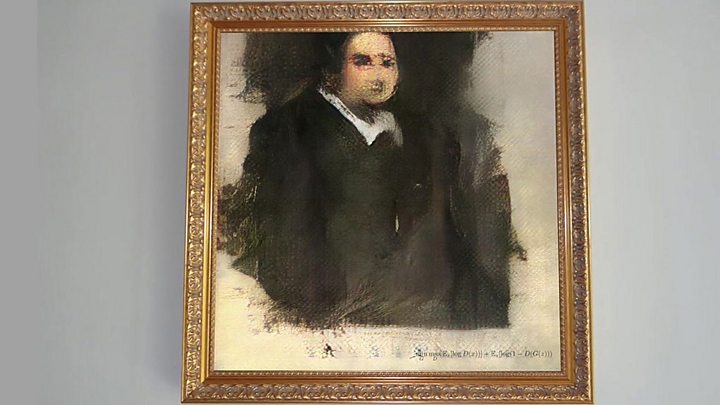 A work of art created by an artificially intelligent program was auctioned for $ 432,000. 19659004] The final price is far higher than the estimate of Christie's in New York before selling in the amount of $ 7,000 to $ 1
0,000
The painting called Portrait by Edmond Belamy comes from a Paris-based art collective called Obvious ,
The artwork was created using an algorithm and a record of 15,000 portraits from the 14th to the 20th centuries.
To generate the image, the algorithm compared its own work with those in the dataset until it could not recognize it
The portrait is the first piece of AI art to come under the hammer in a major auction house. The sale attracted a lot of attention in the media.
"AI is just one of several technologies that will impact the art market of the future – although it is far too early to predict what these changes could be," said Christie's specialist Richard Lloyd, who organized the sale.
Source link