64 thousand euros for a work vehicle, does not that make sense? Well, the Ford Ranger Raptor is perhaps the exception that confirms the rule.
It's not just a work vehicle and it's not a conventional pickup at all. It is a special model developed by Ford Performance.
Forget the hard work, the element of this Ford Ranger Raptor are the fast off-road tracks and the more technical cars, as you can see in this video:

SEE ALSO: How about a Ford F-150 Raptor drifting on the Nürburgring?
The big highlight of this over 2-tonne pick-up is the suspension set.
Equipped with Fox Racing shock absorbers, it digs all kinds of ground at a tremendous speed. Inside, it impresses with care in every detail, light-years from what we knew a few years ago in the pick-up segment.
A real adult toy that is surprisingly competent for roads and highways.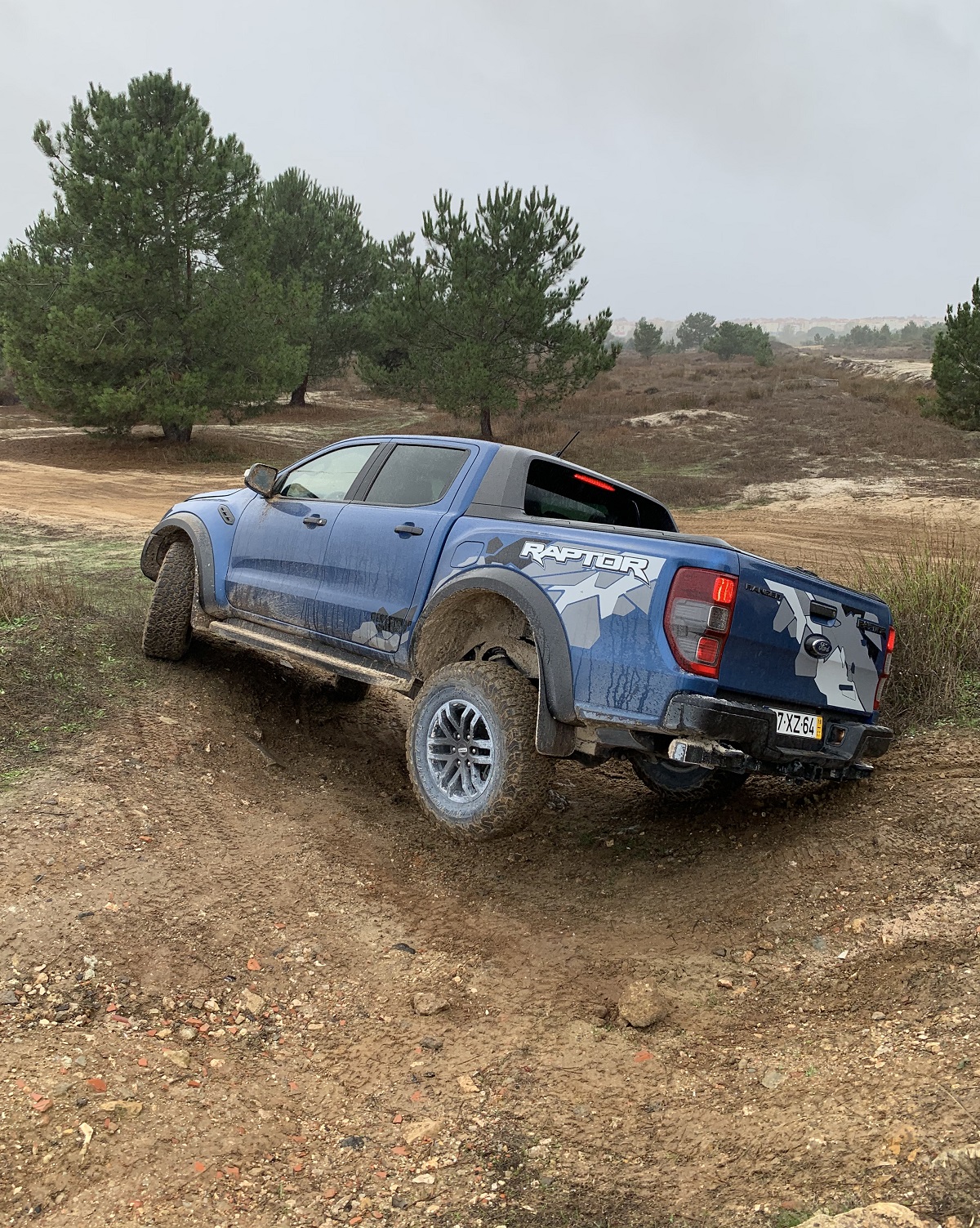 Special thanks to all TT Quinta do Conde members we met while recording this video. For tips, accompaniment and availability. Thanks!

NOT TO BE MISSED: Everything you need to know about the global alliance between Ford and Volkswagen