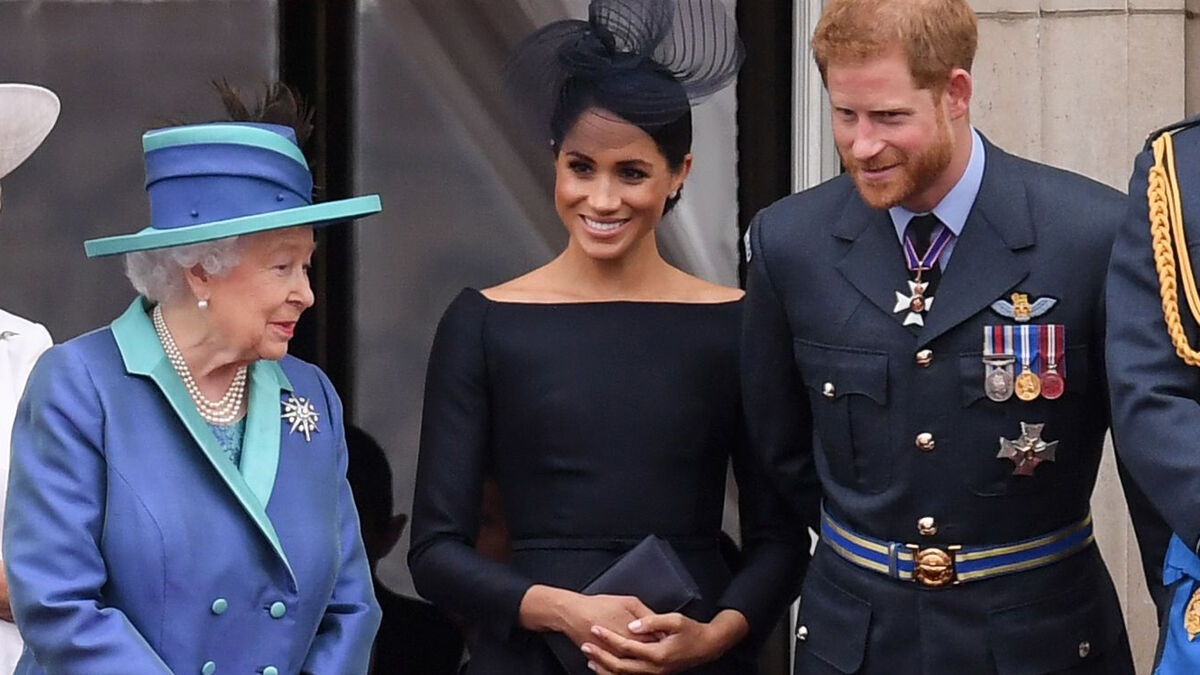 Queen Isabel II And other members of the royal family are "shocked" by the recent statements by Meghan Markle and Prince Harry in the ITV documentary "Harry and Meghan: An African Journey".
The Duke and Duchess of Sussex gave intimate interviews during
South Africa Tour
when Meghan admitted that he was not well with tears in his eyes and Harry confessed the distance to his brother, Prince William.
According to the Spiegel, the couple's statements have shocked the royal family, which is a united front for the public.
The Queen was worried about the way the couple would walk out of Kensington Palace after their departure.
" They are completely disconnected and Harry seems to be the one who makes the most effort ," said a nearby source. "It seems that the boy who walked with his mother's coffin so alive in the conscience of the nation has never fully recovered, which is a tragedy," the source said.
"Prince Charles tried to help the boy, but that did not work, and many members of the royal family said it was the last thing Diana would want if they saw their children away."
"Not many people have asked if I am well … it is a very real thing to look behind the scenes. "

Meghan reveals ITV's @tombradby The intense media spotlight has left her to copy while she becomes a mother #HarryAndMeghan October 18, 2019
The new approach of Harry and Meghan raise questions about their future in the royal family with some speculation that they could respond in this way to leave the UK.
"There is no doubt that the Queen and other members are very concerned about the path that Harry and Meghan take."
The couple will spend a few days with Meghan's mother Doria Ragland in Los Angeles at the end of November.