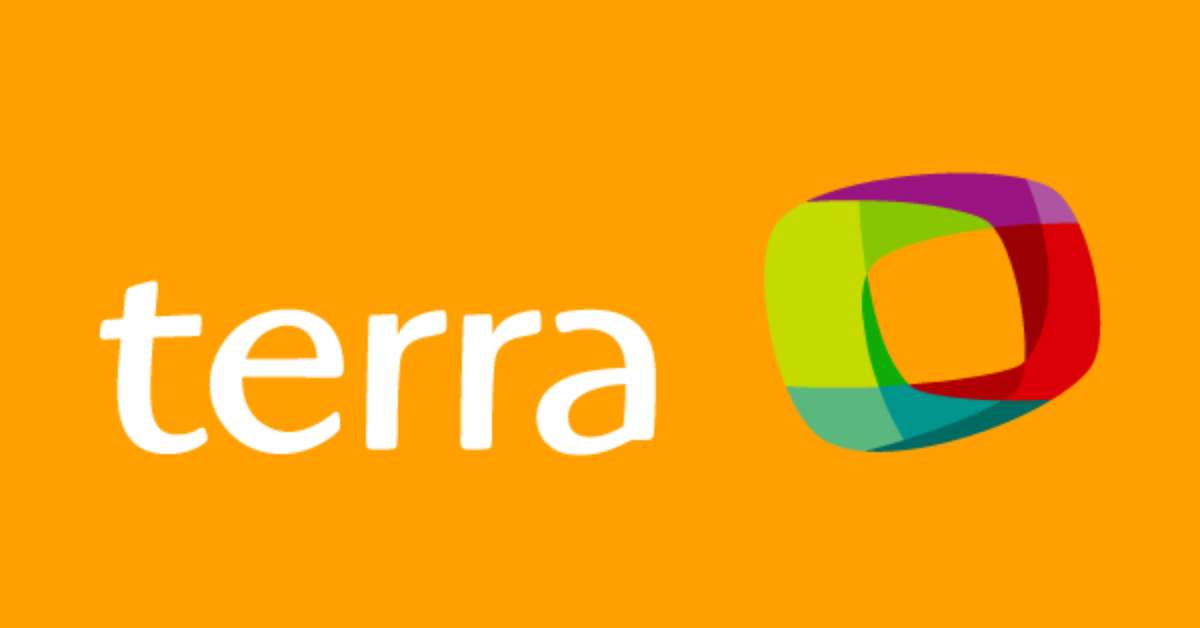 After the initial uncertainty about the pandemic and the lack of information, doctors report that the time in the city of São Paulo is of greater safety for treating infected people, but also of tiredness and exhaustion because they have been facing an unknown for five months Fight breakout. exactly when it will end. In addition, they are now facing a new demand: from patients with other diseases, many after postponing treatments and operations, and starting to return to hospitals.
"In the beginning the feeling was really panicked. Now it's physical, emotional exhaustion," says infectologist Pedro Campana, who works in the intensive care unit of the Emílio Ribas hospital and on the ward of the Santa Casa de Misericórdia hospital. "In March and April it was a lot of work to get the flow of supplies in place. It was a lot of stress because of having to face an illness that was unknown. There was a shortage of professionals. It was very stressful."
;
In the months that followed, health professionals were hired in many call centers, the capital of São Paulo set up four field hospitals (Pacaembu, Anhembi, Ibirapuera and Heliópolis), and initial fears that beds and ventilators might be missing did not materialize. The public and private health networks were under pressure but not collapsing. Yesterday, intensive care bed occupancy in the capital hit the general average of 57.8%, while all regions of the state are below 80%, the lowest rates since the pandemic began.
A reflection of the decline in these numbers is that the tent pitched at Santa Casa was dismantled two weeks ago to care for symptomatic patients with respiratory ailments. "The flow decreased significantly. There used to be 30 to 40 patients on the ward. Now it's between 10 and 20," says Campana. Pacaembu hospital has been closed and the town hall has already deactivated some of the beds in Anhembi.
This doesn't mean the problems are over. "Our challenge now is not to get burned out (physical and mental exhaustion in connection with professional life)," says the doctor. A survey of 1,257 Chinese health professionals in March found that 71.5% reported distress and half said they had symptoms of depression. In Brazil, the Federal University of São Paulo (Unifesp) will study this phenomenon.
After postponing the operation, patients arrive with a more critical condition
Infectious disease specialist Natanael Adiwardana visits two private hospitals and one public one in the capital. The routine continues with a few changes from March to now. He said the decline in Covid-19 cases has been replaced by the surge in demand, which had been suppressed in the first few months of the pandemic.
"Electoral operations that have been canceled, for example. Things that weren't urgent come back. And that's worse," he says. "Claims that disappeared at the height of the pandemic, such as diabetes and high blood pressure, appear to be a little more decompensated," he said.
Hospitals have to adapt to change. The pandemic control protocols still exist, but management has changed. "If previously the ratio of eight intensive care units from Covid to One to other patients in a hospital was. Now it is seven to two, six to three," says Adiwardana.
Campana said the recommendation not to go to hospitals during quarantine was reflected in some groups – for example, HIV patients, as hospital services designed for them were used by covid patients – and cases of other diseases such as tuberculosis.
A better understanding of the coronavirus also comes with warnings. The capital, which has hit a plateau in terms of the number of cases and deaths, is not a sign that the pandemic is nearing its end. "It's cruel because there is now a well-defined social determinant. The disease will be more focused on those who use public transport, in the outlying areas. The tendency is that SUS will be more crowded than private hospitals. For those who There is that cool part that you think is over that you want to consume, go to a restaurant, go to the bar. But they ignore who works in those places. The problem is still complex "says Campana.
Obstetrician sees no decline in demand, but already manages to reassure mothers
Sckarlet Ernandes Biancolin, obstetrician at the Hospital das Clínicas of the University of São Paulo (USP), has not yet noticed a decline in mothers with the new coronavirus. The main change in your routine is related to knowledge of the disease. She says that the mothers, especially at the beginning of the pandemic, arrived very worried, they wanted to know whether the child would be born with the Covid-19 and whether the child could have any consequences.
The questions remain, but it is now possible to calm them down. "We are glad that no study has yet been published linking Covid to malformation (in fetuses). There is a risk of transmission, but there are already studies showing that the child does not catch it if hygiene protocols are passed become."
Research published in the medical journal The lancet in July, it was found that mothers can share rooms with their newborns and breastfeed normally. As a precaution, cots must be 1.8 meters away from women. They must also wear a mask and clean their breasts and hands before breastfeeding.
On the other hand, the high number of pregnant women who have died of Covid-19 in Brazil is cause for concern. Of the 160 deaths of pregnant women from the coronavirus recorded between the start of the epidemic and June 18, 124 occurred in Brazil International Journal of Gynecology and Obstetrics, signed by scientists from five Brazilian universities.

Source link