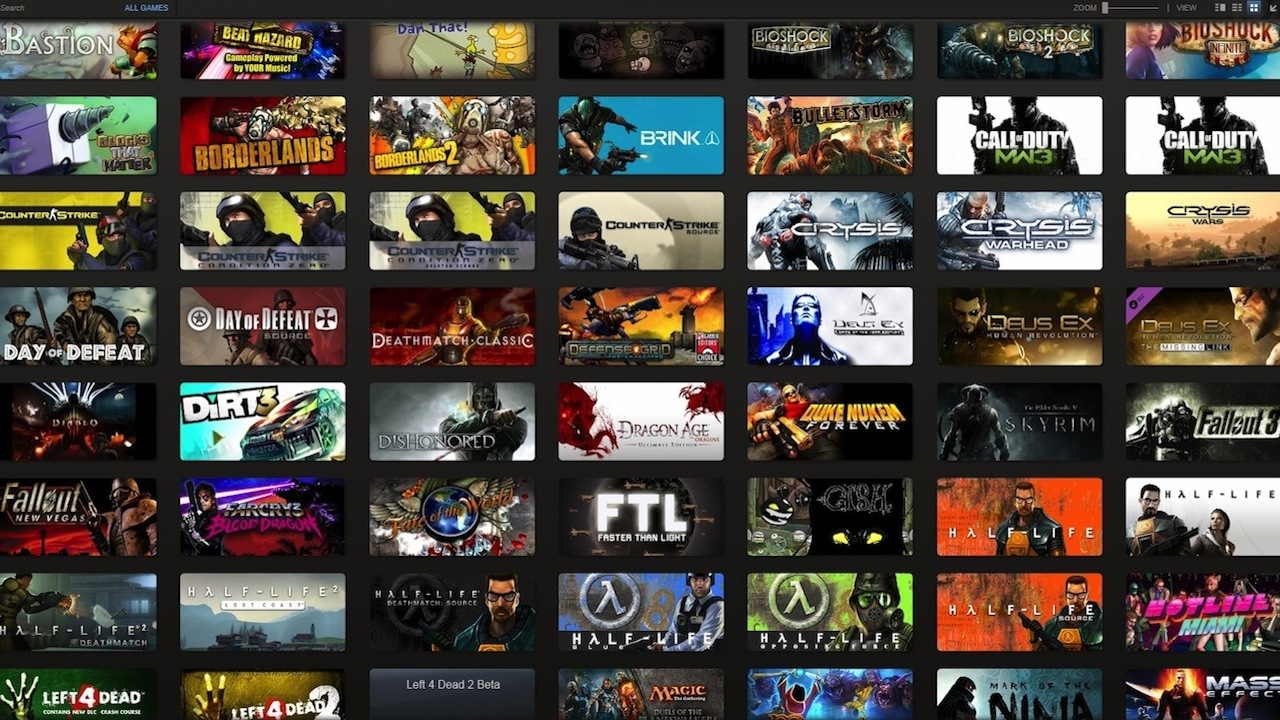 Nowadays, digital games are becoming more and more common, so physical sales are considered "old-fashioned" and rarely done in many cases. Platforms like Steam helped with this process by providing the entire game catalog with a download click.
For those who want to resell their games, the task is also much more complicated. While the physical format made this resale easy, it can not be done directly in digital form. Against this background, a court in France opens the possibility to resell digital games.
UFC Que Choisir, a French association for consumer rights in France, accuses Valve of denying access to a basic consumer right to resell games purchased through the platform. In addition, the association argues that companies maintain the users' balance when they close them ̵
1; without being able to withdraw them for their own benefit.
For the Federation, this is because Steam still has no major competitor in the video game market and exploits these loopholes to its own advantage.
The purpose of the case would be to allow Steam consumers to resell their games to other users. So far, however, the case is still under review, with Valve emphasizing that the product sold by the company is only the subscription to the game and not the license to the game.
It is also important to emphasize that there are differences between the resale of physical and digital games. In the past, the resale of physical games was viewed with dislike by publishers, but consumers were allowed to buy used games – which were usually sold at lower prices because the disc, box, etc. were damaged.
These issues do not occur with digital content, so the only consideration for resale at a lower cost is that the games themselves become devalued over time. That is, there are fewer incentives to resell a digital game than physical games did, and ultimately, little profit for the sellers.
Source link