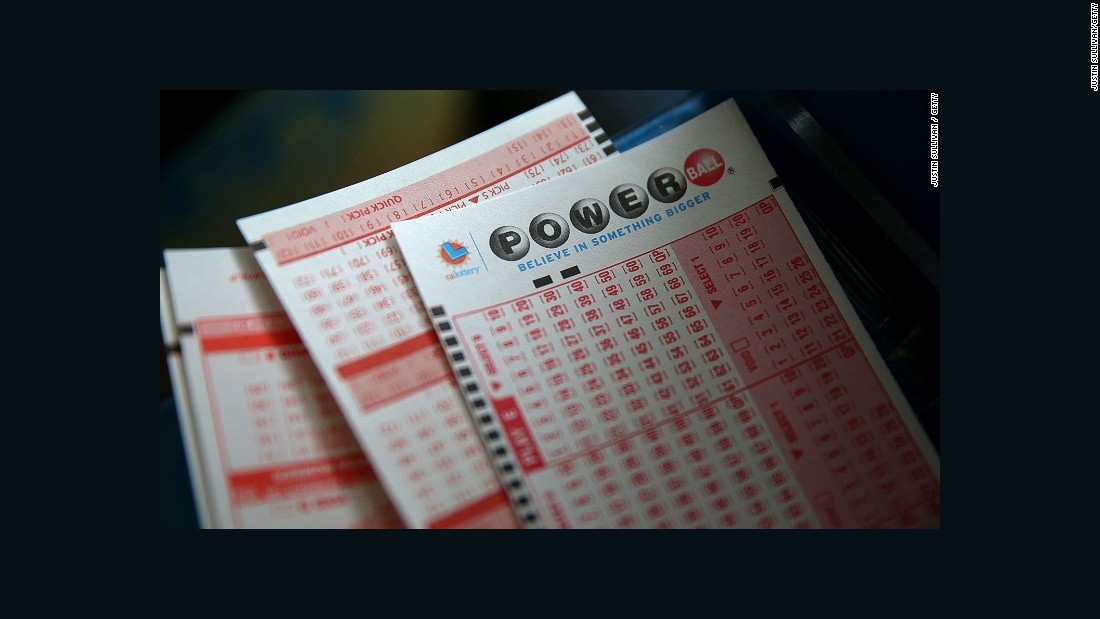 Two tickets matched all winning numbers on Saturday, with winners sharing the estimated $ 687.8 million jackpot or $ 396.2 million one-time cash option – the fourth largest in US history -Lottery.
Each ticket has a value of $ 343.9 million or $ 198.1 million.
It is still unclear how many people won the main prize of Powerball.
Saturday's winning numbers were 8, 12, 13, 19, 27 and Powerball was 4.
The total jackpot was slightly adjusted from an estimated $ 750 million based on actual draw sales.
The biggest The Powerball jackpot totaled $ 1.586 billion and was split in January 2016 in three ways.
The overall jackpot on Saturday was certainly overwhelming. Imagine if you had everything in $ 1
00 bills, according to the Powerball website, it would make a stack almost as tall as the tallest tower in the world, the Burj Khalifa in Dubai.
The Burj Khalifa is twice the size of the New York Empire State Building and three times the size of the Eiffel Tower in Paris
Powerball only paid its grand prize seven times this year, lottery officials said. Before the drawing on Saturday, there were 21 drawings without a winner. The last winning ticket to win the jackpot was sold in New York in August.
But do not throw your ticket away, there are many secondary prices. Lottery officials say that two tickets in Florida and Texas have won $ 2 million and 13 others have won $ 1 million in nine states.
Each Powerball ticket costs $ 2. The game is played in 44 states, Washington, D.C., Puerto Rico and the US Virgin Islands.
Source link