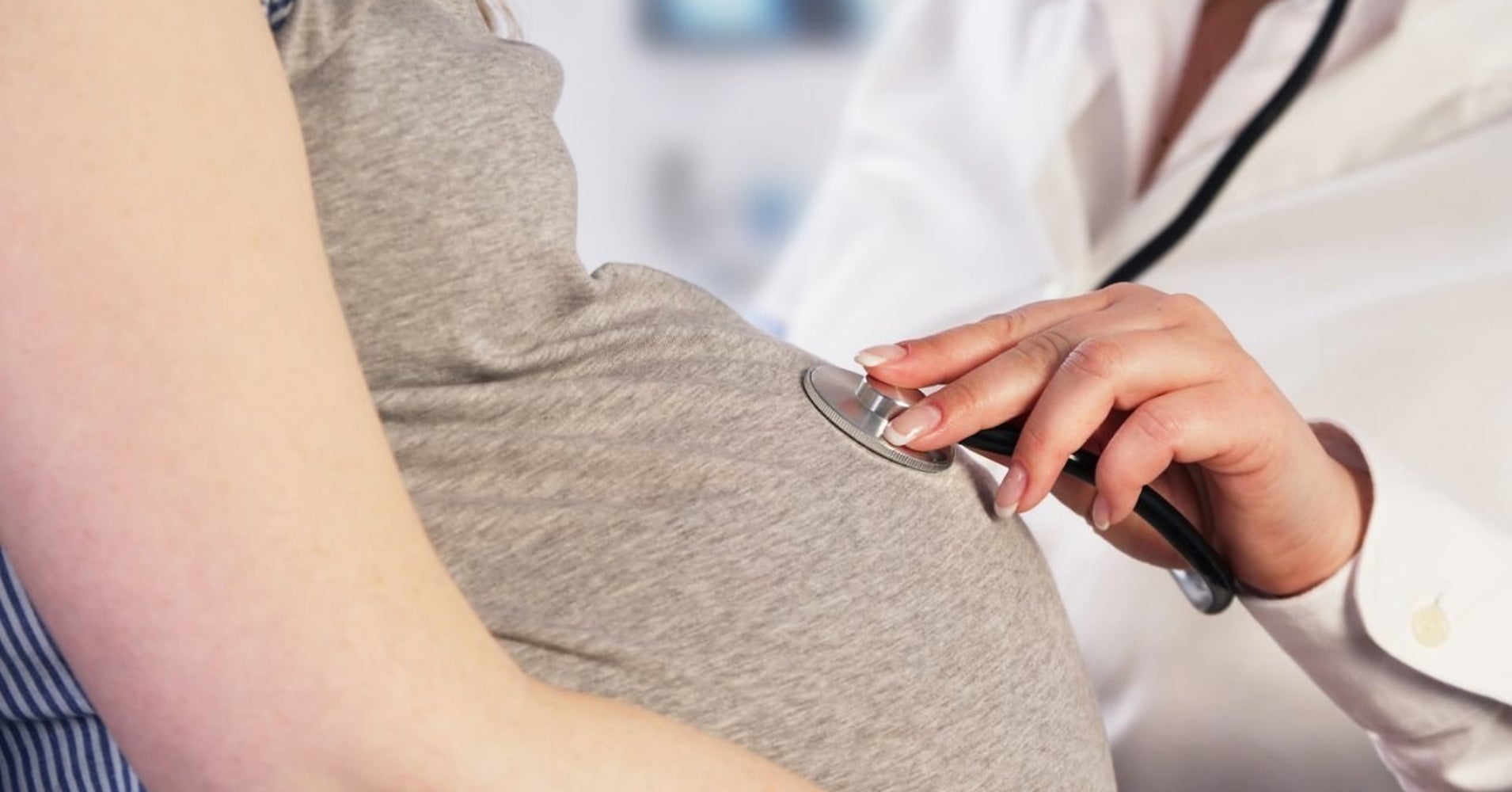 Although certain complications of pregnancy are well documented (pre-eclampsia, premature birth, and placenta praevia, to name a few), it is unlikely that many women would have considered the frightening possibility of having a heart attack during pregnancy or childbirth or in the portpartum period.
But according to a new report, the number of women who have a heart attack during pregnancy or within six months of giving birth to their baby seems to be on the rise.
Published in a new study In the journal Mayo Clinical Proceedings, researchers studied 49.8 million births. Of the more than 55 million hospital-acquired hospitalizations identified in the period from January 1
, 2002 to December 31, 2014, the study found that nearly 4,500 women had a heart attack during pregnancy, childbirth, or six weeks after birth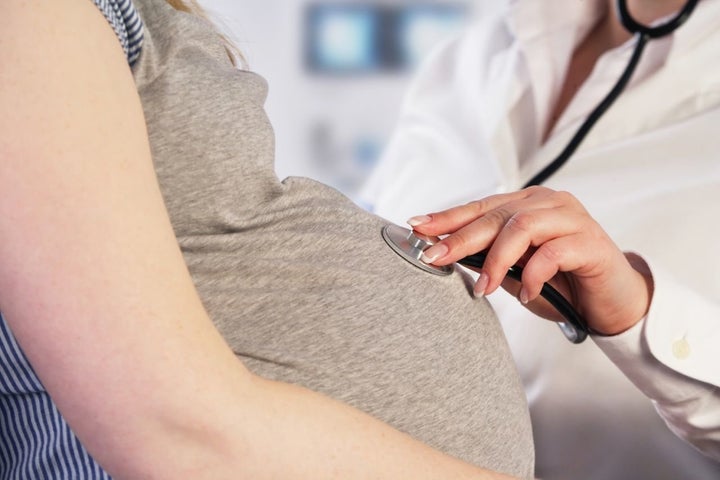 Among the birthing women, 1,061 had heart attacks during childbirth and childbirth, 922 during pregnancy and 2,390 women in the six months after birth [19659002] About 200 women died after a heart attack (19659002) Researchers found that the risk although relatively low for a heart attack, the risk increased by 25 percent, which they called "disturbing"
Among women who had a heart During or immediately after pregnancy, there was a hospital mortality rate of 4.5 Percent, which was surprisingly high in the opinion of the researchers, considering that women of childbearing age are generally at low risk of contracting a heart attack [19659002] "Although heart attacks are rare in young women, the time is immediate and immediate after pregnancy a particularly vulnerable period during which heart disease can be debunked, "the author said the study, dr. Nathaniel Smilowitz, an interventional cardiologist and assistant professor of medicine at New York's Langone Health University, told Time.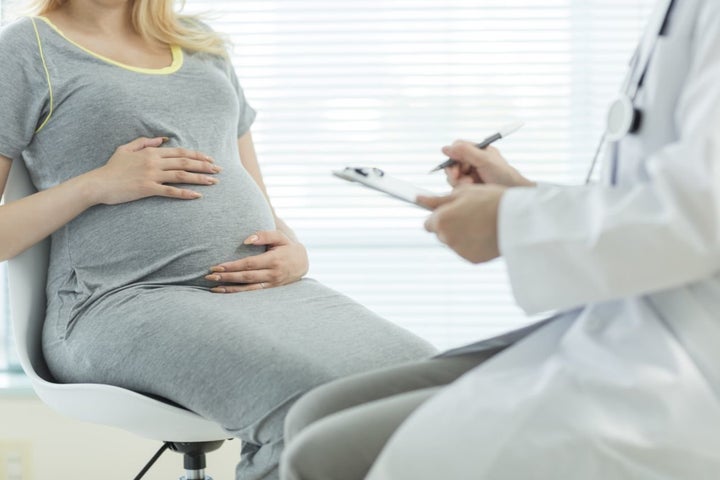 It is not immediately apparent what the increased risk could cause, according to Live Science, but researchers suggested that one possible explanation is that women have children later in life, and that older women are more at risk for heart attacks.
Pregnant women between the ages of 35 and 39 have a fivefold risk of heart attack compared to pregnant women aged 20 years. Similarly, pregnant women between the ages of 40 and 44 were expected to have a 10-fold higher chance of having a heart attack during the study period.
Another explanation for the findings might be that the rates of obesity and diabetes, both of which are cardiac infarct risk factors, increases in women of childbearing age.
The authors of the study call for greater awareness of the risk factors associated with heart disease to improve the outcomes of pregnant women who develop the condition.
More from Yahoo Lifestyle:
This post was originally published on Yahoo Lifestyle.