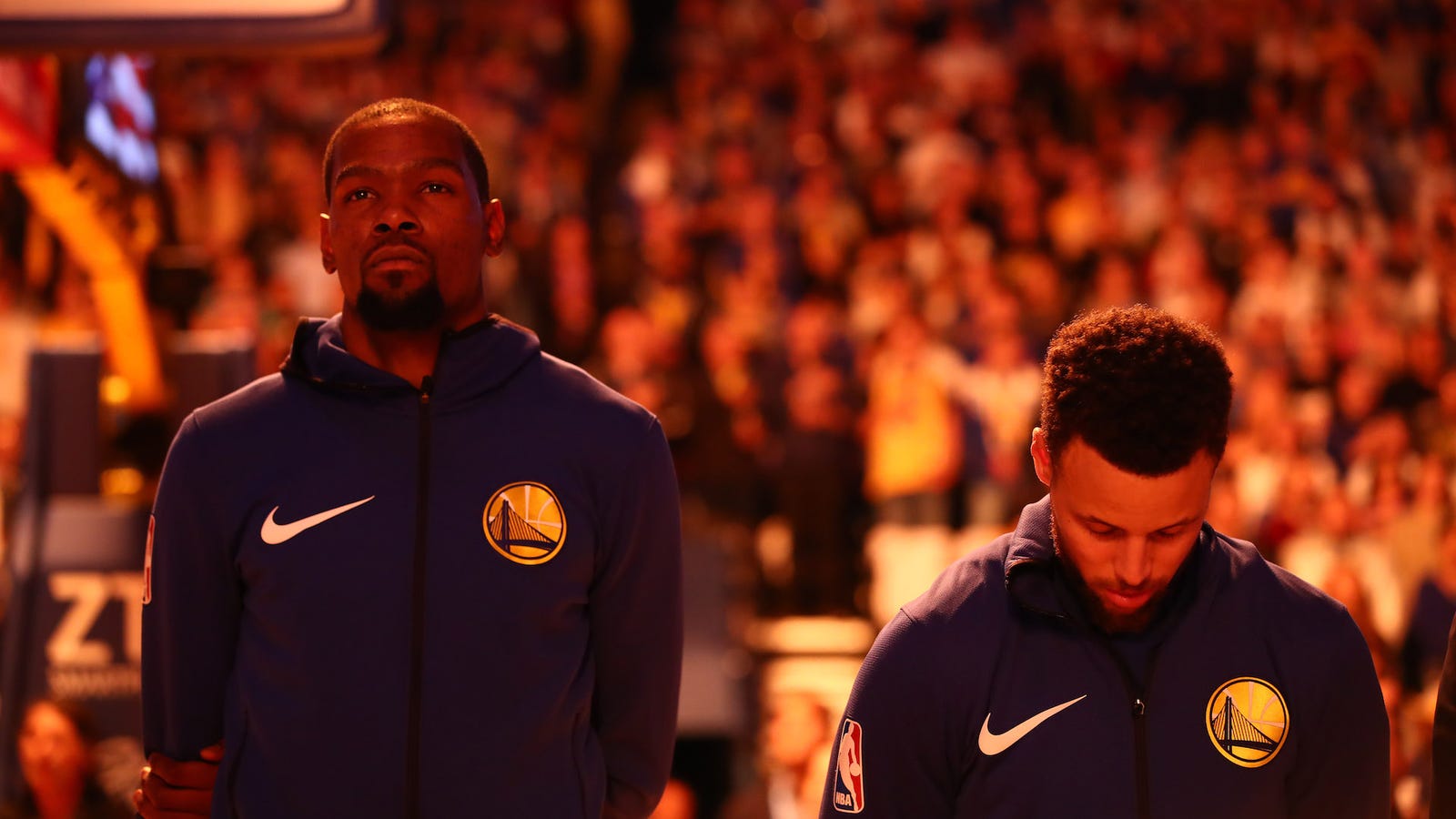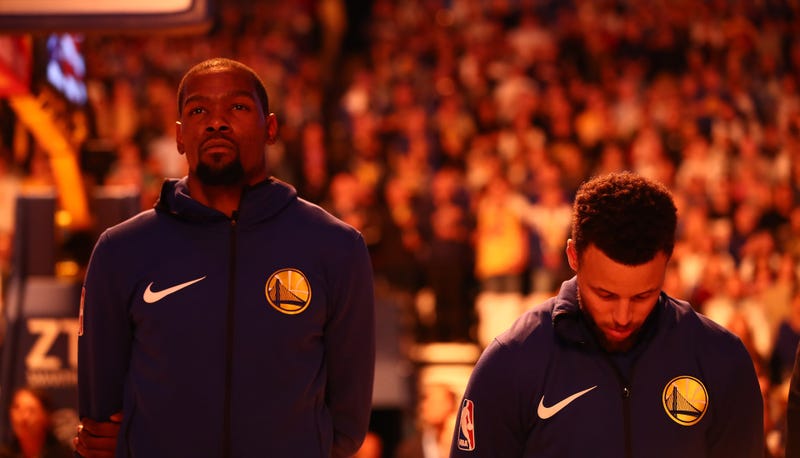 Ian Begley of ESPN today published a story about the state of the New York Knicks Eve of a potentially crucial summer for the franchise. Of course, the Knicks spent the last season as a big, sad joke, and although recent Knicks history was a result of failed seasons, followed by disappointing summers, the team has the best chance of reinventing itself overnight in a decade. That's because it really looks like Kevin Durant is signing there. Basically, people at all levels of the NBA world are convinced that Durant is definitely definitely and is leaving Golden State for Madison Square Garden. Here's the consensus that Begley came to talking to players, agents, and executives:
In Manhattan, finding parking on the street is easier than finding an NBA manager, player, or coach Not the impression of Durant wants to sign up with the Knicks in July.

Some of Durant's former teammates believe that this will happen according to ESPN sources. Some of his current teammates have told friends that they think this will happen. Opposition agents believe it is a consummate fact: "Just a matter of pen-to-paper writing," an agent from another top-free agent in the Free Agent class of 2019 said.

[…]

Several executives do this, but their homework in the free-agent class assumes that Durant will sign with the Knicks and Irving. Why should Durant decide to leave the most successful NBA team of the last decade behind to play against the ball? Which is probably the most cursed franchise in the sport, especially if there are many better options on the pitch for him gives? To hear these insiders, it is the only thing Durant does not have is widespread respect that he would theoretically have if he had won before the Famously Demanding New York fans.

An adversary monitoring Durant's position strongly believes that the opportunity to win in New York – and the notion that he has won rings in Oakland from the top of the minds of Oakland fans – to the Train has risen, an attraction for the two-time final MVP represents.

This was the rumor that got stuck over this NBA season, among other things, thanks to Durant who said "That's why I'm out" after being at the start of the Season with Draymond Green had fought. Since then, Durant has not just cleared fire, and even called Ethan Strauss in February for reporting a version of the same story Begley had made a few months ago. Everything points to Durant signing on the Knicks, and I can not wait to see James Dolan finding a way to screw it up.