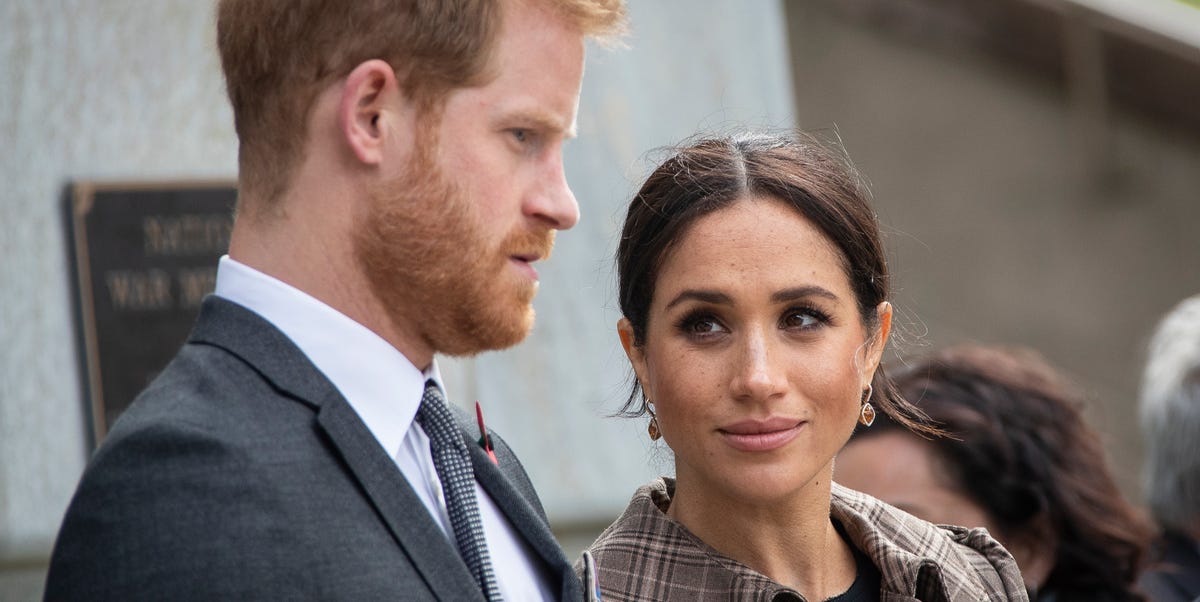 Prince Harry is "upset and angry" over recent reports about Meghan Markle.
Dickie Arbiter, a former spokesman for the palace press, says he is probably particularly annoyed at the rumors that the staff call Meghan "Me-Gain".
---
You need a break from America's royal family, the Kardashians? Would you literally give anything to never hear the cursed words "ReD TAblE TALK" again? Cool, let's turn our attention to the other popular royals, Meghan Markle and Prince Harry.
As you probably know, you have an internet connection and even a young interest in The Queen and her team, the Duke and Duchess of Sussex, have been doing a lot of bad press lately. Between Meghan and Kate Middleton's "royal feud" and Harry's and William's other "royal feud" (not to mention rumors for which Meghan is hard to work with) there's just a lot of drama! And it's crazy about Prince Harry.
Dickie Arbiter, royal secretary and former secretary of the palace press, spoke to Nine News Australia about the events of TF at Kensington Palace and talked about how hard the English press is on Meghan. "Being negative sells newspapers at the end of the day," he explained, adding that Harry "will be angry, he will be upset, he wants to keep his head down and he wants to protect Meghan."
Arbiter has also affected Harry's response to reports that the royal staff calls Meghan "Me-Gain." He would get mad at they have to remember, I mean, you were here for the wedding and you saw the media work, they put Meghan and Harry on a pedestal, and since the summer's fall they have this Socket picked and have really made a try. "
To be honest, there are probably rumors that the employees call Meghan with that nickname, but it's little true that makes the reports no less hurtful, obvs!
Follow Mehera on Instagram.