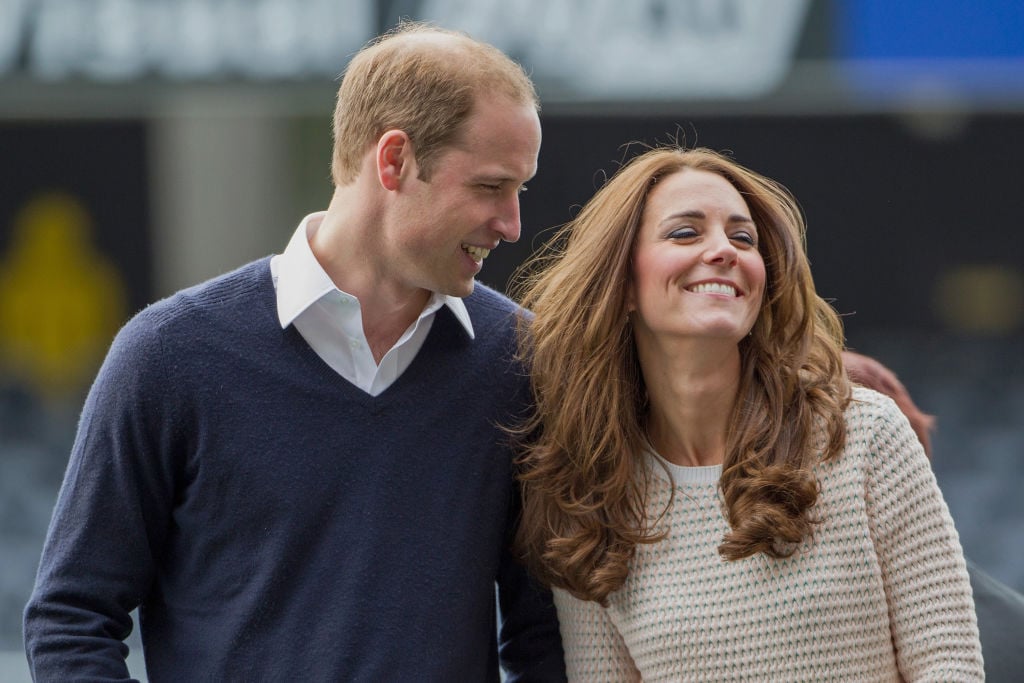 Prince William and Catherine, Duchess of Cambridge, are married with three children and seem to be happy after these days, but their relationship did not always reflect a fairy tale. In fact, they separated a few times before tying the knot.
Learn more about their breakup and how they revived their romance after listening to a particular song at a party.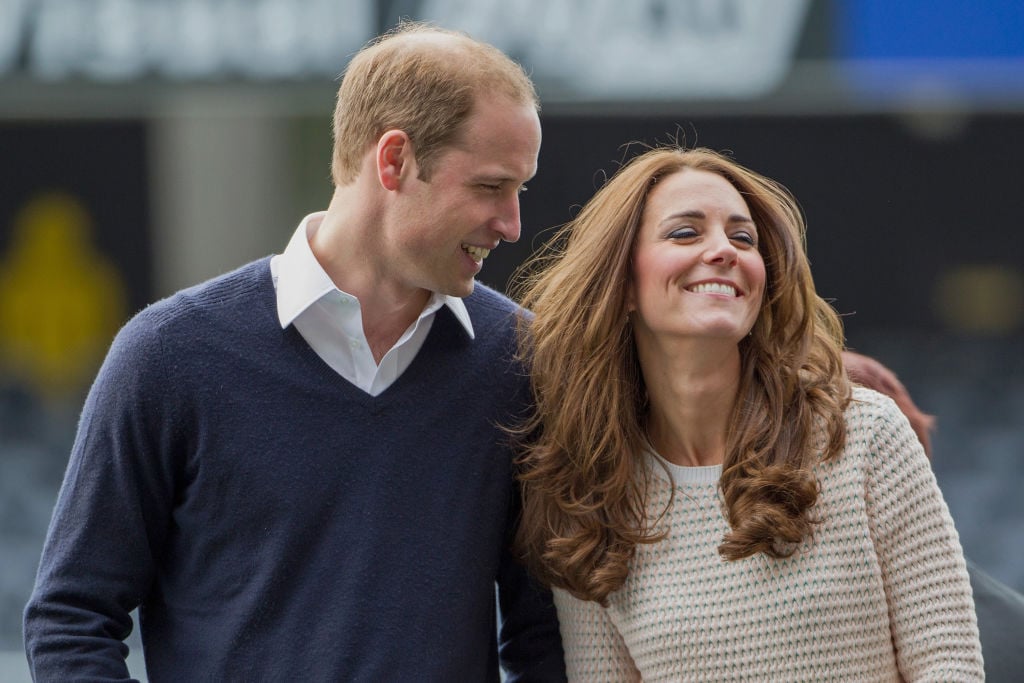 RELATED: What Prince William said when he found out that Kate Middleton was single in college
Why William and Kate broke up
Today's Duke and Duchess of Cambridge met at St. Andrews University College and began dating in the early 2000s. However, they separated for the first time in 2004 and there have been various theories as to why they separated.
In the book called The Duchess of Cambridge: how Kate Middleton became a future queen Author Jessica Jayne wrote that the couple ended things at the time because William felt "claustrophobic" in the relationship.
Former Sun editor Duncan Larcombe believes they have split up for another reason. In his book William & Kate: The Journeyhe said that the fact that Middleton's mother, Carole, was once a flight attendant did not go down well with some in William's inner circle. Duncan wrote that because of their mother's one-time job, people called Kate "doors to the manual" when they saw her, and finally asked the prince to part with her.
Will and Kate got back together to separate in 2007. This separation was also short and made it clear to them how much they wanted to be together.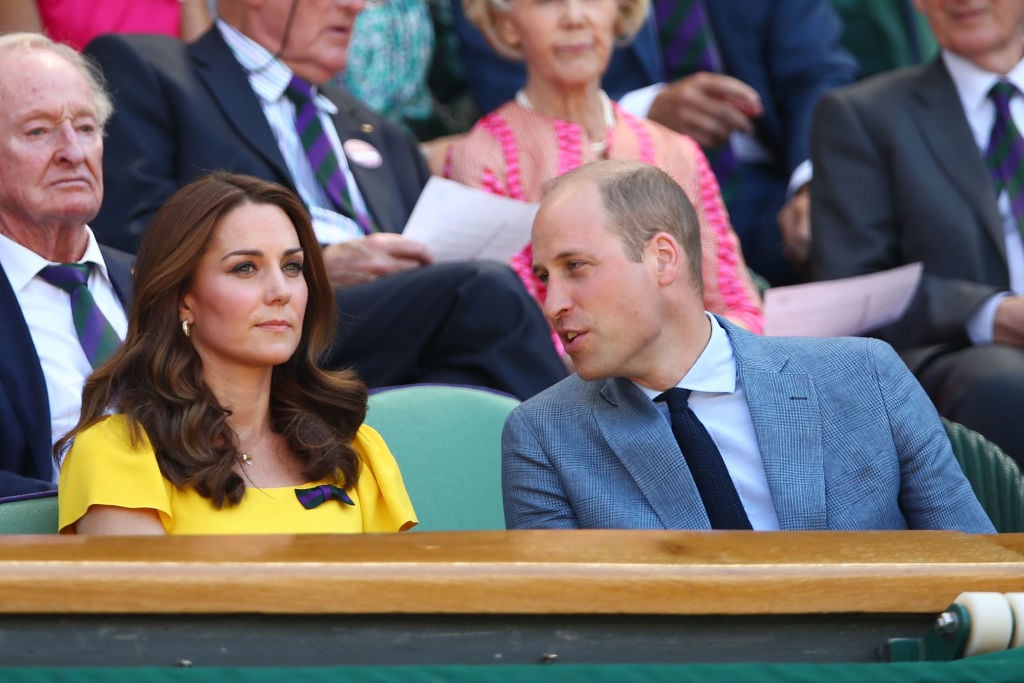 Sparks flew again when her favorite song was played at the party
After Kate and William quit in the spring of 2007, they were photographed smiling while on the go to live single lives. But reports whirled around that the prince was secretly trying to win her back.
"They met secretly at Clarence House and in a pub near Highgrove, where William told her he wanted to get back together," said royal correspondent Katie Nicholl. "Kate didn't want to speed anything up. She was badly injured and told William she needed some time."
Until June there were reports that they reunited at a costume party and reportedly worked things out.
The following month they were seen together at a party and when one of their favorite songs "I Like The Way (You Move)" was played by body rockers, the status of their relationship was undeniable.
According to the Daily Mail, William and Kate went to the dance floor and then went alone to a corner, where they drank cocktails, kissed and whispered in each other's ears.
Happily ever after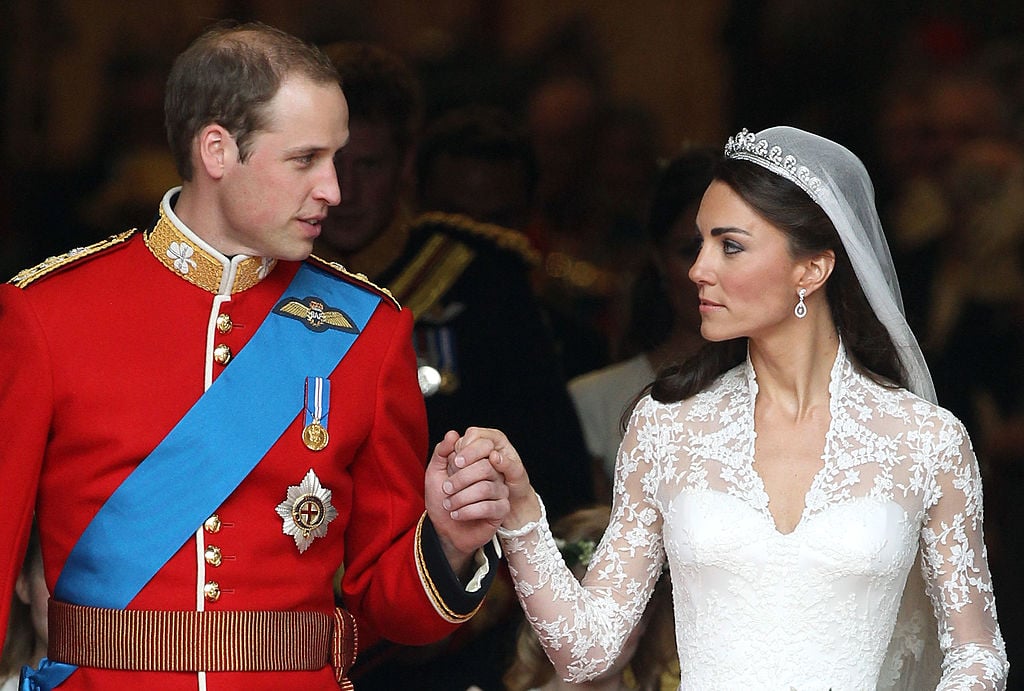 After that evening they never left and in 2010 William asked the question. The couple considered their time-out during the interview after the engagement.
"We were both very young," said the prince. "We both found ourselves as such and were different characters and things. It tried very hard to find our own way and we grew up."
Kate added, "I don't think I was very happy at the time, but in fact it made me stronger."
The Duke and Duchess tied the knot on April 29, 2011. Two years later, they greeted Prince George, followed by Princess Charlotte in 2015 and Prince Louis in 2018.
RELATED: How Kate Middleton's Life Will Change When Prince William Becomes King