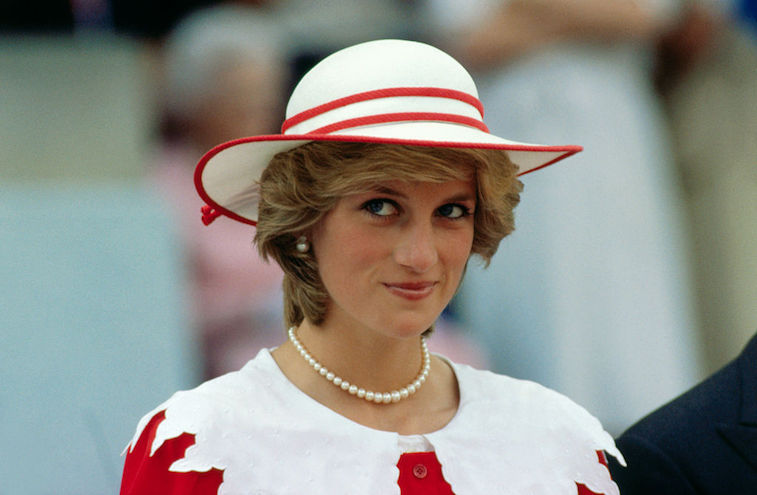 Princess Diana's life was something few knew until after her death. On the surface, it was polished and balanced, but what went on behind the scenes was much more of a roller coaster ride. Her marriage crumbled from the moment she said, "Yes," and her sanity was fighting. But she had a few other secrets, including one related to the garden of Kensington Palace.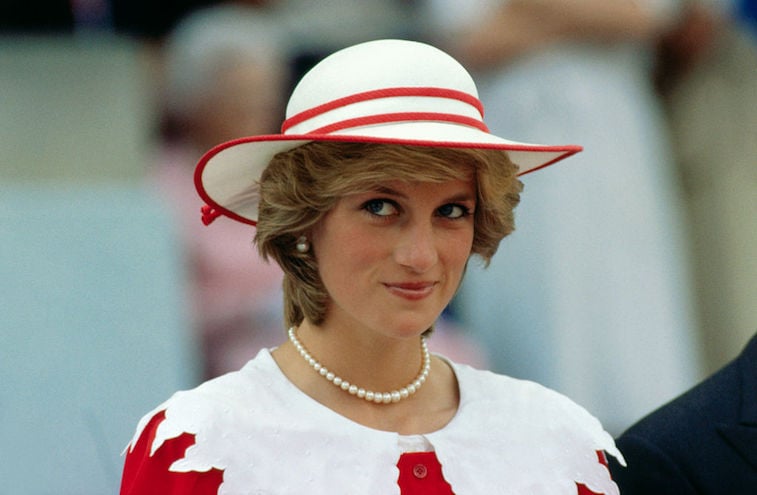 Diana's life was different behind closed doors
The way the public saw Diana was far different from the way she saw herself. When Diana and Charles first met, she was instantly loved. She was well spoken and always looked good, and she had some kind of contact with the public, which made her a kind of popular princess. What was happening behind the scenes, however, did not meet all expectations. She was struggling with her marriage, which in turn played a major role in her sanity. Although Diana and Charles seemed to have everything, he was indeed in love with someone (Camilla Parker Bowles), and Diana and Charles did not have the connection everyone believed they did.
Diana also struggled with her sanity. Charles once reportedly commented on Diana's weight, causing her to spiral and causing a fierce battle with bulimia. But everything in her life was kept hidden.
She had some close friends
Although Diana spent her time mainly with the royal family,
She had a few close friends. Paul Burrell, her butler, was widely known
as her closest confidante. Paul and Diana were very close while he worked for
they, and they knew things about each other that no one else could. Diana knew it
Paul was gay (although he was married to a woman at the time), and Paul knew it
Diana struggled with an eating disorder.
Diana also became friends with several celebrities, including Elton John and Liza Minelli. In addition, she had been close to Sarah Ferguson, the former wife of Charles's brother, Prince Andrew. Sarah is said to have introduced Diana and Charles.
She is said to have helped her close friend bury her stillborn child at Kensington Palace Garden.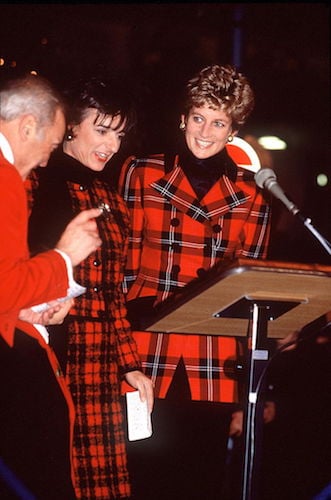 After Diana died, her butler Paul released some of them
interesting secrets about the life of the princess. He once said that he actually did
"Supports and Supports" Diana Bulimia; He also said that she feared Charles would
you hurt. But then he told the story of the time when Diana helped to do her best
Stillborn child of a friend in the garden of Kensington Palace. After Ranker,
Burrell once said when Diana's close friend Rosa Monckton was born
Diana, a stillborn baby, wanted to help Rosa get worried. She decided to allow Rosa
to bury the child in the garden of Kensington Palace (of course none of them
other royal family members knew). Paul and another butler allegedly helped digging
the grave for the baby so that Rosa and her husband could mourn the loss
Peace.
Years later, after the news leaked, Rosa's family refused to comment on whether the story was true. But if Diana actually allowed that, it was only because she was kindhearted and wanted her friends to have something special to mourn over her loss.