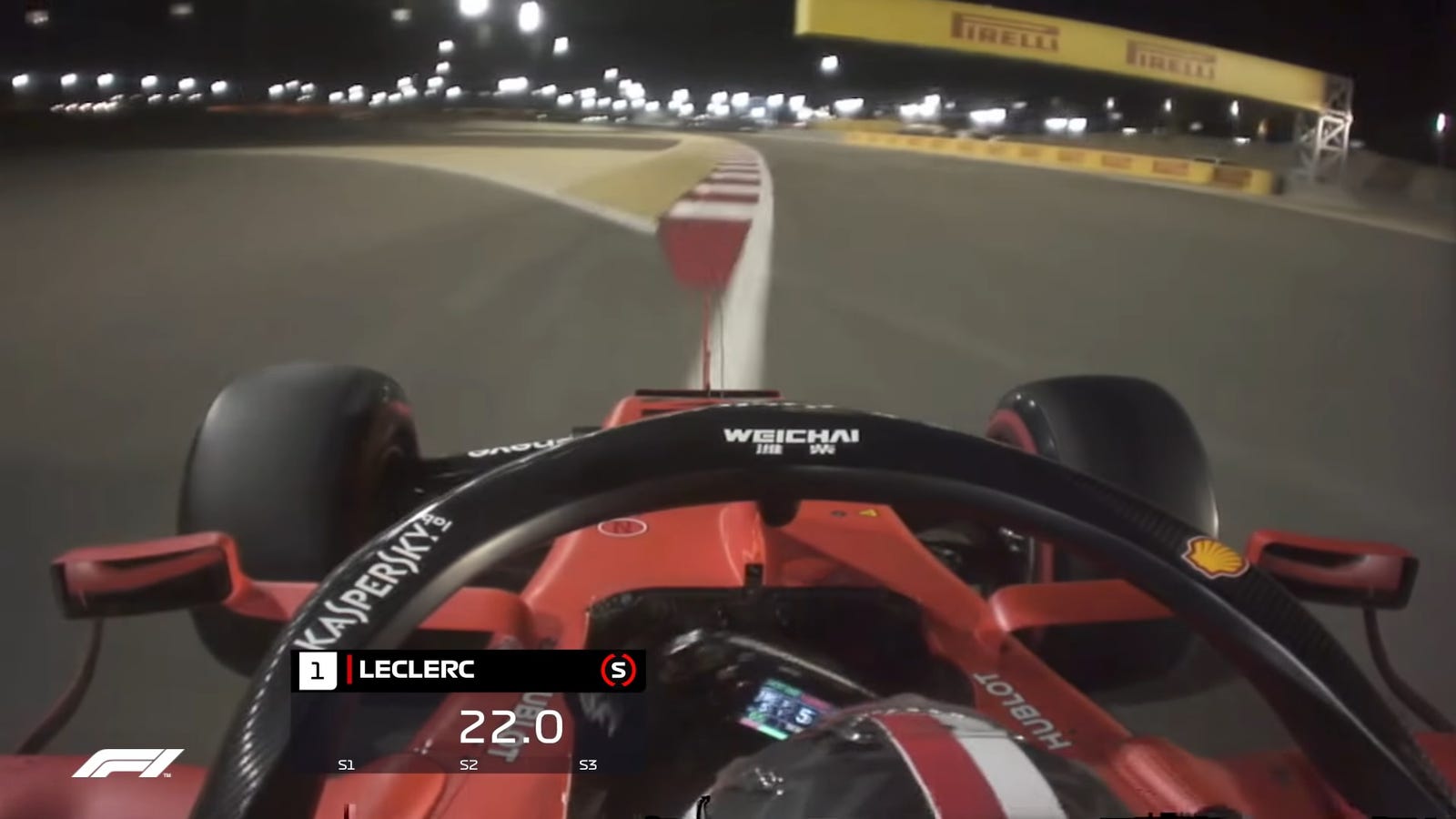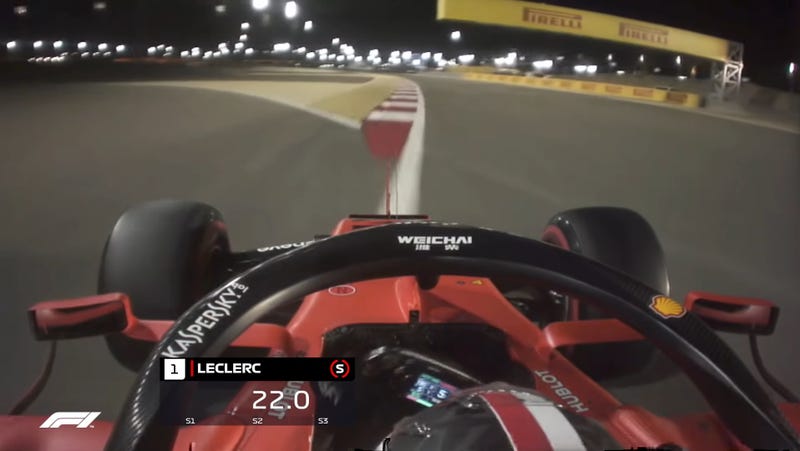 Maybe it's a byproduct when I've paved the local 8/8 mile as a kid, but I have a strong sense of real racing going on at night. Tracks illuminated under the light of thousands of lights are more exciting, and the cars are a lot prettier. Everything looks a bit closer and the universe feels a bit further away. And it is not so hot for people at night.
The annual Formula 1 race in Bahrain under the lights is a spectacle. Check out this beautiful boat yesterday in Charles Leclerc's pole lap and you'll see what I mean. The thousands of light pylons, both on the track and in the area, make the Ferrari feel like part of a Star Wars movie that jumps from system to system and passes the bright lights of thousands of distant suns.
The seriously dominant sector of Leclerc 1 has earned him the pole position and the record record for the Bahrain Circle. Nabbing, a personal best in sector two, improved his previous round. The Ferrari is fast on this track and I am looking forward to seeing how he is doing in the race. No pressure, boy.
Source link