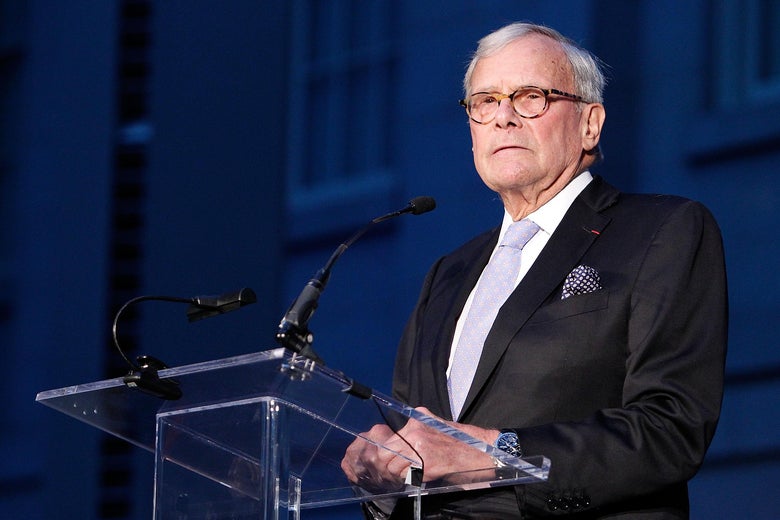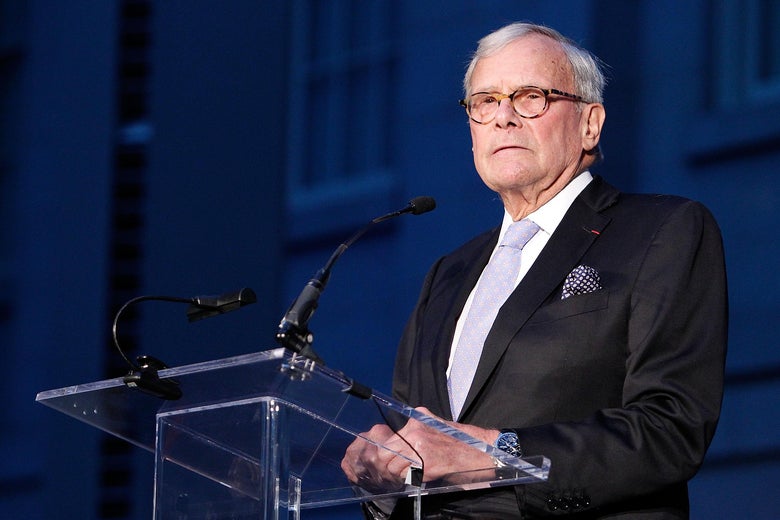 More than 60 women who worked at NBC recently or earlier have joined forces to sign a letter in support of NBC New's veteran Tom Brokaw after sexual harassment allegations against him by [19459014Variety and the Washington Post were published. Mika Brzezinski, Rachel Maddow, Maria Shriver and Andrea Mitchell are just a few of the dozens of women who supported a letter supporting Brokaw.
While the letter is careful to note that "as professional women, we fully support the conversation on abuse of power in the workplace, "he continues," we would like to share our perspectives on working with Tom Brokaw. "Brokaw" treated each of us with fairness and respect. "The women who signed the letter have Brokaw had given them opportunities to move forward in their careers and "champion our achievements."
The letter was released after a former NBC News correspondent and a production assistant claimed that Brokaw had made unwanted sexual advances when they first started their careers at NBC in the 1990s. Former NBC News correspondent Linda Vestas told Brokaw "groped and patted" her and she suffered two "unwanted advances" from him.
Brokaw, 78, vehemently rejected the allegations and later wrote a heavily worded letter to some of his NBC colleagues on Friday morning. "I was lured into an ambush and then the culprit went over the pages of the Washington Post and Variety as an avatar of male misogyny, snatching guillotine and depriving of all the honor and achievement I had In more than half a century, he had earned journalism and citizenship, "wrote Brokaw. The veteran journalist said Vestas had visited him "often … for informal meetings." Brokaw, who retired in 2004 as the host and editor-in-chief of NBC Nightly News and is now a special correspondent, told CNN that the letter was a "rough draft" and he "did not intend to do so in this form is published. "