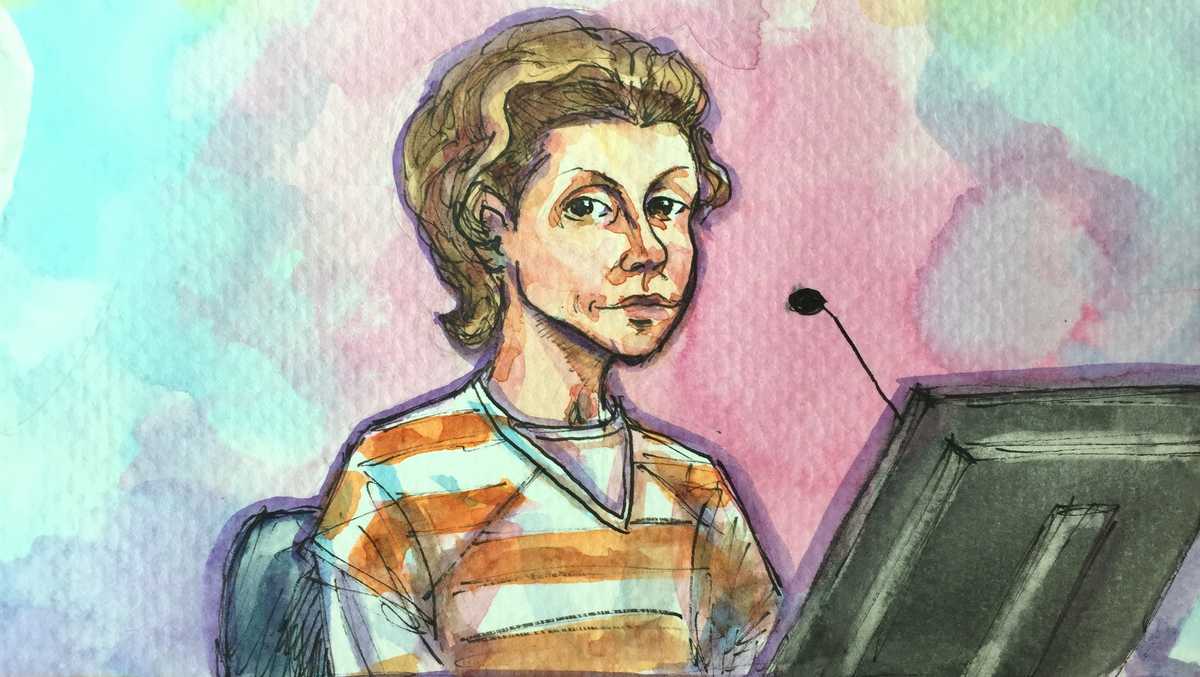 SACRAMENTO, California (KCRA) –
A Rancho Cordova nurse is in custody and is accused of selling painkillers and narcotics through the Darknet, court documents show.
Carrie Alaine Markis – a registered nurse with a master's degree in Nursing Science and Leadership in Health Care from UC Davis – reportedly sold thousands of tablets illegally, according to a lawsuit.
The federal investigators had closed an illegal drug market in 2017. These agents reviewed all the records seized during this shutdown and found Markis' online sales. They found several businesses that they said were run by the 46-year-old nurse.
Email agents found that Markis claimed to receive the drugs from patients selling their prescriptions for money.
In just six months, Markis reportedly sold more than 8,000 hydrocodone pills, 70 morphine pills, and 16 fentanyl patches. Fentanyl is a synthetic drug that is 100 times more potent than morphine.
Bank records show that she has made more than $ 200,000 in these months alone.