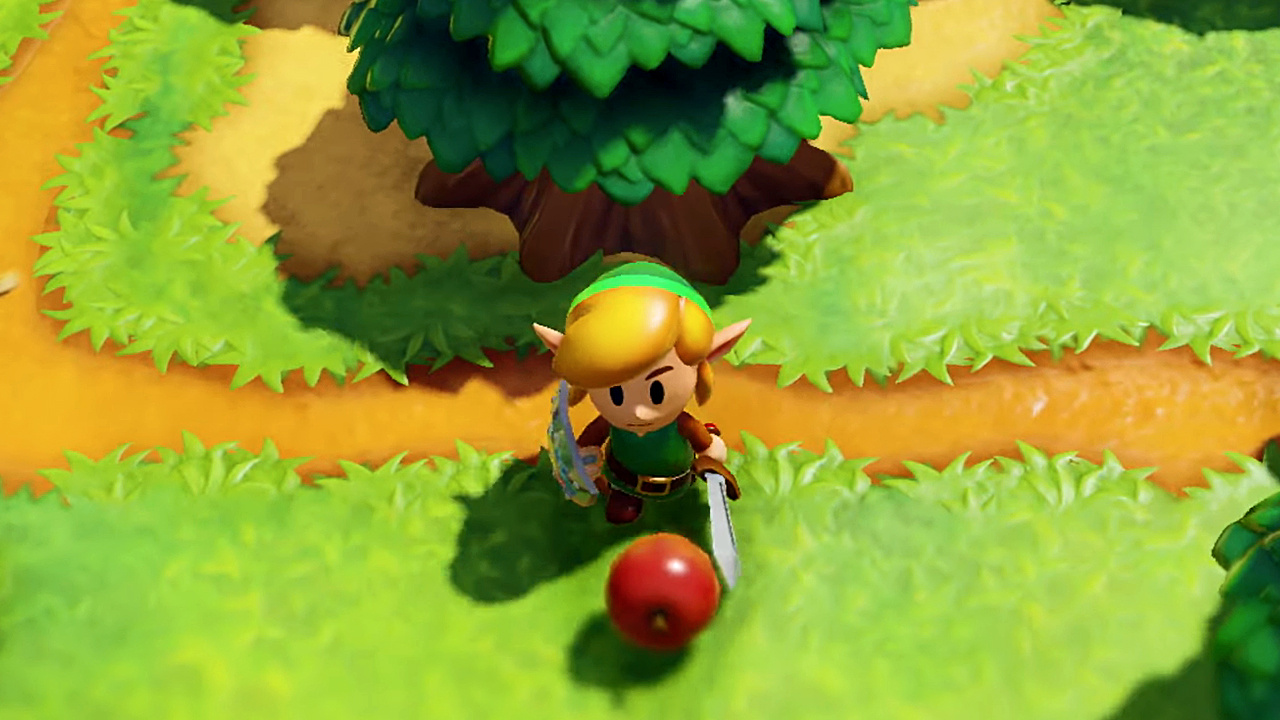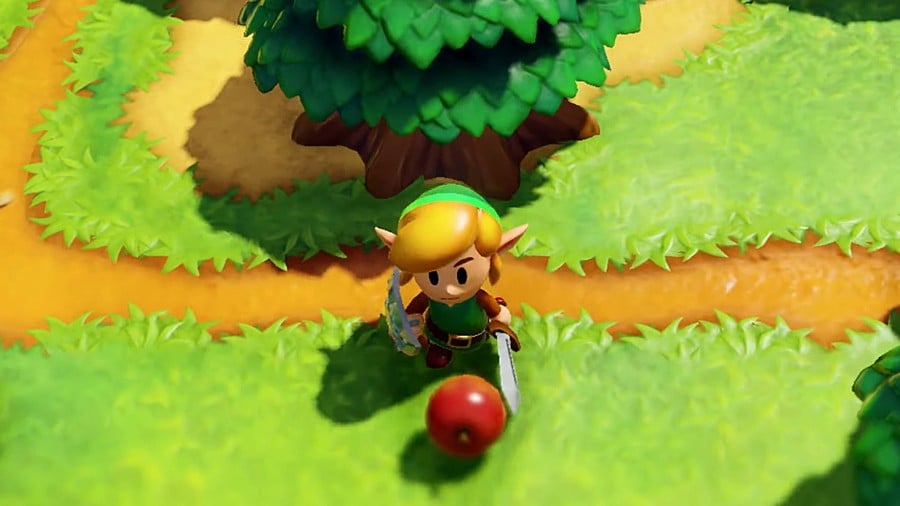 The Legend of Zelda: Link's Awakening has easily become one of our most anticipated switch titles in recent weeks, and this feeling has come to our mind after our practical time Reinforced game on the E3. It will be a wonderful retelling of the 1993 classic about Game Boy, but more subtle changes will be discovered as new footage appears online.
Eagle-eye fans do what they do best – they analyze each frame of each trailer for the juiciest details – and some of the results are indeed very interesting. Shared among them and by Twitter users @ stealth40k this subtle difference in sales house is O & # 39; bananas.
As you can see in the two pictures below, Sales Bed has been replaced by a hammock. This means that the development team was not afraid to spice things up here and there. We expect to see many more minor changes as the game progresses, but it's nice to see that the rest of the room seems virtually identical except for the three pots in the corner.
Honestly, we like to see little changes like this; The key elements are still there, but this reinforces the feeling that we are rethinking something that is now 25 years old. Of course, has changed a lot during this time, and Sale congratulates you on the new upgrade.
You can get all sorts of Link's Awakening goodies into play when the game starts in September; Over the course of the E3, limited sets and a charming Link Amiibo were unveiled.
Are you looking forward to this? What do you hope to discover on your new trip over Koholint Island? Let us know in the comments.