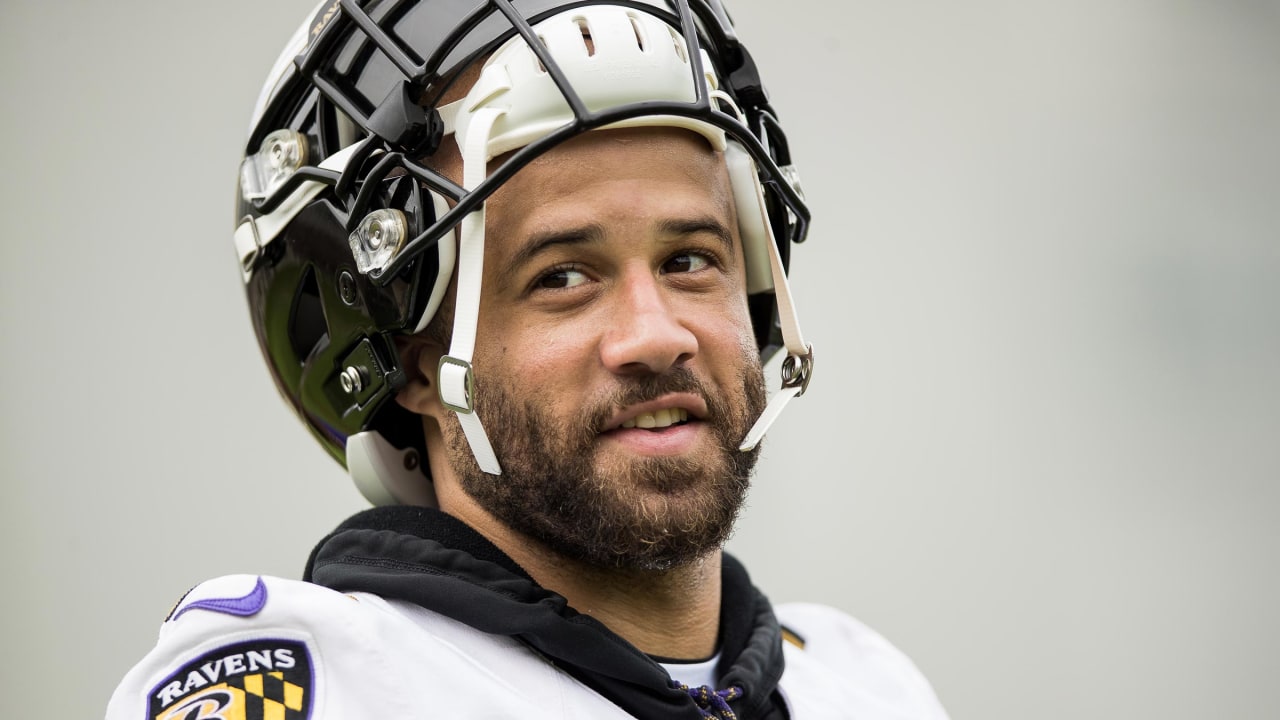 After DeShon Elliott lost his safety due to a knee injury, the Ravens have added a player they are very familiar with. Jackson takes Elliott's place in the 53-man list after Elliott was placed in the injured reserve.
Jackson has spent the last two seasons in Baltimore's training camp and was one of the team's final squad cuts. He is part of the 53-member squad.
Jackson's familiarity with Baltimore's defense might be important to a team severely hit by secondary injuries. The Ravens have now taken four precautions for the injured reserve: Elliott, Tony Jefferson (knee), Brynden Trawick (elbow) and rookie Iman Marshall. Nickel defender Tavon Young (neck) is also out and corner-keeper Jimmy Smith (knee) has missed five games in a row. Jackson entered the NFL with Notre Dame in 201
4, a decision of the New York Giants for the sixth round. He should be a starter for the Giants in 2015, but suffered late in the preseason, a knee injury at the end of the season.
Jackson has been trying to find a place in the league over the past four years. He spent the year 2018 in the Ravens training team and joined the Jets training team after being released from Baltimore this season. During the preseason for the Ravens, Jackson had eight tackles and a good interception against the Jacksonville Jaguars. He was a regular playmaker in practice and can help patrol the deep part of the field.
Source link