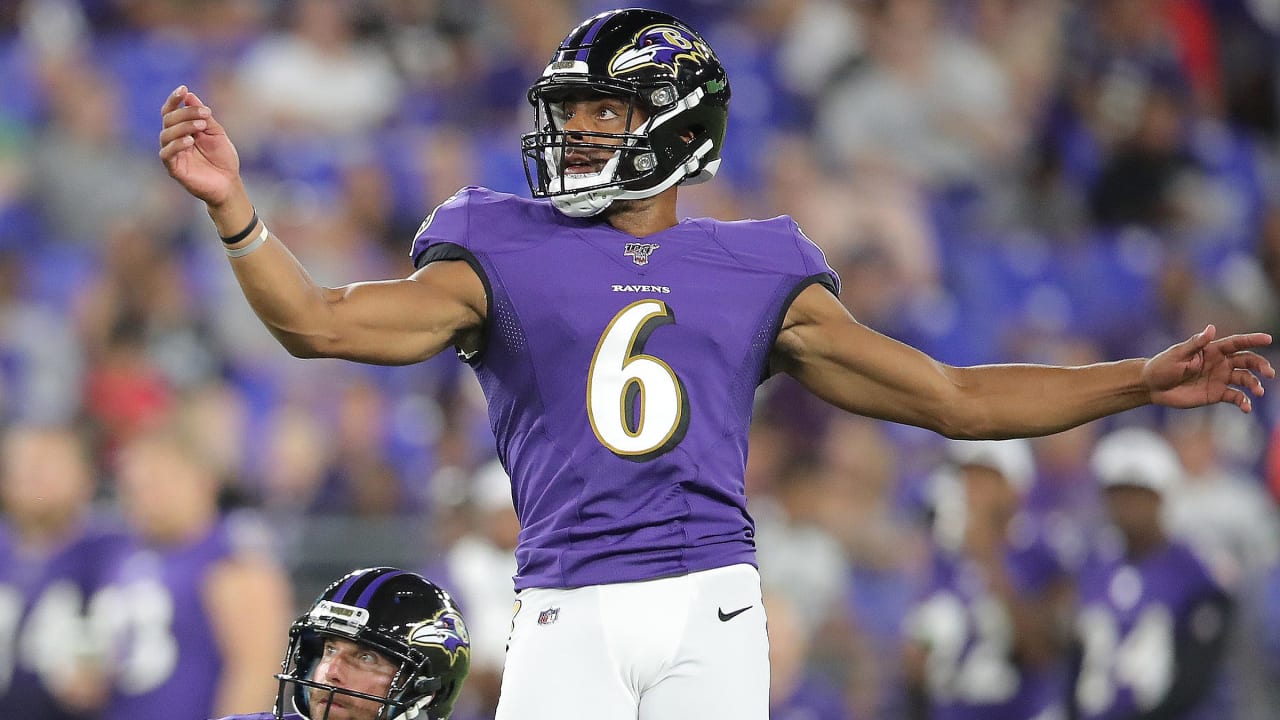 Vedvik had been coveted by teams looking for a placekicker, and this interest increased after making all four of his field goal attempts at the opening night on Thursday night, including a 55-yarder.
This was the most accurate field goal kicker in Justin Tucker and one of the league's best players in Sam Koch, leaving no room for Vedvik in Baltimore's squad. Since signing Vedvik as a free agent last year, he has shown impressive leg strength as a kicker and punter.
Vedvik would probably have been traded last year, but suffered severe head and facial injuries when he was brutally attacked and left East Baltimore, forcing him to miss last season. Thursday's performance made the teams aware that Vedvik had fully recovered, and during the Sunday training session he was informed about the trade. Vedvik left the training prematurely and made his way to his new opportunity.
"My response is that I'm really excited about Kaare," said Chris Horton, Ravens Special Team coach. "As I told you, Kaare was exactly on schedule. He left on Thursday night and he had a great night. So very happy for Kaare. He deserves it after going through everything. What an opportunity for him.
"We were actually in the field training. The boys came and told him what happened, and he was fired, we were dismissed for him. We all hugged him and wished him well. "
In Minnesota, Vedvik will have the opportunity to become the team's number 1
kicker, following in the footsteps of former kickers maintained in Baltimore, such as Wil Lutz of The Saints of New Orleans, Graham Gano of the Carolina Panthers and Steven Hauschka from the Buffalo Bills.
Vedvik had an average of 55.5 meters on two punts on Thursday night, and the Vikings could challenge Vedvik to beat and make a placekick. Horton was asked if Vedvik could handle double rolls.
"Did you see the game on Thursday night?" Horton asked. "So, then you can answer that question, right? He has prepared, he is a rare guy and he is really good. "
Source link