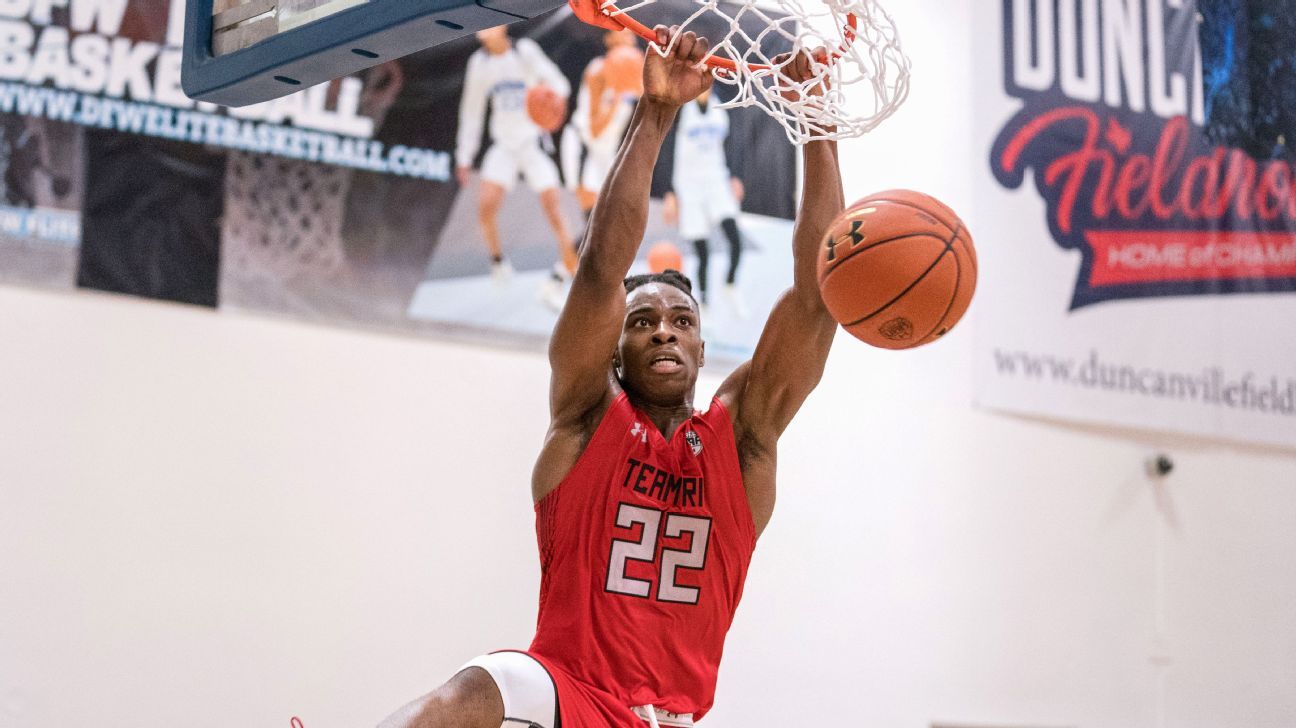 Louisville landed its fifth ESPN 100 commitment to the Cardinals on Friday.
Igiehon, a 6-foot-9 native of Ireland who plays Lawrence Woodmere Academy (New York), chose Louisville over a final four that included St. John's, Oregon and Kentucky.
He took an unofficial visit to Louisville in June and followed it up with an official visit in September. Chris Mack took over in the spring and the school tracked him closely in July.
36 in the ESPN 100, Igiehon slots in the the no. 8 power forward in the country.
Igiehon is also a terrific rebounder at both ends of the floor. He averaged 9.7 points and 6.4 rebounds on the Under Armor Association circuit with the Rio National last spring and summer team.
Louisville, which had the No. 5 recruiting class in the country heading into Friday, is the only school in the country with more than three commits from ESPN 1
00 prospects. Igiehon joins small forward Samuel Williamson (No. 52), Guards David Johnson (No.72) and Josh Nickelberry (No.81), and forward Jaelyn Withers (No.89). Quinn Slazinski is also committed.
Mack replaced interim coach David Padgett in March, signing a seven-year deal worth $ 4 million per year.
Source link