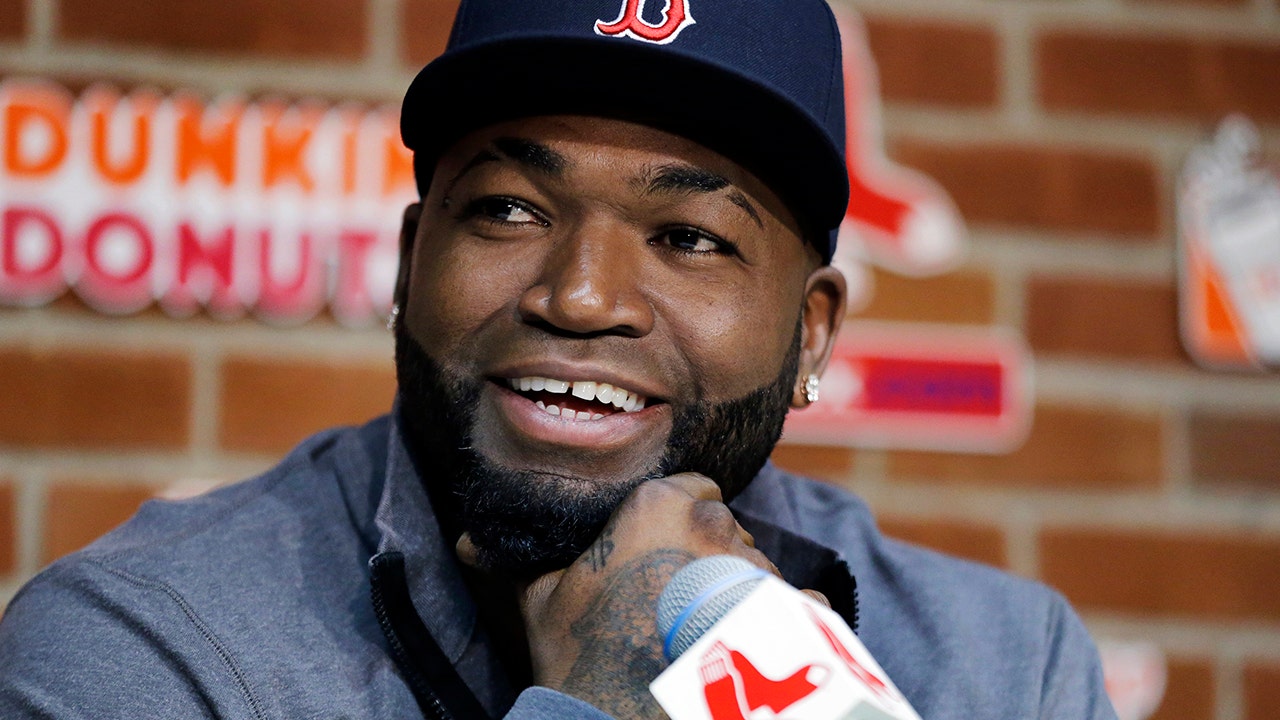 Red Sox fans can look forward to Saturday night.
Beantown hero, David Ortiz, was interned in ICU Republic two weeks after he was shot dead in a botched job at his home Dominican.
The capture of David Ortiz is the result of a false identity, says the prosecutor of the Dominican Republic.
"David was transferred from Massachusetts General Hospital Intensive Care Unit. He remains in good condition and is recovering under the supervision of dr. David King and Larry Ronan, "said his wife Tiffany Ortiz about a statement by the Red Sox.
Ortiz was shot in the back on 9 June in a bar in his hometown of Santo Domingo was arrested in connection with the shootings.
CLICK HERE FOR THE FOX NEWS APP
In the last turn of the case, the taxi driver who took some of the armed men to the bar where Ortiz was shot, told police the Red Sox Slugger was not the intended goal.
Source link