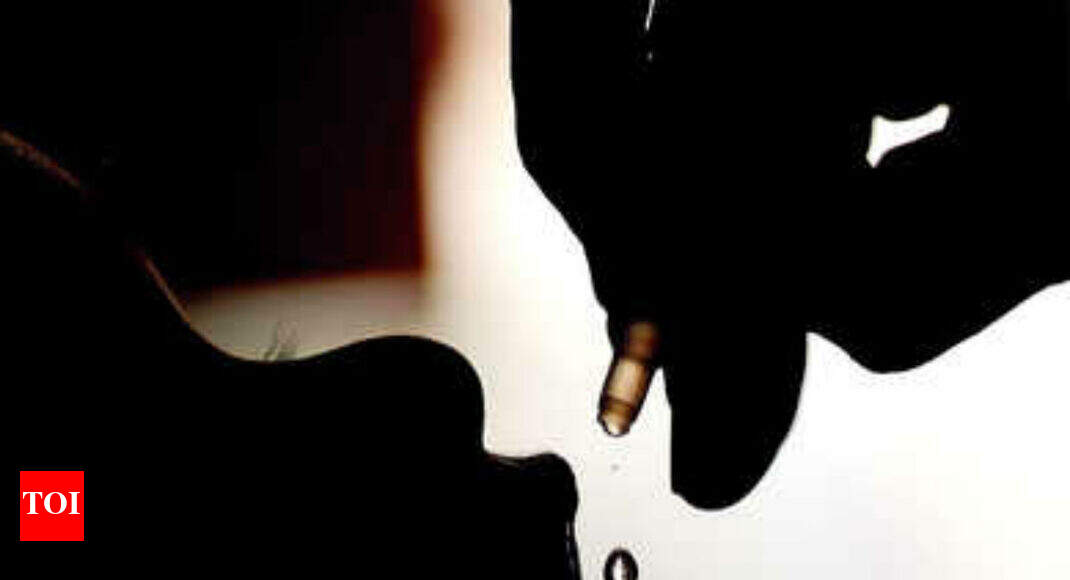 NEW DELHI: The rejection or delay of vaccines against deadly diseases despite available vaccines is one of the biggest threats to public health, according to the World Health Organization (WHO).
The UN agency recently released a list of the top ten global health threats for 2019, including air pollution, obesity and antibiotic resistance. This is the first time that vaccine hesitation has been included in the list of the top ten threats of the United Nations World Health Organization.
"Vaccination is one of the most cost-effective ways to prevent disease. Currently, 2-3 million deaths per year are prevented. Another 1.5 million could be avoided if the vaccine improves overall, "he said.
In India, lack of awareness and information, along with detection of adverse events after immunization, are considered to be the main reasons that children are not vaccinated. Together, these two factors suggest that around 65% of children do not receive vaccines, according to government estimates. Between 201
4 and 2018, the annual vaccination rate in India increased from 1% to 4%.
Source link