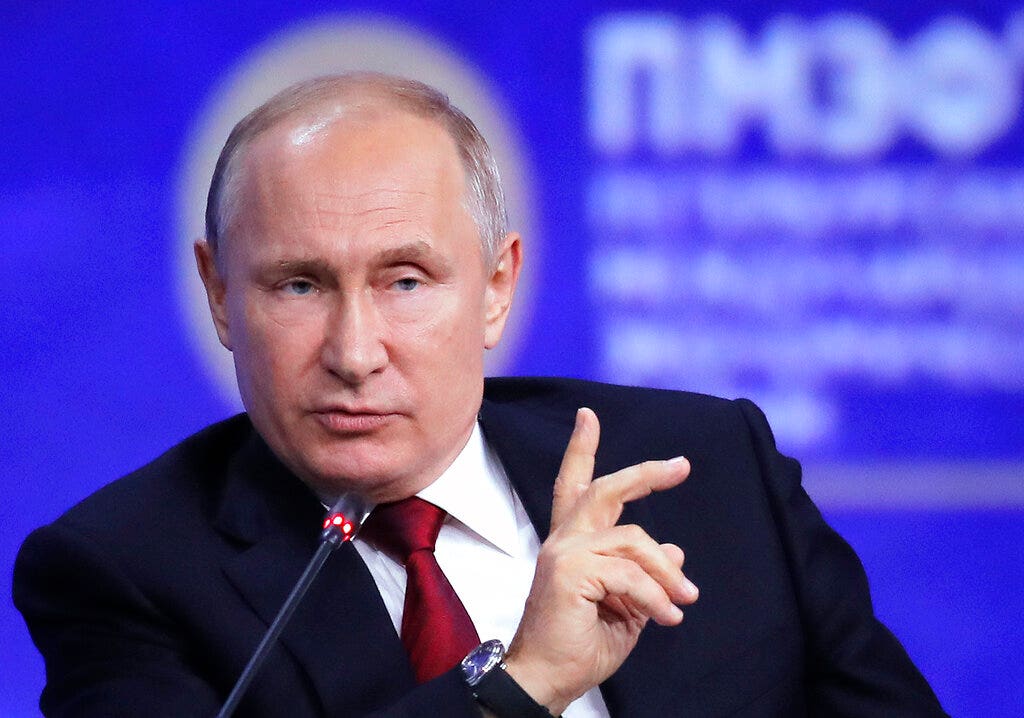 The relationship between the US and Russia is getting worse and worse, said Russian President Vladimir Putin in an interview published on Thursday.
Putin told the TV channel Mir about the sanctions that the US has imposed on Russia, according to a Kremlin transcript received from Reuters.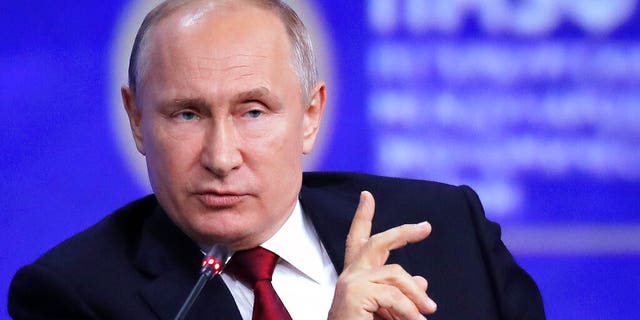 "They are going downhill," Putin said of his country's relationship with the US, "they are getting worse and worse." 2020 – WHAT WILL DEMOCRATS DO THEN?
The bleak assessment of relations between the US and Russia precedes the G20 summit in Japan later this month, when Putin is likely to meet with President Trump.
GET THE FOX NEWS APP
"In my opinion, the current government has approved several dozen decisions on sanctions against Russia in recent years," Putin said.
Source link