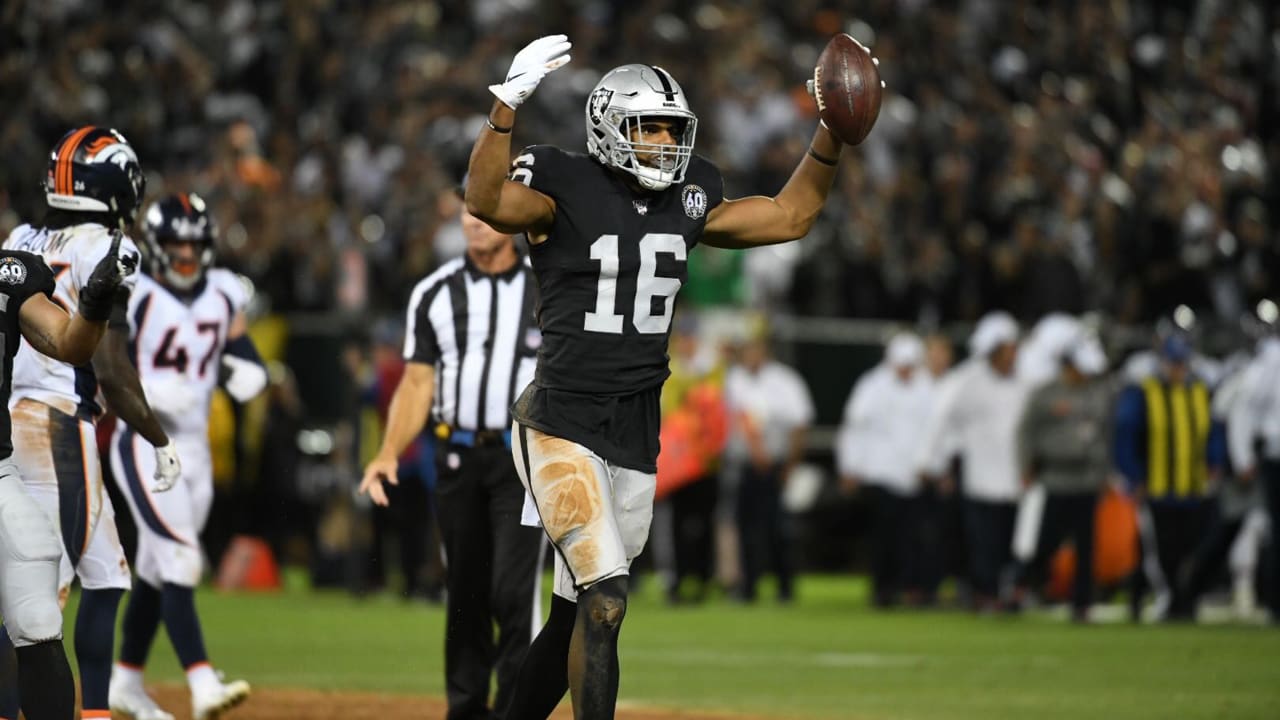 Few things feel better than waking up in the morning after a win, especially if that win is against a division rival.
Monday night, the Oakland Raiders traded on the national stage against the Denver Broncos. As the last game of the week, Silver and Black defeated Broncos head coach Vic Fangio's plans and limited his group's offensive and defensive touchdowns – the first of Tyrell Williams' career as a raider. The defense fed on the hot start of the offensive and kept the Broncos goalless in the first half.
It was an all-round good performance from both sides, and the Raiders' special teams were well placed and there were many highlights as a result; Let us check it.
Attention Fantasy Players: If Darren Waller is available on your disclaimer wire, pick him up. Watch as he brings a sporty reception on the roadside.
Source link