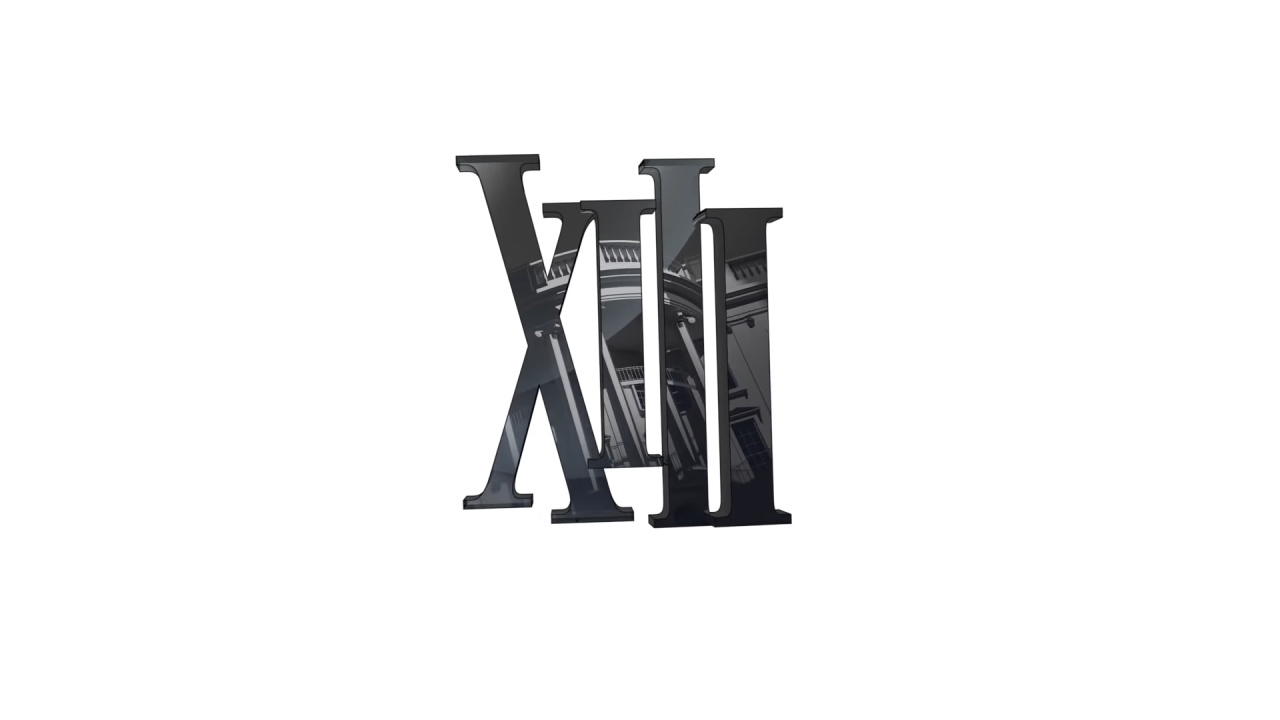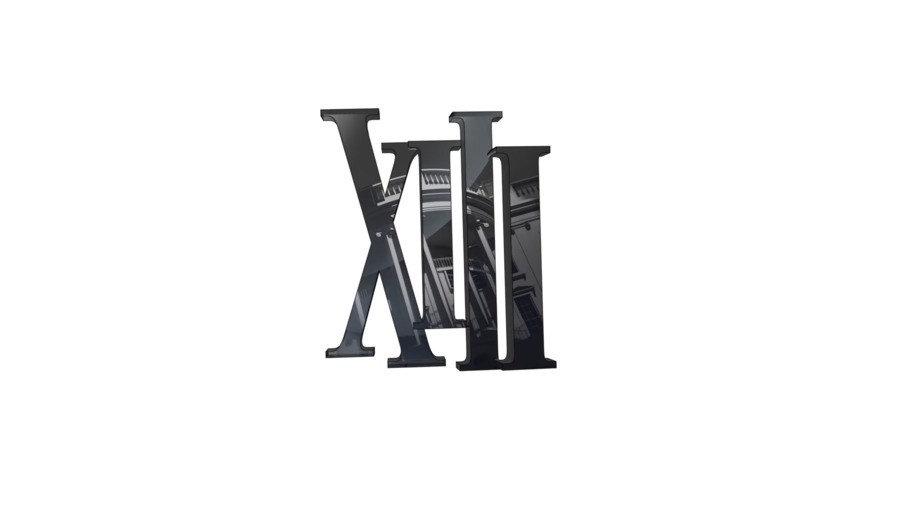 In 2003, Ubisoft released the first-person shooter XIII (pronounced thirteen) on GameCube, PlayStation 2, Xbox and PC. A remake of this unique-looking game will be released on November 13 this year for Nintendo Switch, PlayStation 4 and Xbox One.
For those who have not played it yet, it is loosely based on five volumes of a Belgian graphic novel from 1984 (written by Jean Van Hamme with artwork by William Vance). In the original game, David Duchovny – best known by FBI agent Fox Mulder in the X-Files ̵
1; voiced the protagonist of the game.
Here is a summary of the story of the game:
XIII is an ego shooter You play as "Thirteen," a talented soldier who has lost his memory and was accused of killing the President of the United States. They first wake up injured and amnesiac at Brighton Beach. The only clue is a small key and a mysterious tattoo with "XIII" next to your collarbone. It's your job to search for answers through a 34-step solo campaign. Do not worry, you'll find the right arsenal on the way. So many questions … so many balls!
The remake is by Microïds and PlayMagic Ltd. handled. The idea is to revive the FPS "stories" that are missing in today's gaming landscape from players.
As part of this announcement, a launch trailer has been released. Check out below:
Is this the remake you've been waiting for? Did you play the original then? Tell us in the comments below.
Source link