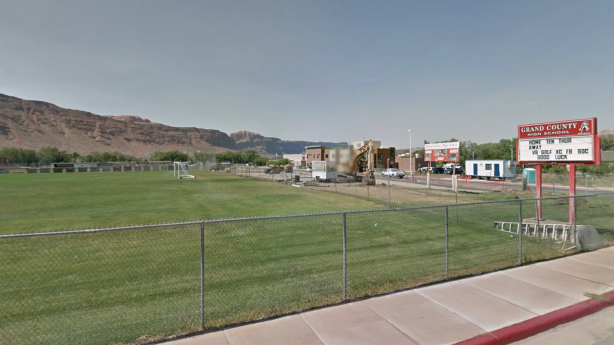 SALT CITY – A re-test of a steamer seized earlier this month at the Grand County High School confirmed the presence of tetrahydrocannabinol or THC but excluded methamphetamine.
Initial tests of the indicated devices were performed but the presence of methamphetamine was negative for the subsequent test. A school clerk did both tests, said director Stephen Hren.
Regardless of the substance, steaming or holding a steam product violates the policy, which is subject to a 10-day suspension. "The consequences for the students are the same, regardless of whether the test for nicotine or drugs is positive," says the press release.
Ever since the first devices were discovered at school, educators have spoken with parents and students about the medical consequences and dizziness. "Some students have volunteered their steam products, and parents who have concerns about their students' steam product have inquired about resources at schools," the press release said.
According to the press release, the school district will continue to test all steam products
Hren did not state how many students were suspended, but said the incident was confined to Grand County High School, a 9-1
2 high school.
A press release from The School District said on October 3 that the school had "more than one incident of steam devices tested positive for methamphetamine. At this time it is unclear how the methamphetamine was purchased or who was responsible for the evaporation devices containing the medication.
×
Related Stories
Source link