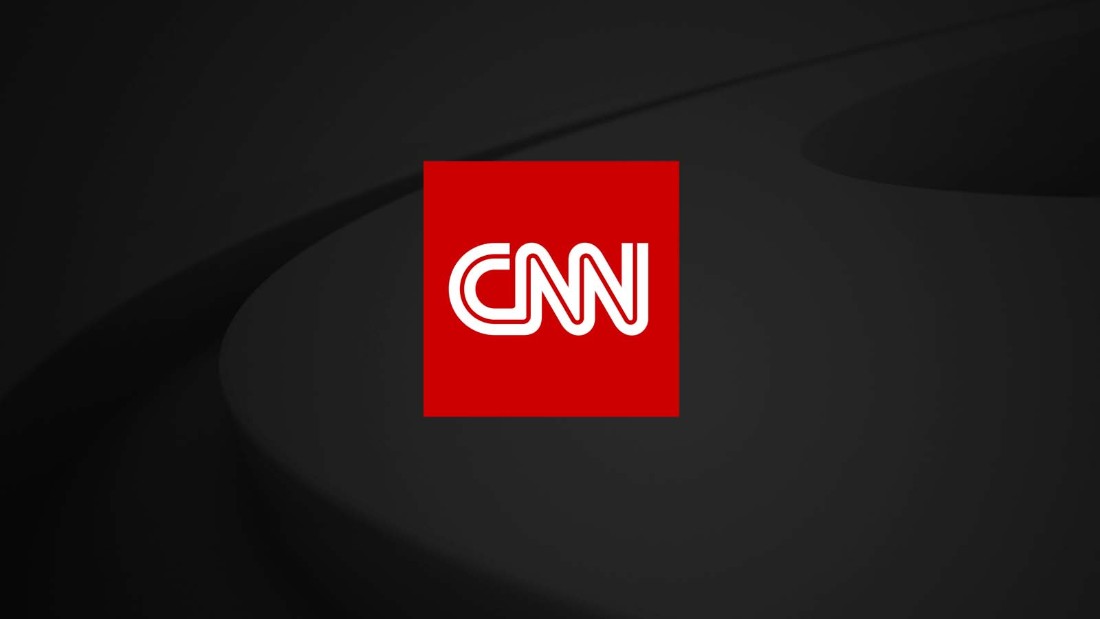 ProPublica said it used public information requests to obtain documents relating to 70 out of about 100 shelters at the Department of Refugee Salvation, an agency of the US Department of Health.
The calls go to 2014, in the last few years of the Obama administration
CNN failed to capture the data used by ProPublica in its report.
"Our focus is always on the safety and best interests of every child," the Health and Human Resources Department said. "These are vulnerable children in difficult circumstances, and HHS handles their responsibility to each child with the utmost care."
She said the refugee removal office has a "zero tolerance policy" for sexual abuse or inappropriate behavior.
Department said policy violations are being swiftly traded. Employees can take disciplinary action, be fired, or be reported to law enforcement.
ProPublica cited the report of a 1
5-year-old boy from Honduras who was inappropriately touched in 2015 at a shelter in Tucson, Arizona. A 46-year-old male employee was convicted of sexual harassment.
"If you're a predator, it's a gold mine," said Lisa Fortuna, director of child and adolescent psychiatry at Boston Medical Center, to ProPublica. "You have full access, and then you have children who have already experienced this story."
The parent company of the Tuscon Center, Southwest Key, sent ProPublica a statement that the center is pursuing a strict policy on abuse and neglect, making any accusation serious, the story said. CNN reached Southwest Key and other centers mentioned in the article, but received no immediate response.
The article mentions that the reports do not specify whether children were separated from their parents or were unaccompanied minors.
ProPublica also reported:
Psychologists believe that some children do not report incidents, so the data does not include all cases of abuse.
There have been some reports of alleged abuse in the child's homeland.
Some reports were allegations against other immigrants housed in shelters.
Police were also called for "minor incidents and riots in American schools."
A former Obama official said lodging would house children after their arrival in the United States and they were well-managed. "But if you look after 65,000 children in a year," official ProPublica said, "there will be some serious incidents."
Source link