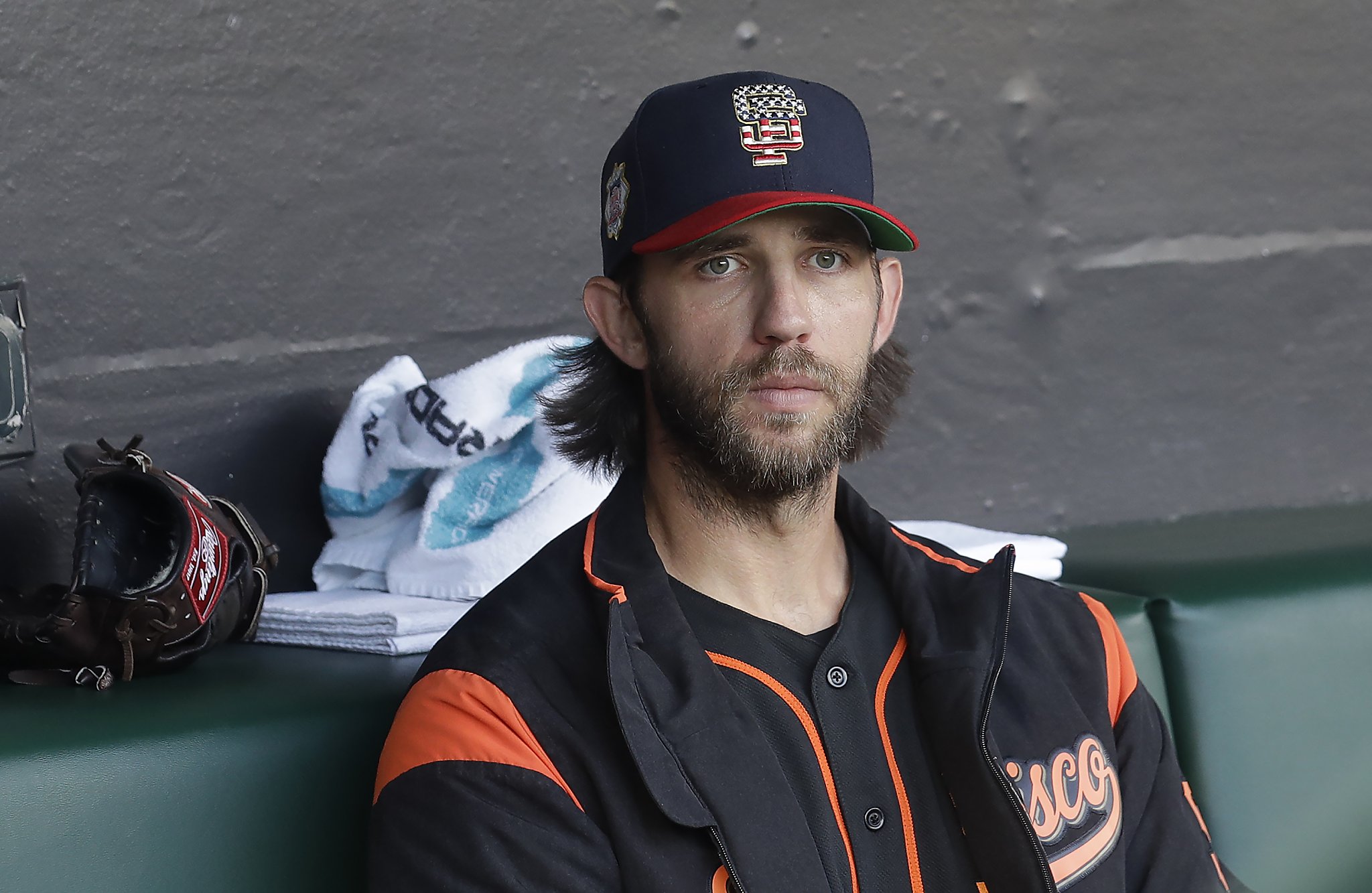 The San Francisco Giants tried to trade with their star pitcher Madison Bumgarner a month ago] "The Giants tried to break the deadline for a Bumgarner deal a month ago," he wrote in a column on the status MLB trading market two weeks before the close of trading in the league. "When nothing substantial came of it, they decided to wait – and interested teams believe that the wait will last until just before July 31st."
The Giants have been through a hot period since early June, including Bumgarner's eleven-strikeout. The team is beating the Colorado Rockies at the end of June and has already run three games in the wildcard race. Passan reported Wednesday that the list of potential Giants' trading partners for Bumgarner was limited to four teams: Houston Astros, Philadelphia Phillies, Milwaukee Brewers and Minnesota Twins.
However, in May Ken Rosenthal of The Athletic tweeted that three of these teams – the Astros, Phillies, Brewers – were on Bumgarner's no-trade list.
The Giants arrive at home against the New York Mets on Thursday, and Bumgarner will take over the hill for San Francisco.
] Drew Costley is an SFGATE Edi Torial Assistant. E-mail: drew.costley@sfgate.com | Twitter: @drewcostley