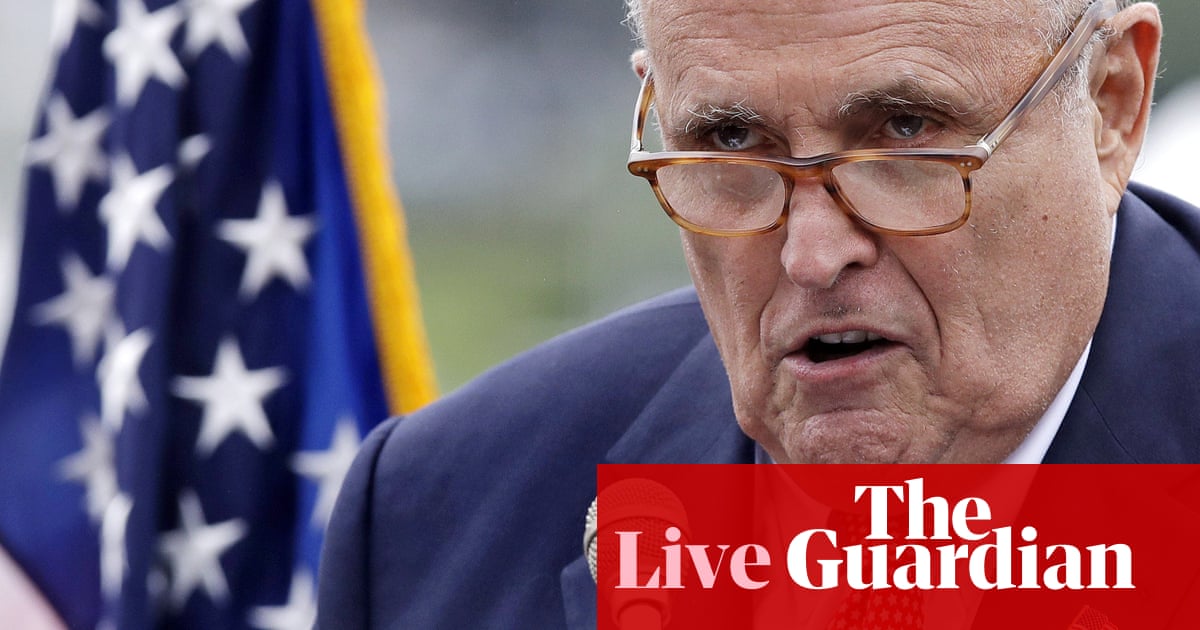 Lev Parnas and Igor Fruman two Florida businessmen, were investigated by the US Attorney's Office in Manhattan and are expected to appear in a federal court in Virginia on Thursday [people familiar with the matter]] said. The nationality of the men was unclear, although it was assumed that both were born in former Soviet republics.
Mr. Giuliani, President Trump's private lawyer, identified the two men as his clients in May. Both men have donated to Republican campaigns, including that of Mr. Trump, and in May 201
8, through an LLC called Global Energy Producers, according to the Federal Election Commission, $ 325,000 to the primary Pro Trump Super PAC (America First Action). …
Parnas and Fruman had dinner with the President in early May 2018, according to a report from the Organized Crime and Corruption Reporting Project. …
Since the end of 2018, Mr. Fruman and Mr. Parnas have presented Mr. Giuliani to several current and former high-ranking Ukrainian prosecutors to discuss the case of Biden.
Source link