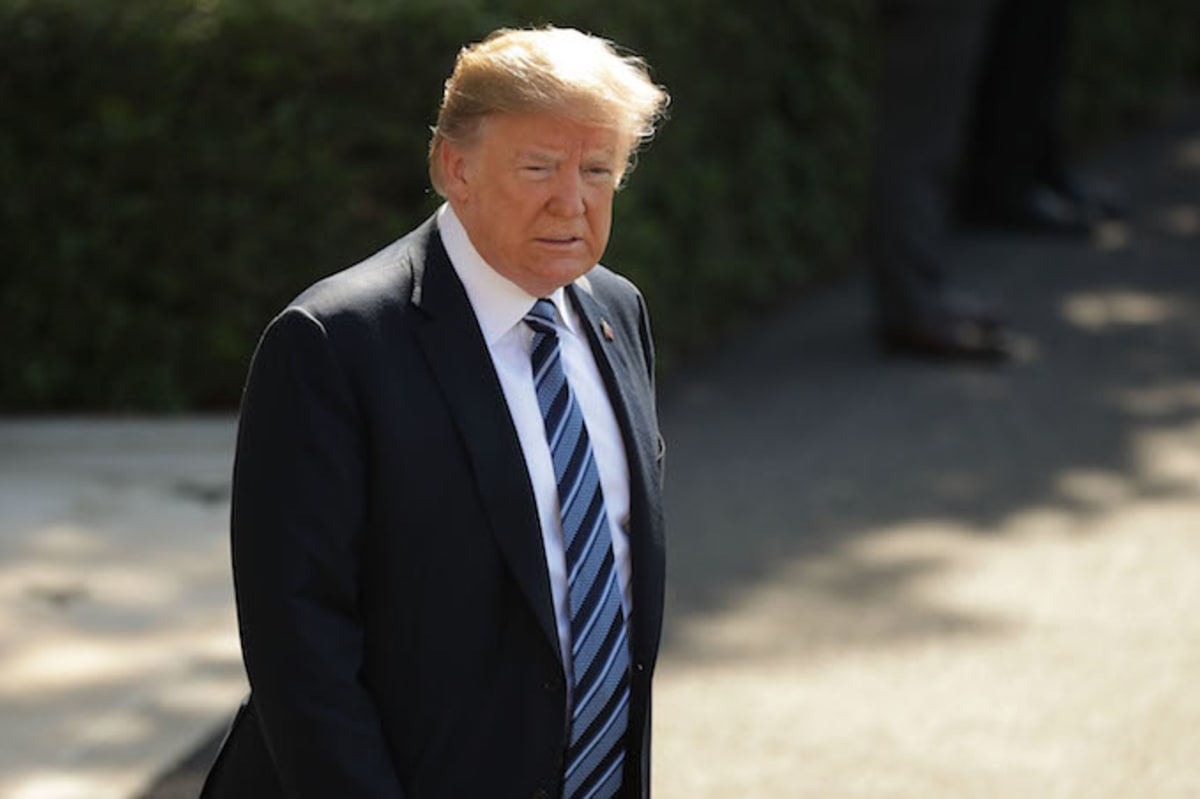 A retired high school English teacher said that a letter from President Trump sent to her by President Trump would hardly earn a mark, so she picked up the letter and sent it back to the White House, The Hill reports.
Atlanta resident Yvonne Mason corrected a number of grammatical errors in the letter, including Trump's signature and inappropriate capitalization of words such as "President" and "State."
Mason has been teaching middle and high school in South Carolina for 17 years. "If it had been written in middle school, I would give it a C or C plus," said Mason South Carolina Greenville News . "If it had been written in high school, I would give a D."
She had no grade when she sent the letter back to the White House.
She says she understands the letter was probably written by a co-worker. She had originally written the letter to ask Trump to meet individually with the families who were victims of Parkland shooting on February 14th.
"If you receive letters from the highest level of government, you expect them to be at least mechanically correct," she said Greenville News .
"It's stylistically appalling," she added, linking Trump's letter with the "exquisite" letters she received from South Carolina's Sen. Lindsey Graham's office.
Mason said that the White House has not responded to their original request.
Source link