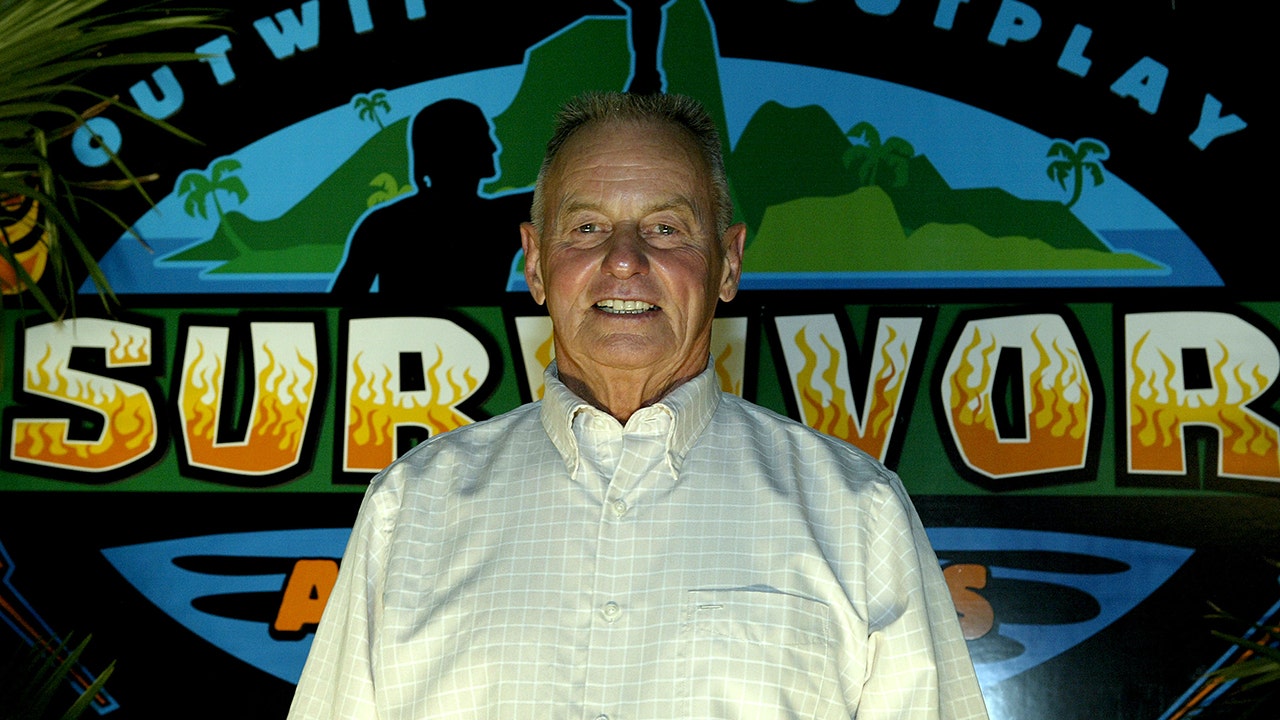 Rudy Boesch, a retired Navy SEAL who became a fan favorite in the first season of "Survivor", has died following a battle against Alzheimer's disease. He was 91.
Boesch died peacefully on Friday night at the Virginia Beach, Virginia hospice, surrounded by relatives, said Steve Gonzalez, Operations Director of the SEAL Veterans Foundation.
"He was a legend in the SEAL teams long before" Survivor, "Gonzalez said." Rudy was loved by everyone and will be greatly missed. "
Boesch was part of the debut cast of" Survivor "in 2000 Boesch was the oldest candidate on the CBS show at the age of 72. He proved as popular as a straightforward but amiable character to be invited to the eighth season "Survivor: All Stars." [1
9659005SurvivorAllstarRudyBoeschVisits"Survivor All-Stars" finale on May 9, 2004, at Madison Square Garden in New York City. (Photo by Paul Hawthorne/Getty Images)"/>