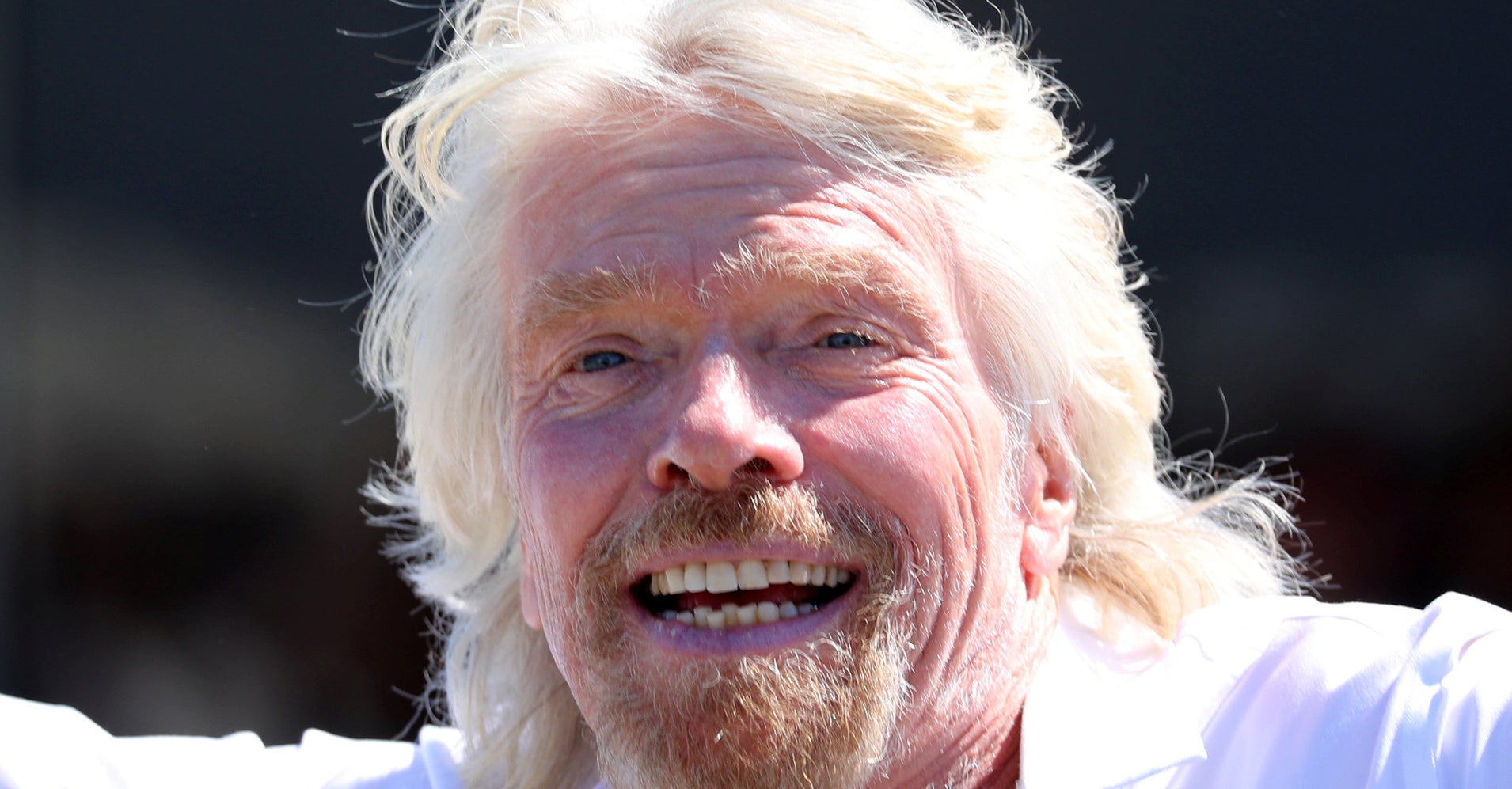 Sir Richard Branson announced Friday that he is the new owner of the legendary Hard Rock Hotel and Casino in Las Vegas.
The billionaire founder of Virgin Records and Virgin Airlines announced the news barefoot and by the pool and flanked by dancers in his new estate while popping a bottle of champagne.
Branson promised that upcoming renovations, which will be completed by the end of 2019, will be "tasteful, fun". The operation will be renamed Virgin Hotels Las Vegas once the site is converted, The Associated Press reported.
The Giant The front guitar "can not survive," Branson warned and could be replaced by a "giant V".
The only other Virgin hotel is in Chicago, but others are planned in New York, Dallas, San Francisco, Washington. DC, and Nashville, among other cities.
Vegas Hard Rock has nearly 1
,500 rooms and suites. It remains open during renovations.