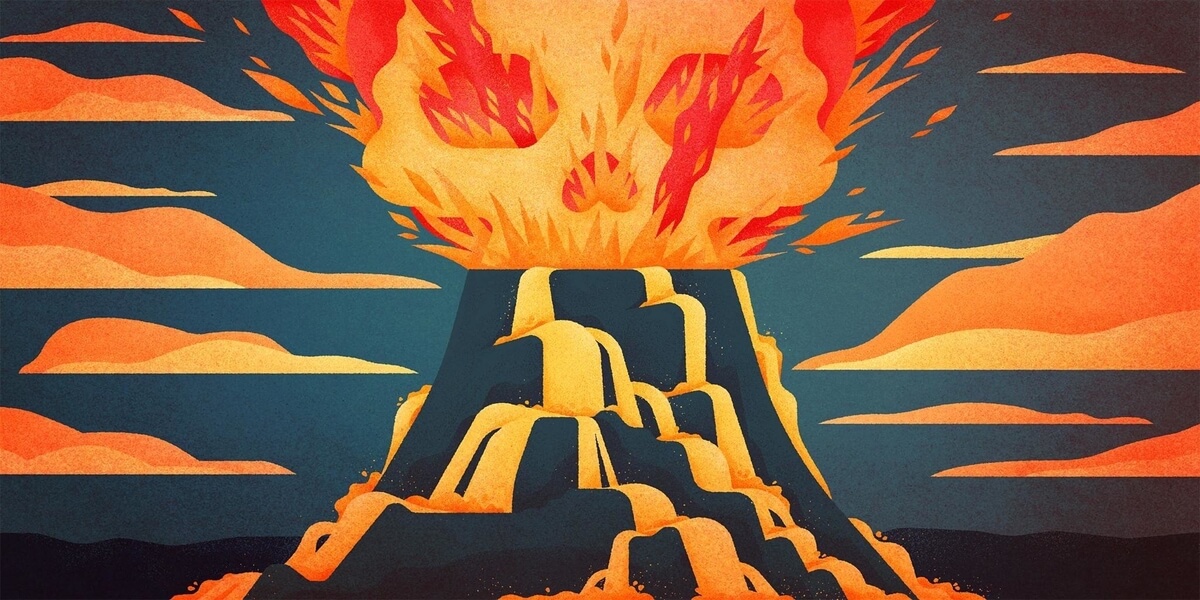 The reviews are in: The Fortnite community does not like Rift Zones. Epic has adopted a decent concept and made it terrible. Take a look at a man's opinion on Season 10 and the current state of Fortnite.
Rift Zones aggravate Fortnite, and it makes me angry.
One reason why I'm so mad at Epic is that the Rift Zones are theoretically a good idea.
The no-building zone in Tilted Town is amazingly fun. Bringing back old places like Retail Row and Greasy Grove might be a breeze for Epic, and a merger between Moisty Mire and Paradise Palms is a great idea.
The problem? Epic does not get out of the way.
Every Rift Zone is worse than the last.
Let's summarize again.
Rift Zone Hassles
I miss playing Fortnite, Fortnite, without worrying about squatting during agriculture or opening a chest or not. Movement all over the map and every poi you can land on. by r / FortniteCompetitive
People forget that the first Rift Zone was over. Loot Lake. This was a mediocre addition to the game. Yes, there is a gap there, but the low gravity area is one of the worst places to fight.
Tilted Town seemed bad at first, but it ended up having a good deal of fun. There are some big problems with late game contests, but Tilted Town is generally a pretty unique and entertaining addition to Fortnite. Retail Row came back, but with one of the most hated elements in Fortnite: Zombies. Still, the obelisks give you decent prey, and zombies are a good source of shields if they do not flood you.
Epic thought it would be a good idea to just destroy a decent POI in the football stadium and just leave a crater in its place. The defective consumables are hardly an adequate replacement.
Pandora was fun, but only for a limited time. I hardly landed there because the early fighting was annoying when all passively produced shields. I just swam on the way to paradise in vain through the bubble.
Moisty Paradise and Greasy Grove sound excellent on paper, but when you add Forced Dance and Prop Hunt, they quickly go downhill. To be fair, I have never landed at one of these places. I have seen enough clips and now stay far away.
The perversion of Greasy Grove
I love this new update from r / FortniteCompetitive
This was the clip that inspired the article you read. [19659003] A player rushing with a dead teammate staring for a sip dies from a stupid mechanic epic added to Fortnite.
Greasy Grove was a fan favorite and dropped it back The game should have been easy for Epic to win. They could not have that right now, could they?
Epic not only added Greasy to this ridiculous mechanic, but they moved everything around and changed the houses. This place is only in the name of Greasy Grove.
#NotMyGreasy
I never realized how much I squat.
Would you like to know how much you are crouching in Fortnite? Just land in Moisty Paradise and try to play your game.
Turning yourself into a prop is interesting, but terrible for players who just want a regular Fortnite experience.
That makes me, like Greasy, angry because it merges Moisty Mire and Paradise Palms is a great idea. The community would have loved it if it had not been for this kitschy mechanic that forces you to deliberately forego squatting.
I actually have a suggestion for this. You should add a five second delay before turning into a prop. That would make the mechanic much more intentional.
I still hate it.
Stop giving us reasons to hate Fortnite.
The doc started on Fortnite?

(via @ drdisrespect ) pic.twitter.com/bBBURhHc73

– B / R Gaming (@BRGaming) August 28, 2019
Have you ever heard of Dr. Disrespect trash Fortnite heard? This is one of the countless clips of the two-time game.
Some of his swear words are more serious than others. This one is dead serious and I'm starting to think he's right.
At the moment there is no soul in Fortnite. What would it be? Epic actively restricts competition and adds mechanics that run counter to the Fortnite core experience.
Epic seems to have no other goal than to make money. They throw ideas for Season X on the wall and none of them gets stuck.
I still love this game. It's the only game I've stayed in for so long. This game helps me to pay my bills. I play it every day.
Anyway, when the last zone turns into wet paradise and I can not duck, when zombies overwhelm me during a late-game retail trade, when I'm overrun by a 'Mech, when my favorite POIs come in a stupid , perverted state back – I hate this game.
Please, Epic, I implore you. Stop letting me hate your game.
Follow us on Twitter @FortniteTracker for more Fortnite news.