A group of scientists studying evidence in cave formations found that global sea level was 52 feet higher than it was today more than 3 million years ago.
Their results are based on an analysis of sediments The Arta cave in Mallorca shows a time when the earth was two to three degrees warmer than in pre-industrial times, and has an impact on the study of the current rise in sea level.
Sea Level Rises A result of the melting of ice sheets, but scientists have long been working to clarify how fast and how much they could rise during a warming period.
"Restricting models for sea-level rise due to increased warming depends critically on actual past sea level measurements," said senior research scientist Victor Polyak in a statement. "This study provides very reliable measurements of sea level during the Pliocene."
FIRST AMERICAN SETTLERS MAY HAVE BEEN IN IDAHO 1

6.500 YEARS AGAIN, STUDY SAYS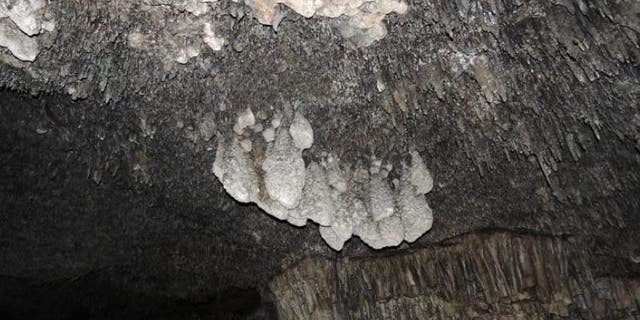 The project focused on cave deposits forming in coastal caves at the "interface" between brackish water and cave air as the ancient chambers were flooded by rising seas "Match ice-sheet models, which are then used to predict the future response of the ocean Predict ice sheets on current global warming, "said USF Earth Science Minister Bogdan Onac.
The researchers were particularly interested in the mean Piacenzian warm period, which was about 3 million years ago.
"The interval also marks the last time Earth's atmospheric CO2 [carbon dioxide levels] was as high as it is today and provides important clues to the future in the face of present anthropogenic warming," said Onac.
AMAZON BURNS 220 DEGREES OF EARTHED EARTH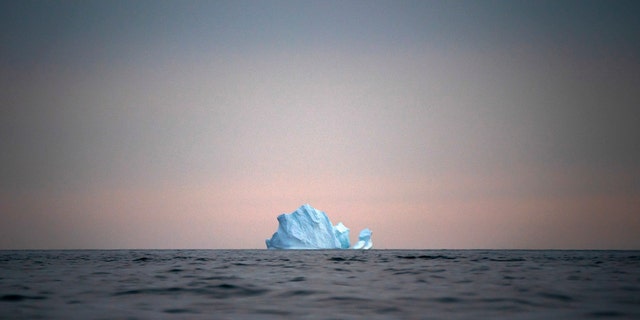 GET THE FOX NEWS APP
The research team consisted of scientists from the University of New Mexico, the University of South Florida, Columbia University, and the University of Illes Balears.
The results were published in the journal Nature.
Source link