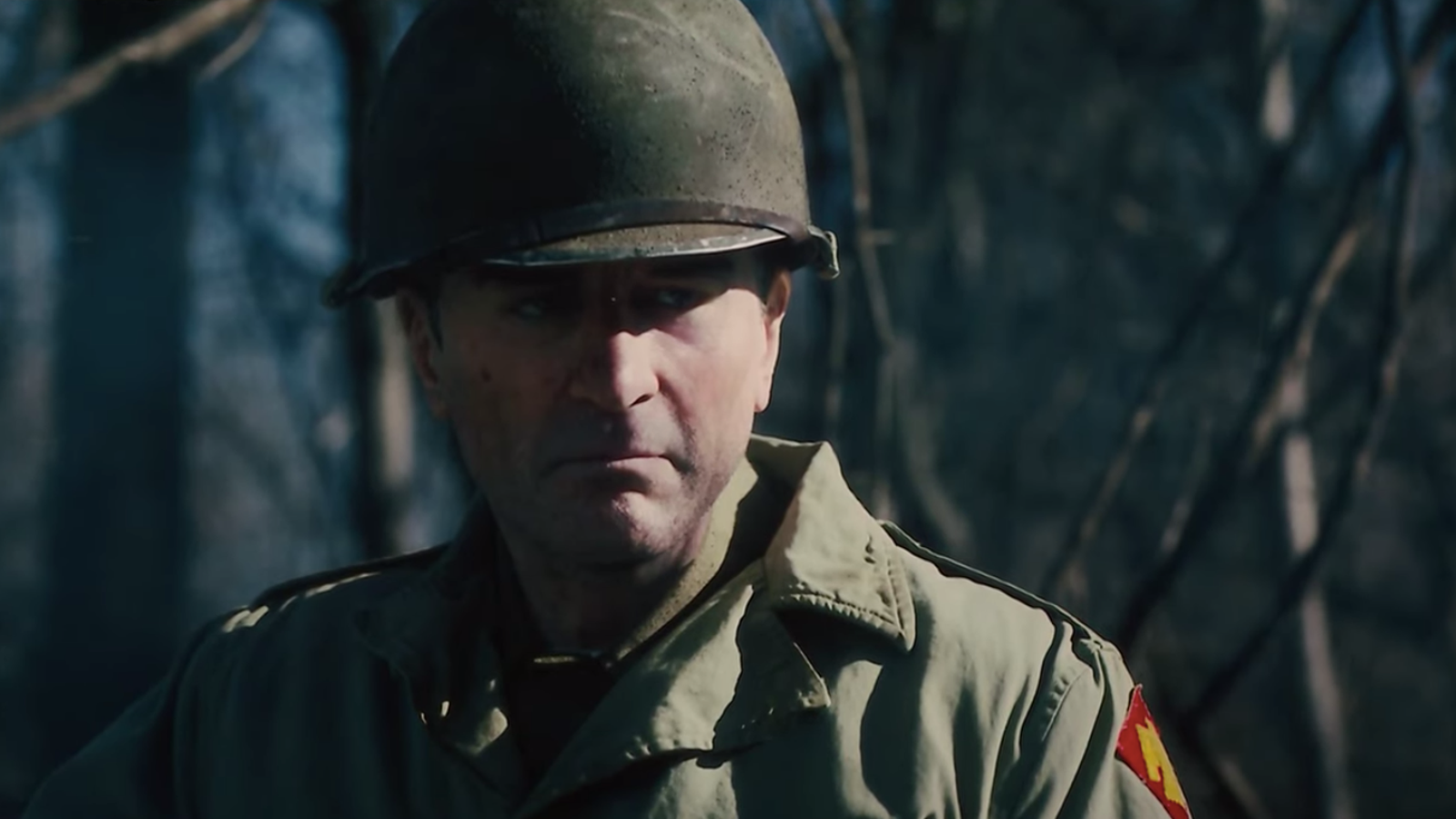 An enlightening new trailer for Martin Scorsese awaiting The Irishman appeared last night when star Robert De Niro applied for the picture in yesterday's The Tonight Show with Jimmy Fallon. The trailer itself provides some insights into the much talked-about digital aging process of the film, which was of importance given its alleged use for large sections of film. From what we've seen, the results are a bit scary, but far from bad, and Fallon shows the process with a few stills showing De Niros Frank Sheeran in his 20s, 40s and 60s, and 80s.
"It took a lot of work," says De Niro, a statement that is both technically correct and considering that he is indeed very old and very funny. "I'm happy, because maybe my career will be extended by another 30 years."
In his opinion, De Niro was not littered with tracking markers and green cloth like a Marvel actor, and said Scorsese did not want them to interfere with the performances. However, he went into the myriad of cameras that could achieve the effect. He also clarified that one should not go to the Irish expecting another Goodfellas . "It's a very simple story," he says. "It's about loyalty and a guy in the middle of two people ̵
1; he had to make a choice. [It was] It's vital for him to make the choice he has made."
Meanwhile, Fallon slams like a madman on his desk and gesticulating about how awesome the movie is, but you know it's Fallon. Watch the following clip.
The Irishman will be released on Friday at the limited edition New York Film Festival 1 and will land on Netflix on November 27.
Source link