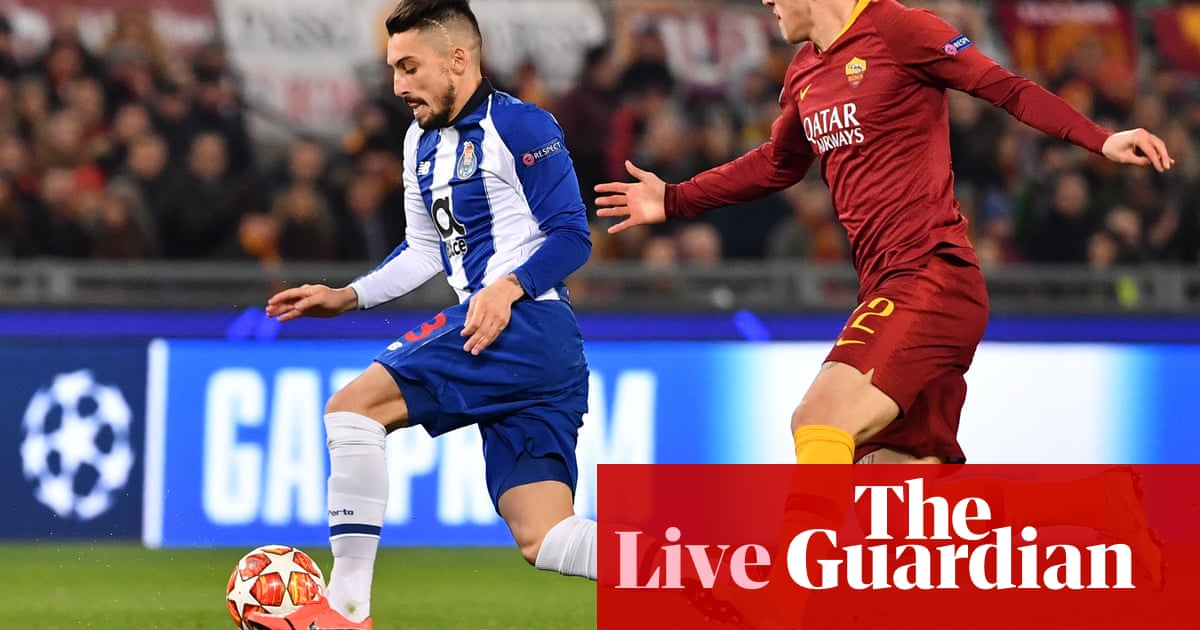 Halftime: 0: 0 for Porto Porto
Let's be charitable and call it a close game.
45 min: Pellegrini remains down after a collision with Tiquinho. The game stops so he can be treated. He is fine.
42 min: El Shaarawy breaks through almost to the left. But he does'nt do it.
37 min: Fazio brings Dzeko out of the depths with a wonderful pass. The striker takes the ball down brilliantly, cuts past Militao, moves inside the area and looks secure as he pulls back his right foot. Only to defeat Casillas, he strikes a powerful shot against the right post and the ball jumps to safety! Until the finish it was a wonderful game.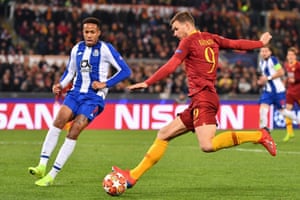 Updated