Five cases of meningitis / meningoencephalitis with West Nile Virus (WNV) (2 in Dolj and one case in Iasi, Braila and Olt), and no deaths were reported
Health officials say the cases are all sporadic and currently not at risk of an epidemic.
The Ministry of Health recommends local authorities to take action in the localities as soon as possible to prevent its spread.
West Nile is a virus most commonly spread to humans. Mosquito bites and mosquitoes usually occur during the mosquito season, which starts in summer and persists until fall. WNV is not transmitted from person to person.
Between 70-80% of people infected with the West Nile virus develop no symptoms and are not affected in any way. Approximately 20% of infected people develop fever with other symptoms such as headache, body aches, joint pain, vomiting, diarrhea or rash. Most people with these symptoms will recover completely and can recover themselves.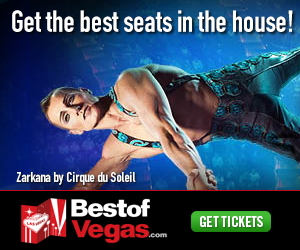 Source link