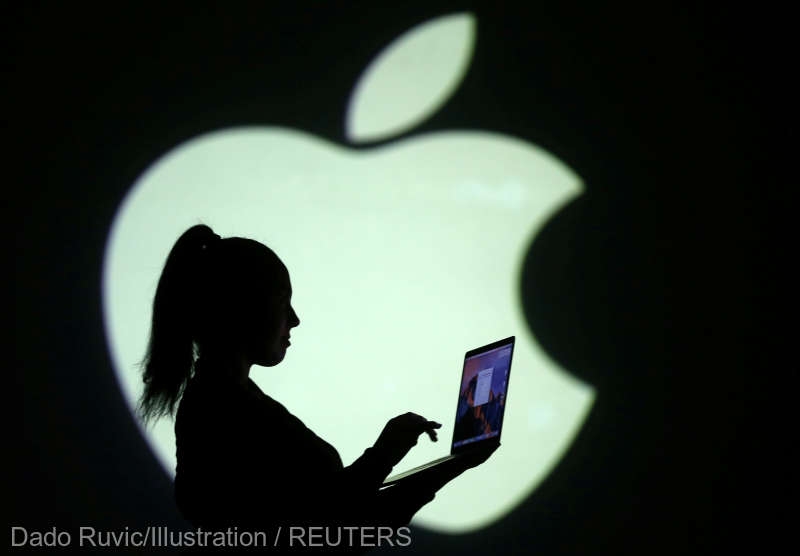 Apple Inc. shares rose 7.1 percent Friday's record high after solid quarterly results helped iPhone maker outperform Saudi Aramco and become the world's most valuable listed company, Reuters reports.
Apple shares rose to a record $ 412 on the New York Stock Exchange. If it closes at this level, the American giant's market cap will be $ 1.786 billion, writes agerpres.ro.
Also read: Cozmin Gușă: Iohannis is destabilized! He would no longer have judgment and the ability to serve as president
In December, Aramco became the world's most valuable listed company after it went public. Market capitalization is currently $ 1.760 trillion.
Apple had a $ 22.5 billion profit in the first half of this year, up 4% year over year, while sales increased 6% to $ 1
18 billion. .
Read also: 20% discount! Wizz Air offers discounts on all flights to these countries
The results exceeded analysts' expectations, resulting in Apple stock up 5% on Thursday after the Wall Street Stock Exchange ended.