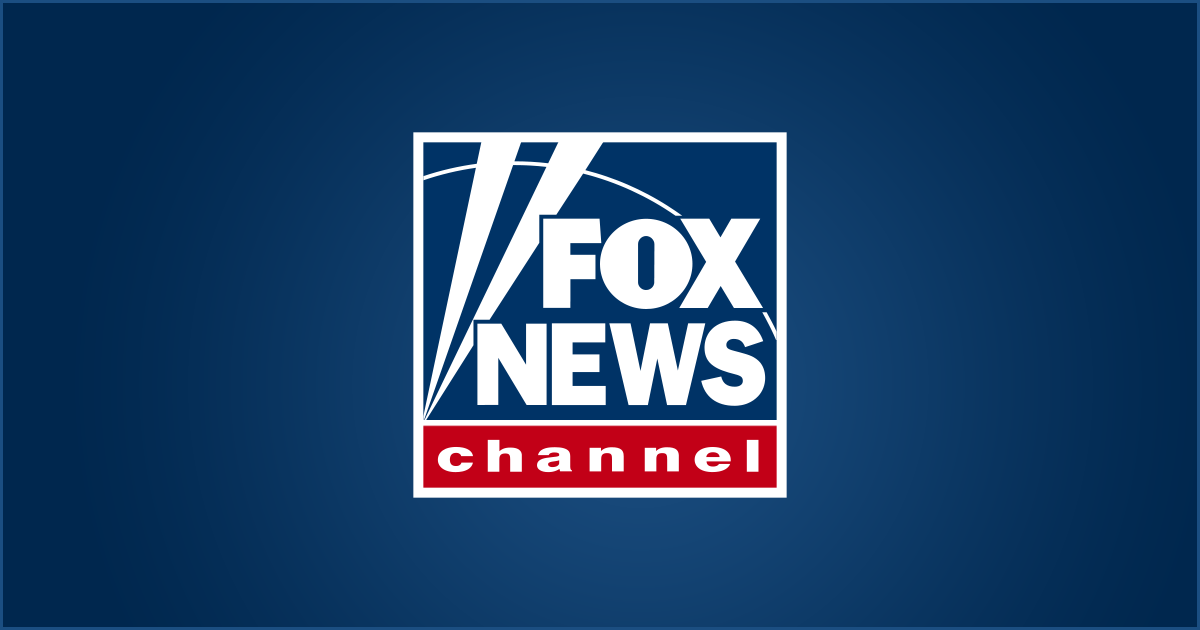 Rory McIlroy won the Tour Championship for the second time in four years on Sunday – and he's making the biggest cash out in golf history.
McIlroy passed Brooks Koepka and won the FedEx Cup and its $ 15 million prize.
A shot behind, McIlroy took the lead with a three-shot swing on No. 7 and was not caught by Koepka or Xander Schauffele.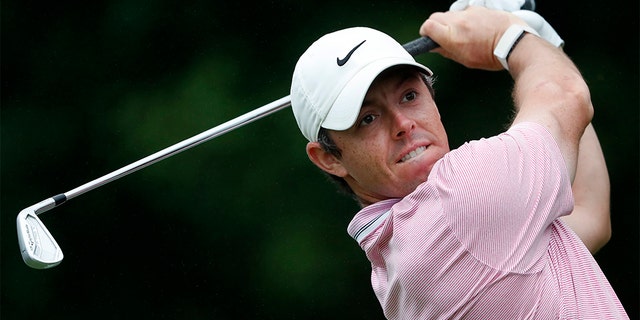 McIlroy finished the tournament with a 4 under 66 score, a result that would have won the Tour Championship in every rating format. He finished four shots in front of Schauffele.
CLICK HERE TO OBTAIN THE FOX NEWS APP
He joined Tiger Woods as the only player to win the FedEx Cup twice since starting in 2007.
One year ago, he was just a spectator who played in the last group when Woods made his comeback with a victory in East Lake.
The Associated Press contributed to this report.
Frank Miles is a reporter and editor for geopolitics, military, crime, technology and sports at FoxNews.com. His e-mail is Frank.Miles@foxnews.com.
Source link