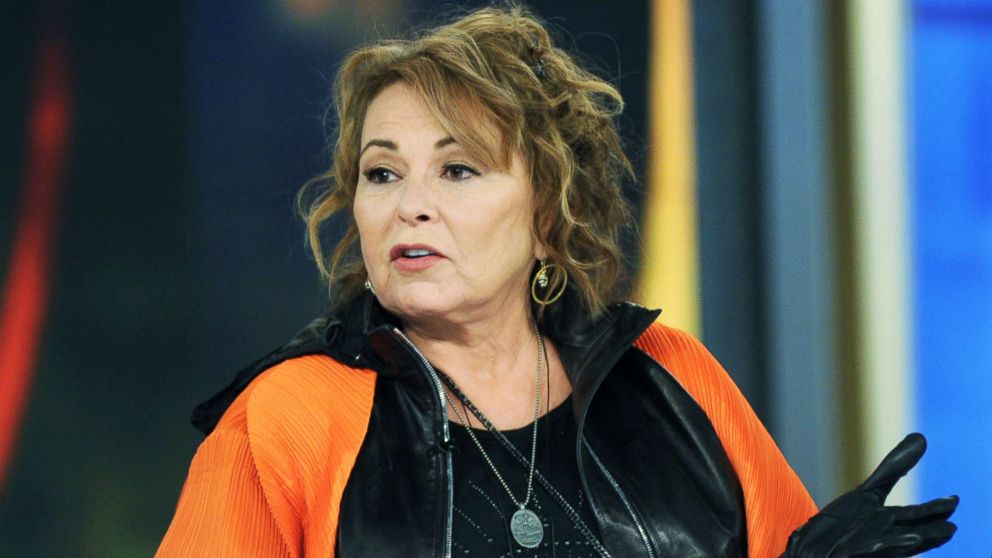 A new video shows Roseanne Barr discussing the racist tweet she wrote earlier this year about a former Obama administration official who had ordered the cancellation of her eponymous sitcom.
Interested in
Roseanne?
Add Roseanne as an interest to keep abreast of ABC News' latest Roseanne news, videos and analysis.
In the video posted on Barr's YouTube page Thursday, she sits and smokes while talking to an unknown person outside the camera.
"I'm trying to talk about Iran, I'm trying to talk about Valerie Jarrett, who wrote the Iran deal," Barr says, referring to Valerie Jarrett, the African-American officer who was the subject of her offensive tweets. "That's what my tweet was about."
"I thought that b ̵
2;- would be white, damn it, I thought that b —- would be white! F —" screams Barr.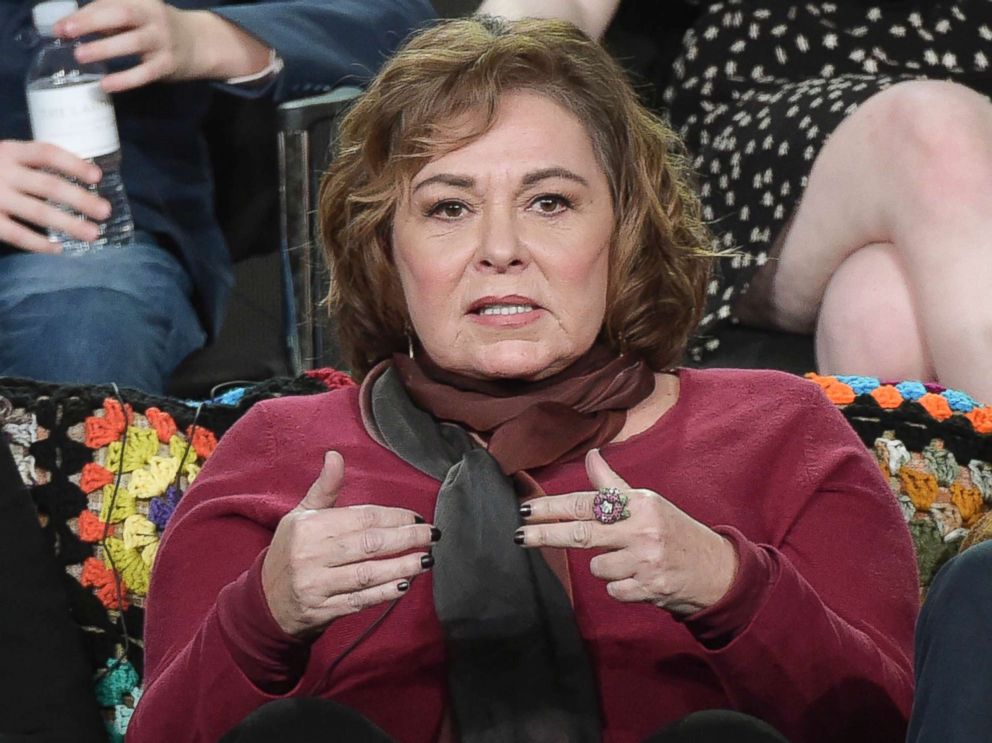 Barr, 65, published a tweet earlier this year in which he said Jarrett was the product of a combination of "Planet of the Apes" and the Muslim Brotherhood. She quickly put out the tweet, but it drew widespread condemnation and the cancellation of her self-titled series restart after a season.
Following the cancellation of her successful ABC show in May, Barr took on Twitter to announce, "I'm not a racist," despite the turmoil over her social media post, which has been widely adopted as the bigoted.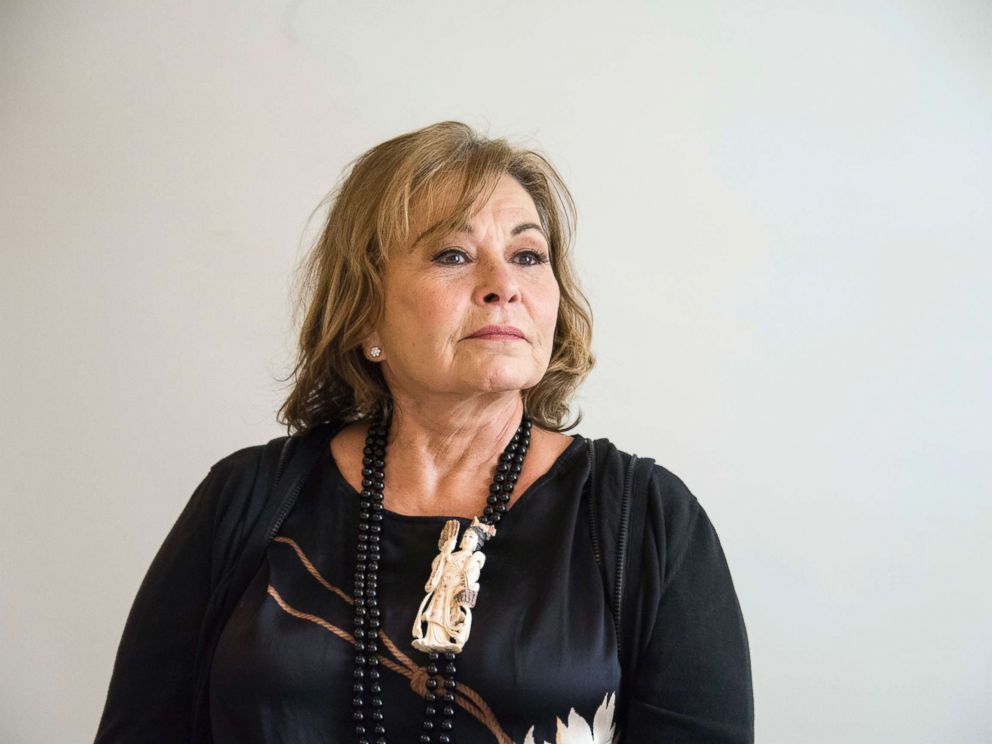 Barr's defense came after making an apology to Jarrett, the former consultant of President Barack Obama and the goal of their offensive tweets, uttered. She also beat up some of her former co-stars and retweeted the defense of her racist comments, which prompted ABC to cancel their hit TV series.
"I'm not a racist, I never was and never will be," Barr tweeted back then. "A stupid joke in the life of the fight against 4 civil rights 4 all minorities, against networks, studios, at the expense of my nervous system / family / wealth will NEVER be taken from me."
This is an evolving story. Please check the updates.
Source link