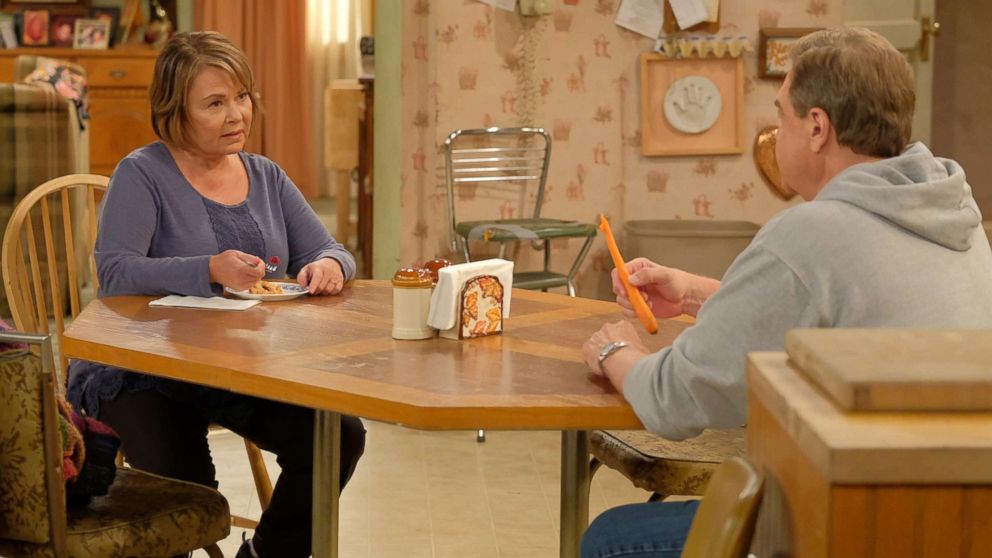 Less than a day after John Goodman spoke about the cancellation of "Roseanne," Roseanne Barr defended the show's comedian and namesake on Twitter.
Interested in
Roseanne?
Add Roseanne as an interest to keep abreast of ABC News' latest Roseanne news, videos and analysis.
In an interview with The Sunday Times, the actor described himself and Barr as "working friends," but staunchly defended them in one area. "I know, I know she's not a racist."
It seems that Barr expressed gratitude for this. "I thank John Goodman for telling the truth about me, even though he has been exposed to certain threats from producers and networks," she tweeted on Monday.
I thank John Goodman for telling the truth about me, despite some risks from producers and the network.

̵

1; Roseanne Barr (@therealroseanne) August 28, 2018
In an interview, Goodman said that. Englisch: emagazine.credit-suisse.com/app/art … = 263 & lang = en Barack Obama's famous advisor, Valerie Jarrett, "broke" him.
ABC Entertainment Group chairman, Channing Dungey, criticized the tweet as "despicable, repugnant and incompatible with our values." The network canceled the show almost immediately.
Goodman said he was depressed for about a month after the show was canceled. "I'm depressed anyway, so any excuse I can get to lower myself will I. But that had a lot to do with it, more than I wanted to admit."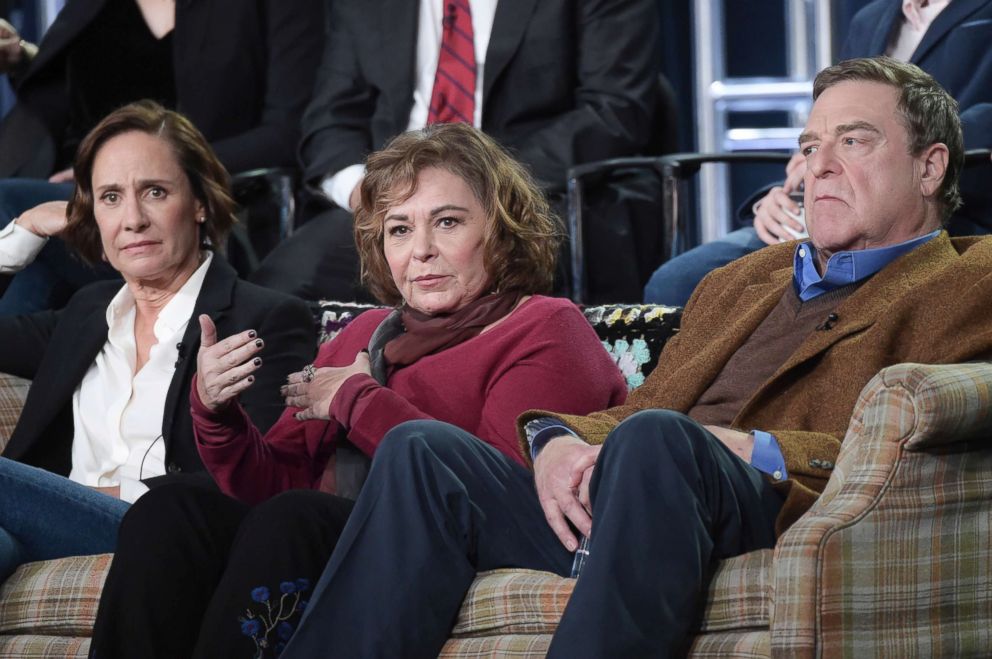 He also said that he was "surprised" by ABC's "surprising" decision to influence the show. "And that's probably all I should say," he added.
Barr has signed her rights to the show, so she will not be compensated for hiving off with Goodman and the rest of her sitcom family titled "The Conners".
"I sent her an e-mail and thanked her for it," Goodman told the newspaper. "I did not hear anything back, but she went through hell then, and she's still going through hell."
Goodman suggested that Barr's character be killed in the impending spin-off and likely leave his character Dan a "mopey" widower.