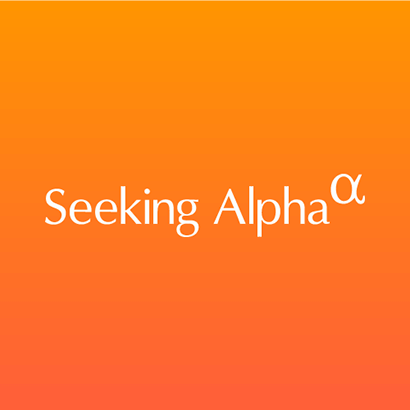 Washington does not want a trade war with the EU, but whether or not there will be an escalation will depend on the bloc, said US Trade Secretary Wilbur Ross Le Figaro .
The US today is likely to announce import tariffs on steel and aluminum originating in the EU and issue a decision on Mexico and Canada either before market opening or after market closure.
In retaliation, the EU has imposed a tariff of € 2.8 on US exports, including jeans, bourbons and motorcycles.
Related Ticker: HOG, DEO, BF.B, WSKY
Before: WSJ: US to go through Europe on steel, aluminum tariffs (May 30, 201
8)