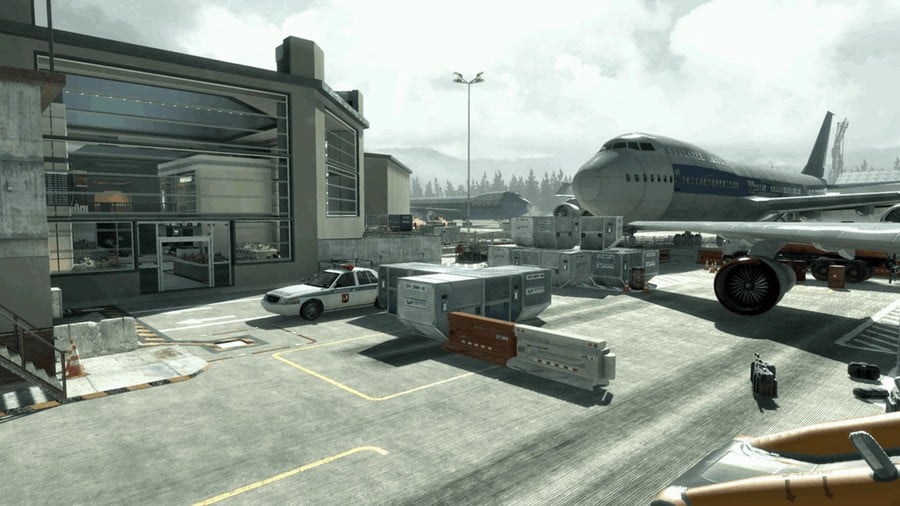 Oh man, that's a rumor that got us excited a bit. It looks like Call of Duty: Modern Warfare is bringing back a bunch of classic multiplayer maps from previous iterations of the franchise.
As Traced and discovered by VG Sources, for example, Call of Duty 4: Modern Warfare and Rust, Sub Base and Call of Duty: Modern Warfare 2 broadcasts could return to this year's game. Of course, they will be completely reworked along with better graphics, but the thought of returning to some of these places next month has impressed us unbelievably.
You seem to be participating in a whopping 38 other cards, with no night versions when the game is sent. That's the only detail that pauses us on this rumor, unfortunately, because it's such a ridiculous number. Most cards with which a Call of Duty game has ever been released on a land mile.
Do you believe in this rumor? Are you as excited as we are to possibly return to these classic cards? 1
v 1 us in the comments below.
Source link