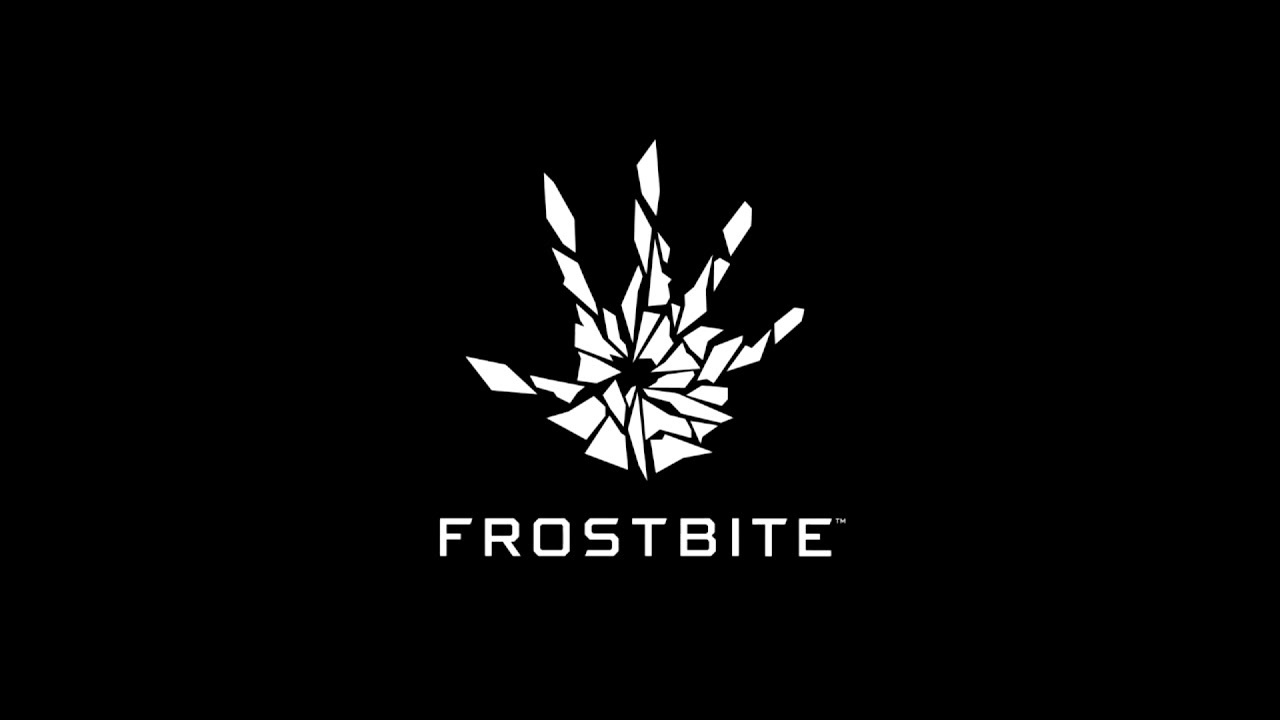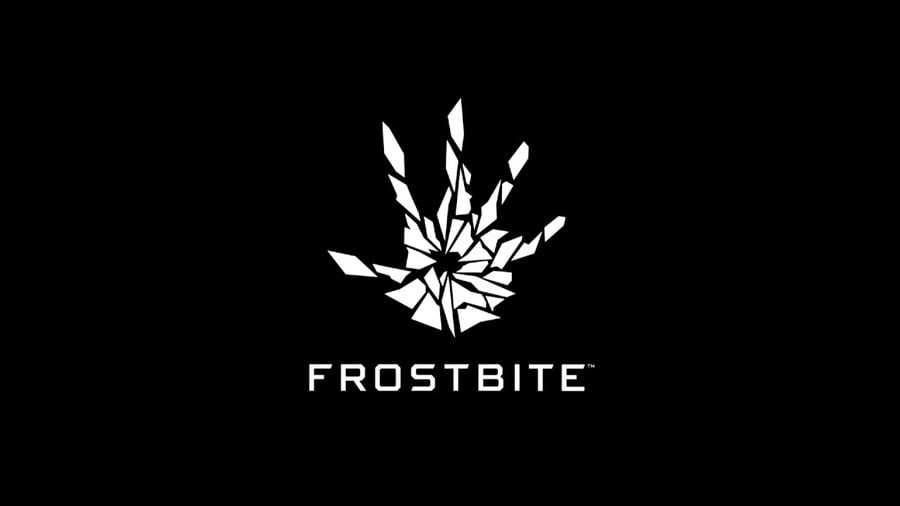 Earlier this month, there was a rumor that EA was working on supporting the Frostbite engine for the Nintendo Switch. It started to circulate when YouTuber Doctre81 found an interesting detail on the LinkedIn website of an EA Software Engineer. It described how the person worked on bringing existing software development kits to the Nintendo Switch, and explained how they worked with SDKs they had previously worked in Battlefield V and Anthem .
In the last update, the same LinkedIn page was updated. Profile Editing removes all mentions of the switch that supports existing software kits, and mentions a "different platform" instead. Look at the change below:
The source has to say:
As mentioned earlier, the FIFA games on Switch are currently running a custom engine. If EA brings the Frostbite engine support to the switch, it means that games like FIFA would use the same engine as its Xbox One and PS4 counterparts. Apparently, speculating that other Frostbite games could be brought to Nintendo's hybrid platform in the future
In 2017, EA's FIFA boss, Andrei Lazaresu, said the development team had a tailor-made engine for the switch decided, since the new FIFA game (at that time) should not run in a worse version of the Frostbite engine:
"We deliberately chose a custom engine because we felt that way and try Frostbite for Running and doing downsize stuff in the end and it's just a smaller, inferior version of the PS4 and we wanted Xbox One versions to be a FIFA that stands on its own. "
EA has since found a way to bring this engine with less compromise on the switch.
What do you think? Would you like EA to offer the frostbite engine support for the switch? Which EA games would you like to have on the platform? Tell us below.
Source link