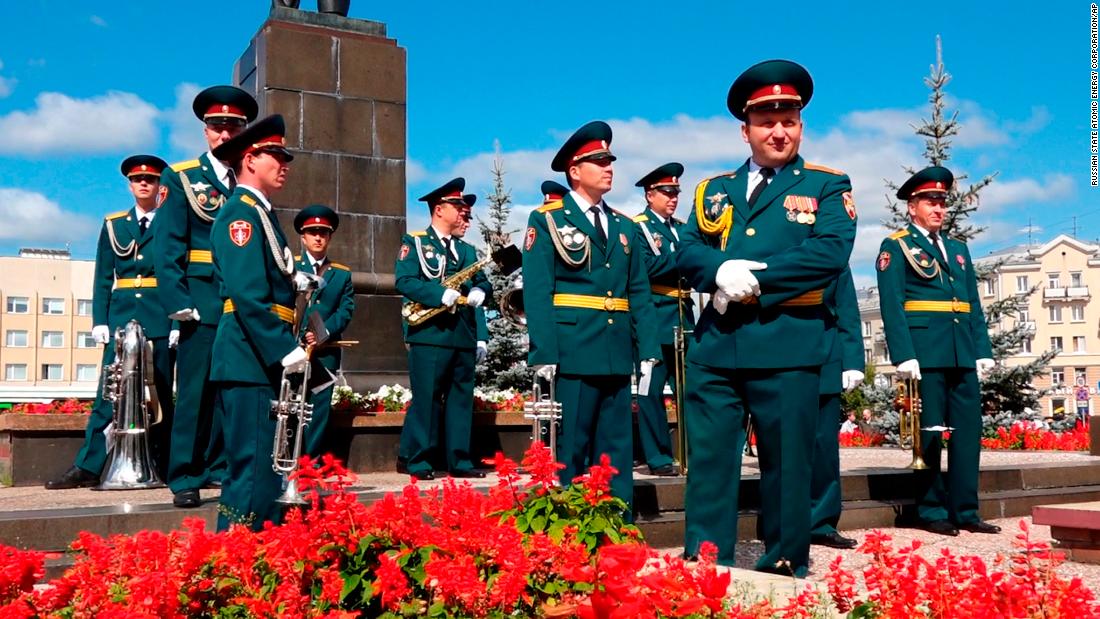 The missiles were described as a successful test launch and were part of the combat training, the ministry said. Video of the rocket launch was also shown in the tweet.
"Nuclear powered submarines Tula and Yuri Dolgoruky launch ballistic missiles Sineva and Bulava from the circumpolar region of the Arctic Ocean and the Barents Sea," the tweet and performance of all missile systems on submarines said.
The launch takes place about two weeks after the death of five nuclear specialists in an explosion in the Russian secret city of Sarov. In the city an official mourning status was proclaimed. Although it was not confirmed that it was a nuclear explosion, the Russian authorities after a blast on a military training area, a short increase in radiation exposure, reported the Russian state news agency TASS.
Source link