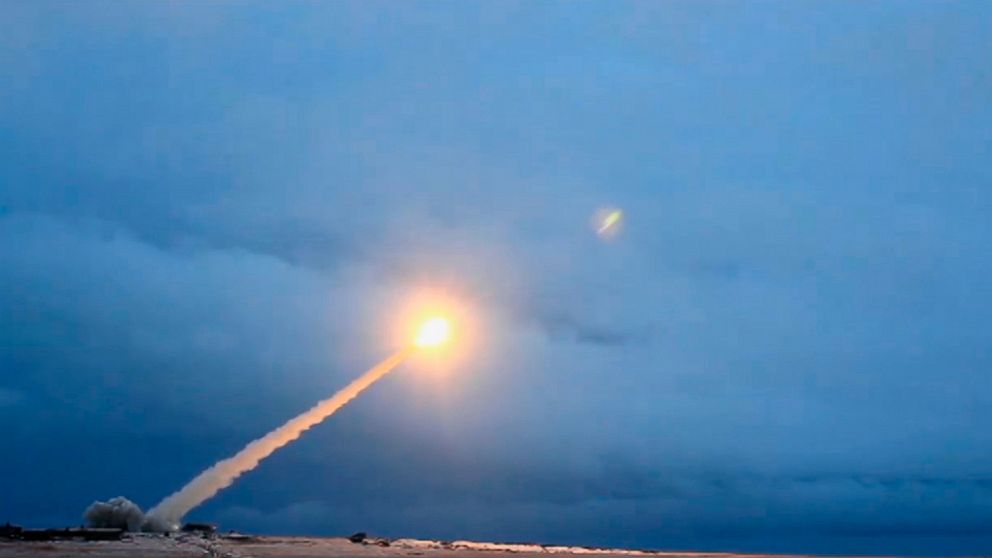 Russia's military said Friday it had successfully completed a second test launch of its most advanced nuclear-weapon capable ICBM.
The country's Ministry of Defense released a video showing the launch of an RS-28 "Sarmat" rocket from a base in Plesetsk in northwestern Russia near the Arctic Circle.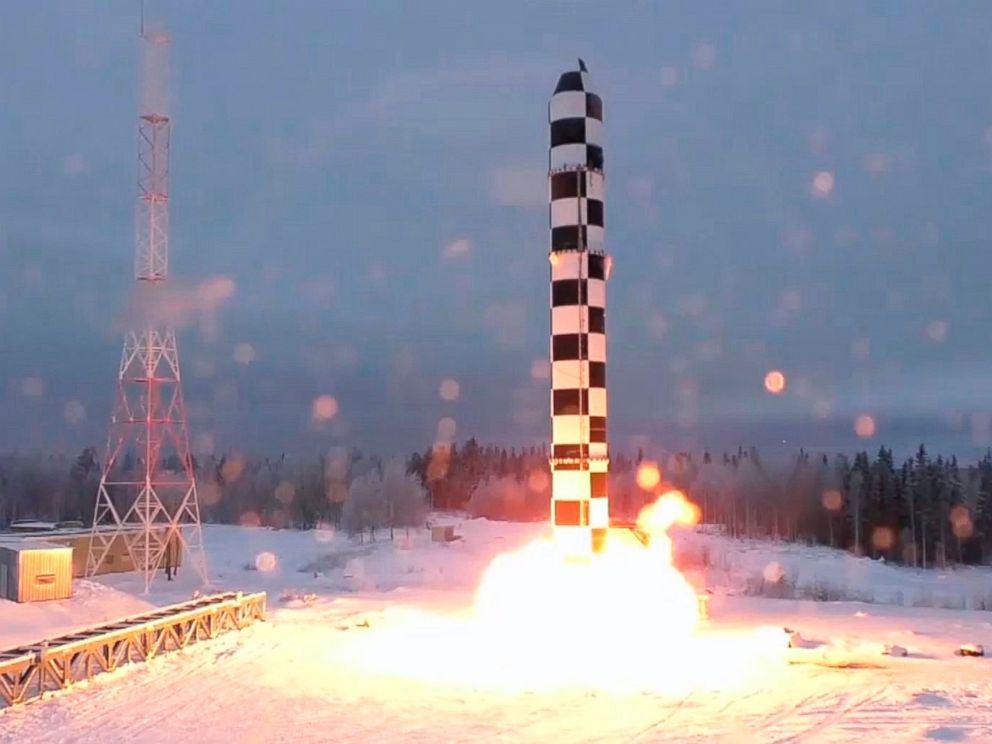 The Sarmat is a heavy ICBM, which is intended to replace Russia's aging Soviet-era missile base of its nuclear Deterrence. Named Satan 2 by NATO, the Sarmat has been in development since at least 2011 and is expected to carry a larger number of nuclear warheads and greater range.
The Sarmat was among the arsenal of new "invincible" nuclear weapons that Russian President Vladimir Putin delivered in a speech in March that included a nuclear-powered cruise missile and a hypersonic intercontinental missile.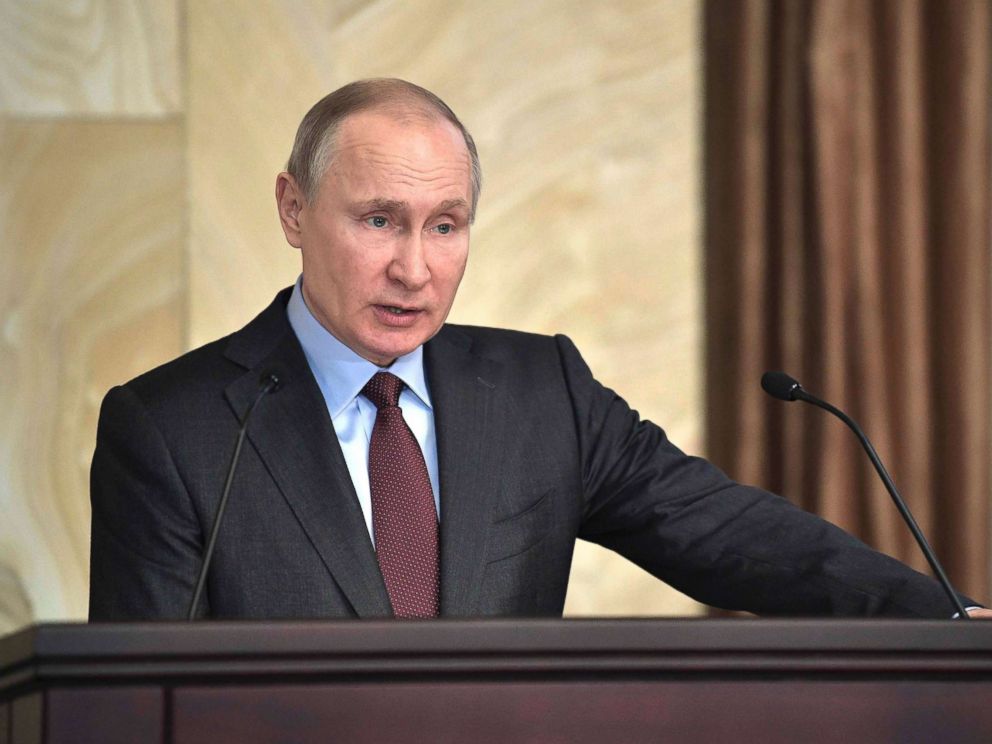 As for the other weapons As he revealed in his speech, Putin hailed the Sarmat as ineffective, even the most advanced missile defense systems that the United States could deploy in the foreseeable future.
"No way, not even future missile defense systems will cause problems for the Russian rocket complex Sarmat," Putin said in his State of the Union address.
Russia's military said this was the second time it had successfully tested a Sarmat. An article announcing the most recent launch in the Defense Department's release, Red Star, said the missile had been tested in its pre-launch and first phase of the flight phases.
A defense source told the Russian news agency on Thursday that the rocket should be put into service by 2021. Mass production is scheduled to start in 2020.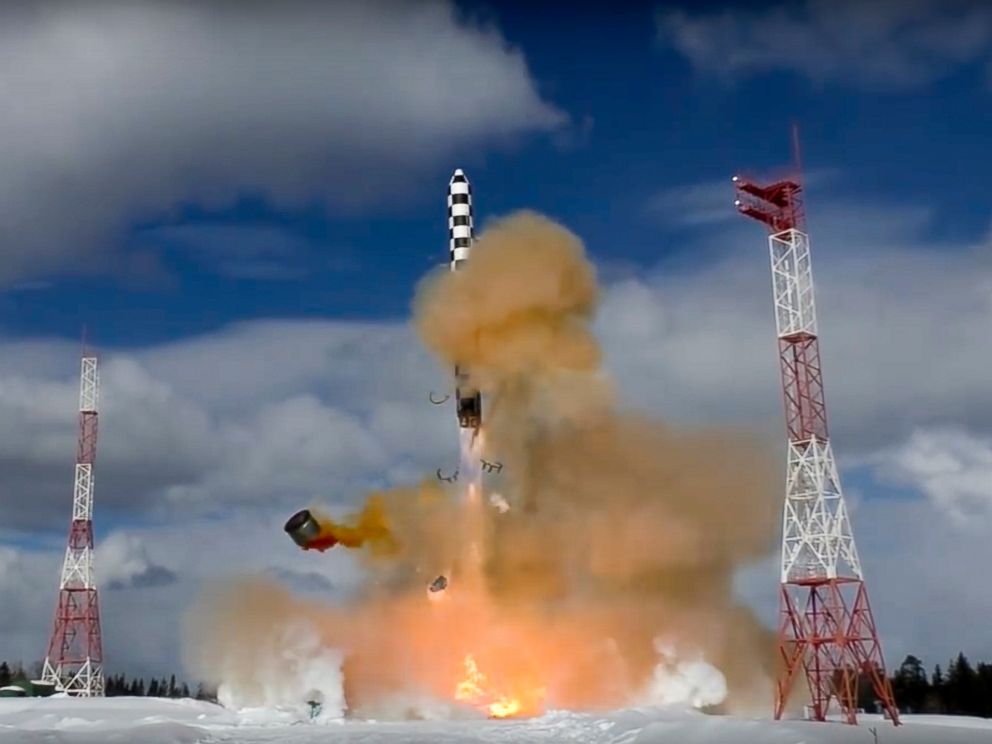 Source link