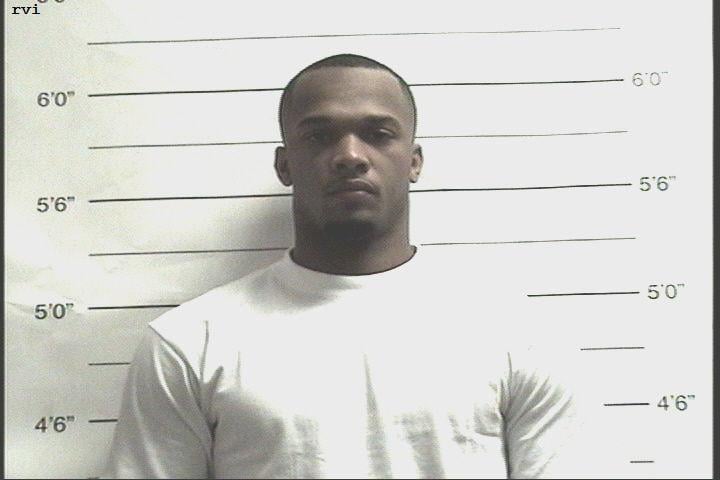 Saints Cornerback PJ Williams was arrested on Wednesday in New Orleans for alleged drunkenness in the car.
The authorities booked the 25-year-old because of the drunk and the careless driving at 1:10 in the morning. and he was released a little over three hours later on his own merit.
Williams played football at Florida State College and helped the Seminoles win a national championship before becoming the third round of the Saints in 2015.
Over the past two years, he has been a defensive backsteam player, holding three passes as New Orleans reached the post-season division round and NFC title game.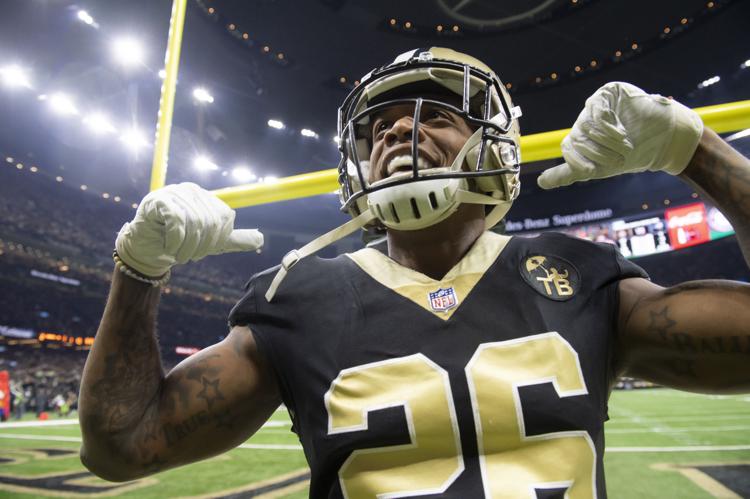 Perhaps his most memorable game in this campaign was to pick up Viking quarterback Kirk Cousins ​​in Week 8 and hit the ball back for a touchdown to get a 30- to secure. 20 win in Minnesota, taking revenge on the painful defeat in the playoff season last season. He also helped to make a game that the saints restored to make the turnaround.
Williams's contract ends, however, this off-season. If he does not sign a new deal with the saints, he becomes a free agent.
No further details were immediately available.
Follow Ramon Antonio Vargas on Twitter, @RVargasAdvocate.