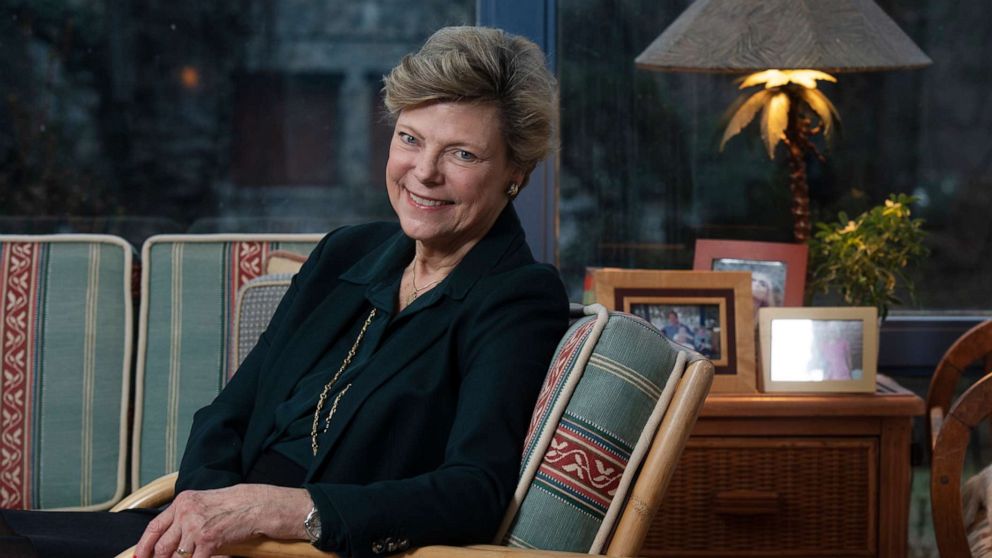 In a special homage to the legendary ABC News and NPR journalists Cokie Roberts, Sam Donaldson and George Will shared their memories with "This Week" co-anchor Martha Raddatz.
"She tamed us and changed the business," Donaldson said Sunday.
@GeorgeWill : "It has been well said that the past is another country, and [CokieRoberts
The Powerhouse Roundtable, where each panelist was a friend or colleague of Roberts, also shared her memories to you with.
"Not only did she pull down the leaders for young women like me, she kept them down," said Democratic National Committee leader Donna Brazile, who met Roberts as a 21
-year-old intern.