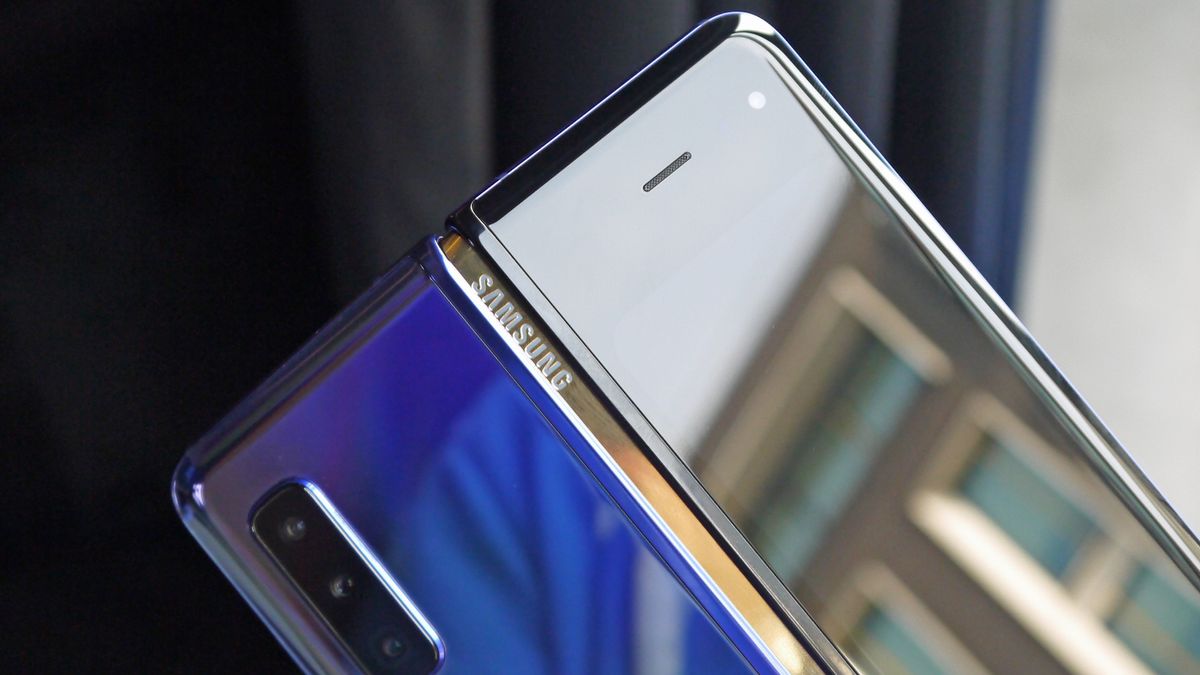 While reports on the Samsung Galaxy Fold 2 have already been published on the Internet, the beleaguered original folding smartphone of the South Korean manufacturer has yet to make its (second) official debut. Samsung promises to re-launch the Galaxy Fold in July, but did not announce a specific date at this time.
However, a recent report from a Korean media company says that Samsung has selected September 6 for an official announcement.
This is the same day that Europe's largest trade fair starts in Berlin, so we are not the least bit surprised by Samsung's decision to launch IFA 2019 as a launch pad.
The wait comes to an end
Although the Samsung Galaxy Fold was originally due to be released in April of this year, there were some design flaws in which the exciting handset came back to the drawing board, where the company canceled all pre-orders.
Until June, the company's executives said that "most" problems with the fold had been resolved and a potential launch date for July had been set. This timeline was soon off the table. And in the meantime, Samsung has whetted our appetite by putting the Galaxy Note 1
0 and Note 10 Plus on the shelves while patiently waiting for one of the most exciting phones to arrive.
According to the Korean report, the Galaxy Fold was originally planned for the end of September, but the company appears to have decided to bring the date forward, with South Korea first receiving the new folding phone. The US and China will also arrive in September, although no exact date has yet been announced.
Availability in other markets is still unclear, but we'll certainly hear more next week when Samsung announces this September 6th.
Source link