Hamad I Mohammed / Reuters
When the women in Saudi Arabia changed the wheel shortly after midnight on Sunday – the first time they could legally do so in the kingdom – it ended the long-standing ban on female drivers.
The mood was solemn: New drivers have shot music from their cars. The social media showed up with cheering photos and videos, and traffic police in some Saudi cities presented the women drivers with flowers. From afar, Aseel al-Hamad, the first woman to join the Saudi Arabian Motorsport Federation, welcomed the end of the ban when driving a Formula 1 car in France.
<img src = "https://media.npr.org/assets/img/2018/06/24/ap_18174810401835_sq-ec489e21163a8d36248c7bd42899f9f07b9b5b04-s100-c15.jpg" data-original = "https: //media.npr .org / assets / img / 2018/06/24 / ap_18174810401835_sq-ec489e21163a8d36248c7bd42899f9f07b9b5b04-s100.jpg "class =" img lazyOnLoad "alt =" Saudi Arabia lifts female riders [19659010] The first driver's licenses were issued to women on 4 June More than 120,000 women have filed for licenses, according to the Saudi Ministry of the Interior, "and demand remains extremely high," a spokesman told a press conference in Riyadh.
But even as happy events unfold, high-profile Saudi activists who have long campaigned for women's rights have been imprisoned, arrested and imprisoned last month, branded "traitors" in the Saudi media, including the 28-year-old Social media figure Loujain al-Hathloul, university professor Eman al-Nafjan and Aziza al-Yousef, a 60-year-old mother of five.
Other activists now live outside the country. When the ban ended, Manal al-Sharif, arrested in 2011 and now living in Australia, cheered Saudi women via Twitter, calling them "unstoppable." She announced a new campaign to free imprisoned activists – and end Saudi Arabia's male guardianship system for women requiring the consent of a male relative or guardian for women to work, travel abroad or marry ,
Sean Gallup / Getty Images
Hamad I Mohammed / Reuters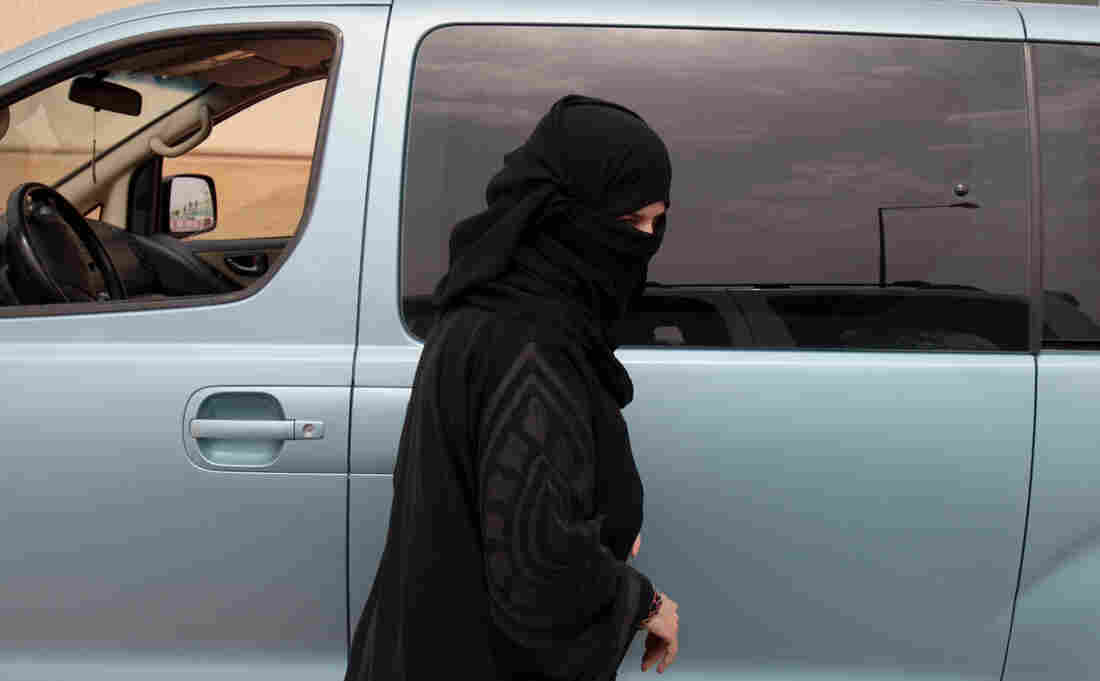 Walk Hamdy / Picture Alliance via Getty Image
Amer Hilabi / AFP / Getty Images
Iman Al-Dabbagh / The Washington Post / Getty Images